From November 19, a Stadia Pro subscription will not be required to play the Destiny 2. There will be no hidden fees to play the game, you can simply dive into the game and get started.
If you are not a $10 per-month Stadia Pro subscriber, you will be downgraded to a 1080p resolution. The Stadia version of this game doesn't support the cross-play multiplayer modes. Coming to the benefits of Destiny 2 in Stadia, you can play the game anywhere on any device.
Destiny 2 is a first-person shooter game, where you will find adventures on all planet of it. If you are a casual gamer or finding alternatives for grinding, you can go for it.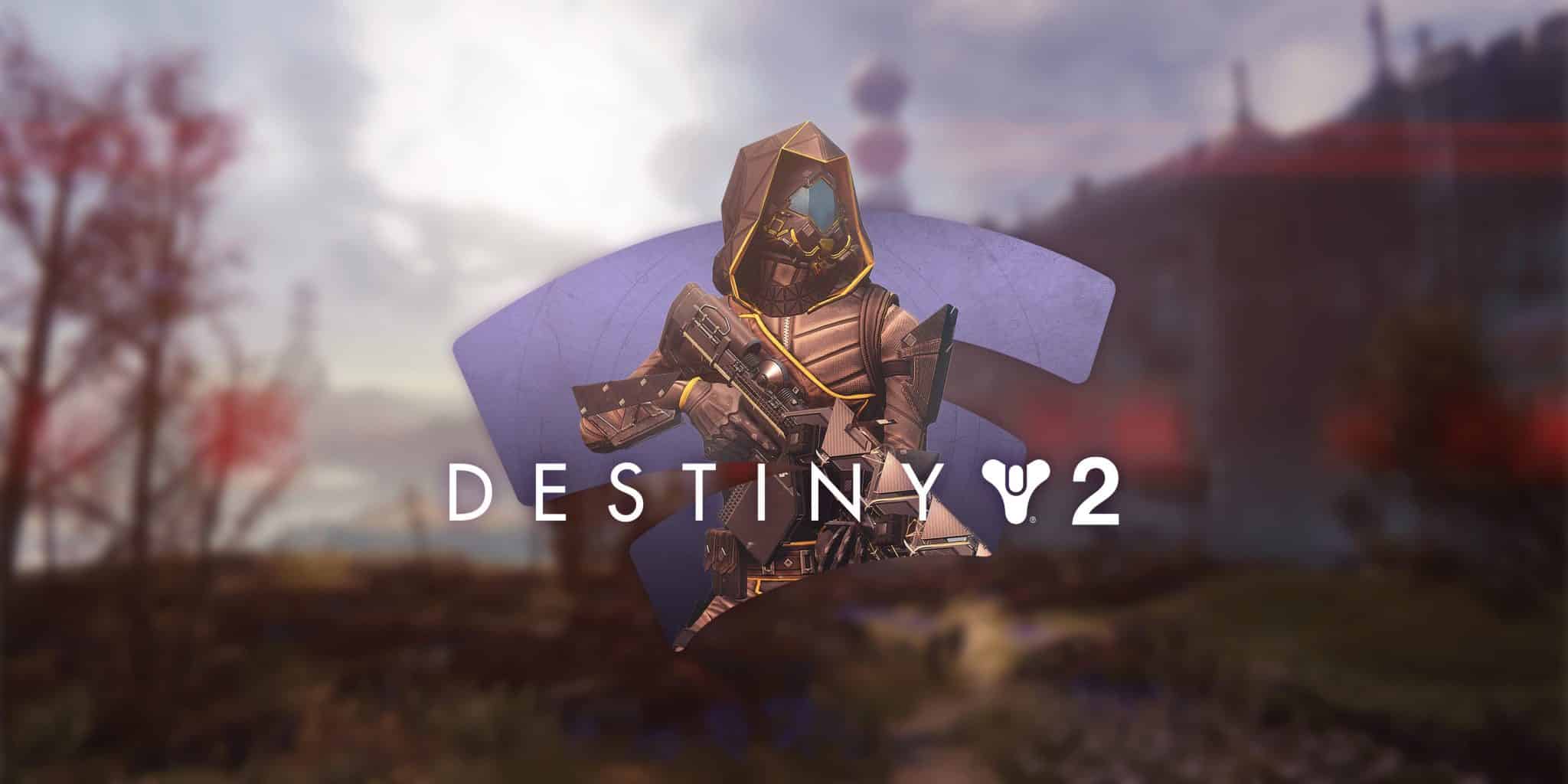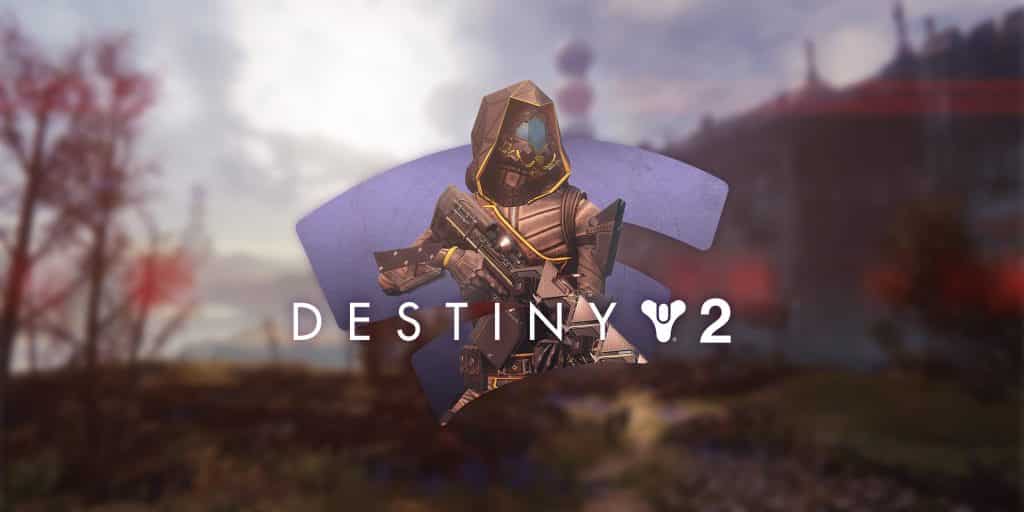 This is not the first time that the game is available for free. But now comes the great opportunity to play the game anywhere on any device. The players have the freedom to take the game with them during travel or maybe next door with a friend who has a console or PC.
On 19th November, Destiny 2: The Collection version will be removed from the Stadia Pro. The free to play version will be available on the same day but this version lacks in feature than the Destiny 2: The Collection, which is a paid version. Forsaken and Shadowkeep is the expansions of Density 2: The Collection, which is not available in the free version of the game.
This isn't the only great news from Stadia for the gamers, there are more like, Tom Clancy's Ghost Recon Wildlands comes up in just a few days, a sale of PAC-MAN Mega Tunnel Battle is going on Stadia store, the Immortals: Fenyx Rising demo is available again till December 21st and sales on several indie games are going on. This is the best time to try out Stadia.