- Advertisement -
AMD has recently launched the world's fastest GPU for HPC and servers – the AMD Instinct™ MI100 accelerator – the world's fastest HPC GPU and the first x86 server GPU to surpass the 10 teraflops (FP64) performance barrier.
It is built on the new AMD's new CDNA architecture, the AMD Instinct MI100 GPU enables a new class of accelerated systems for HPC and AI when paired with 2nd Gen AMD EPYC processors.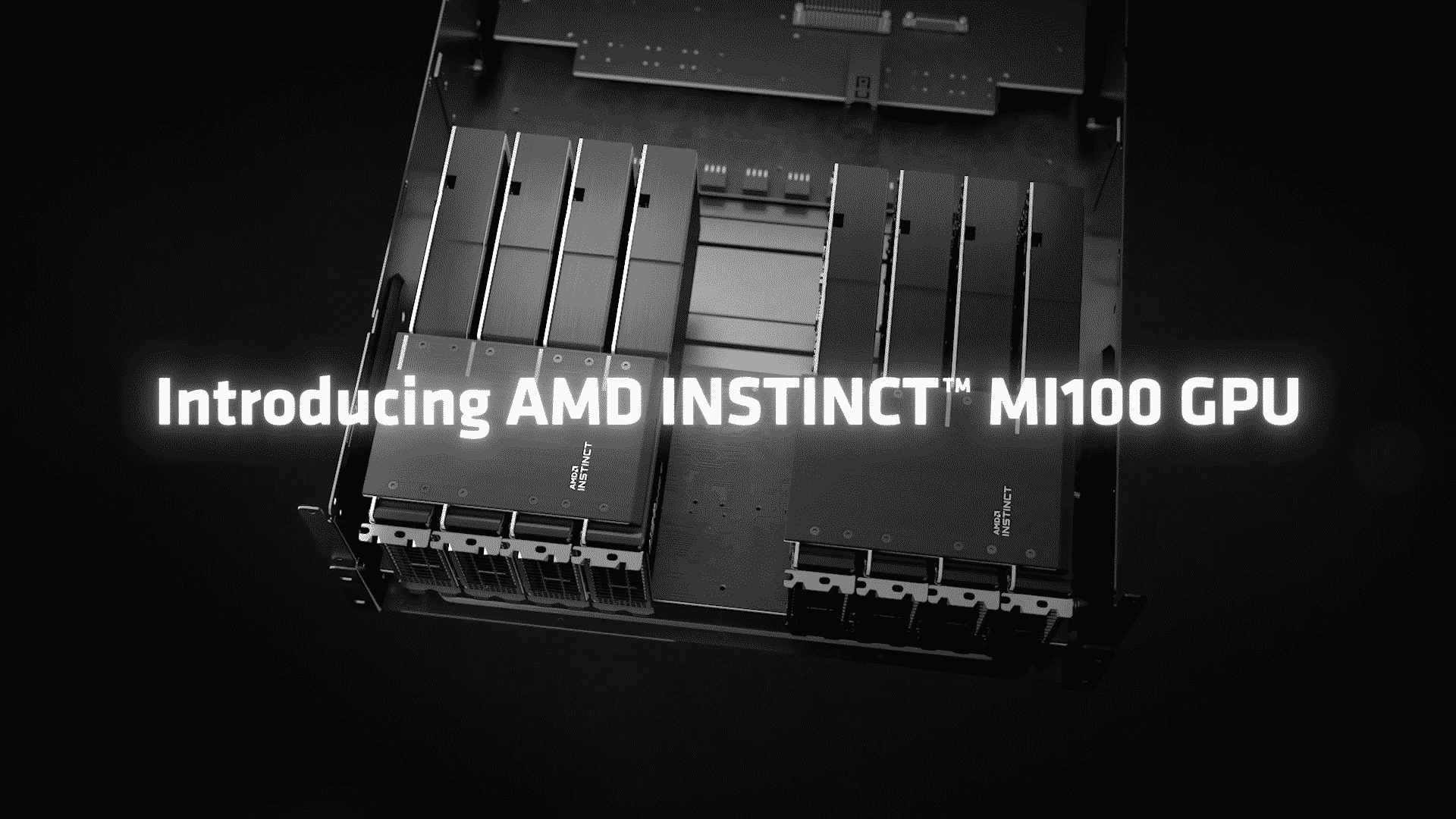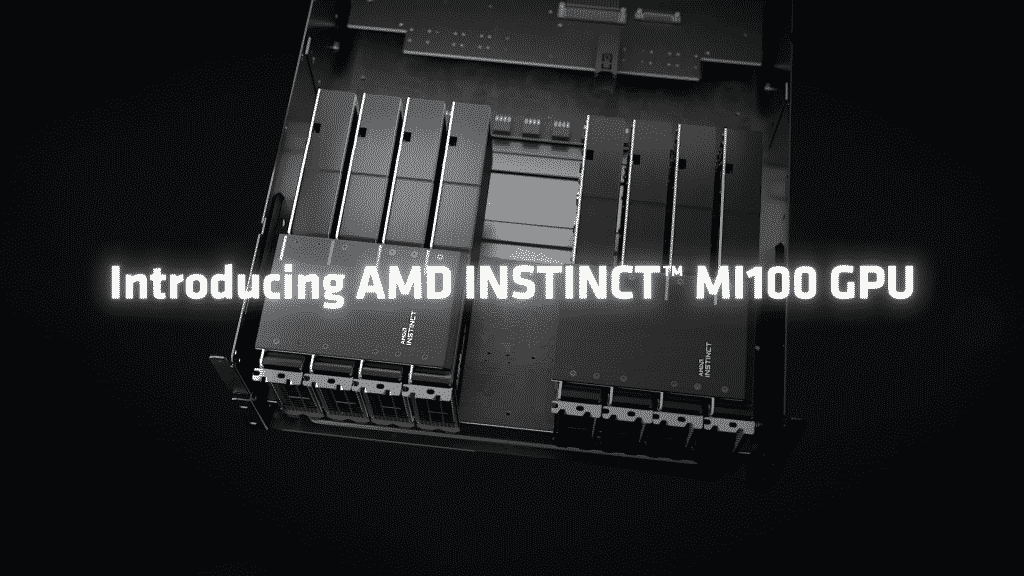 The MI100 offers up to 11.5 TFLOPS of peak FP64 performance for HPC and up to 46.1 TFLOPS peak FP32 Matrix performance for AI and machine learning workloads. With new AMD Matrix Core technology, the MI100 also delivers a nearly 7x boost in FP16 theoretical peak floating-point performance for AI training workloads compared to AMD's prior generation accelerators.
Compute Units
Stream Processors
FP64 TFLOPS (Peak)
FP32 TFLOPS (Peak)
FP32 Matrix TFLOPS (Peak)
FP16/FP16 Matrix
TFLOPS (Peak)
INT4 | INT8 TOPS (Peak)
bFloat16 TFLOPs (Peak)
HBM2
ECC
Memory
Memory Bandwidth
120
7680
Up to 11.5
Up to 23.1
Up to 46.1
Up to 184.6
Up to 184.6
Up to 92.3 TFLOPS
32GB
Up to 1.23 TB/s
- Advertisement -
Undoubtedly, the specs are very impressive and open up the opportunity for exascale computing. When combined with AMD EPYCTM CPUs and the ROCm™ 4.0 open software platform, it is designed to propel new discoveries ahead of the exascale era.
The AMD Instinct MI100 accelerators are expected by end of the year in systems from major OEM and ODM partners in the enterprise markets, including:
Dell
"Dell EMC PowerEdge servers will support the new AMD Instinct MI100, which will enable faster insights from data. This would help our customers achieve more robust and efficient HPC and AI results rapidly," said Ravi Pendekanti, senior vice president, PowerEdge Servers, Dell Technologies. "AMD has been a valued partner in our support for advancing innovation in the data center. The high-performance capabilities of AMD Instinct accelerators are a natural fit for our PowerEdge server AI & HPC portfolio."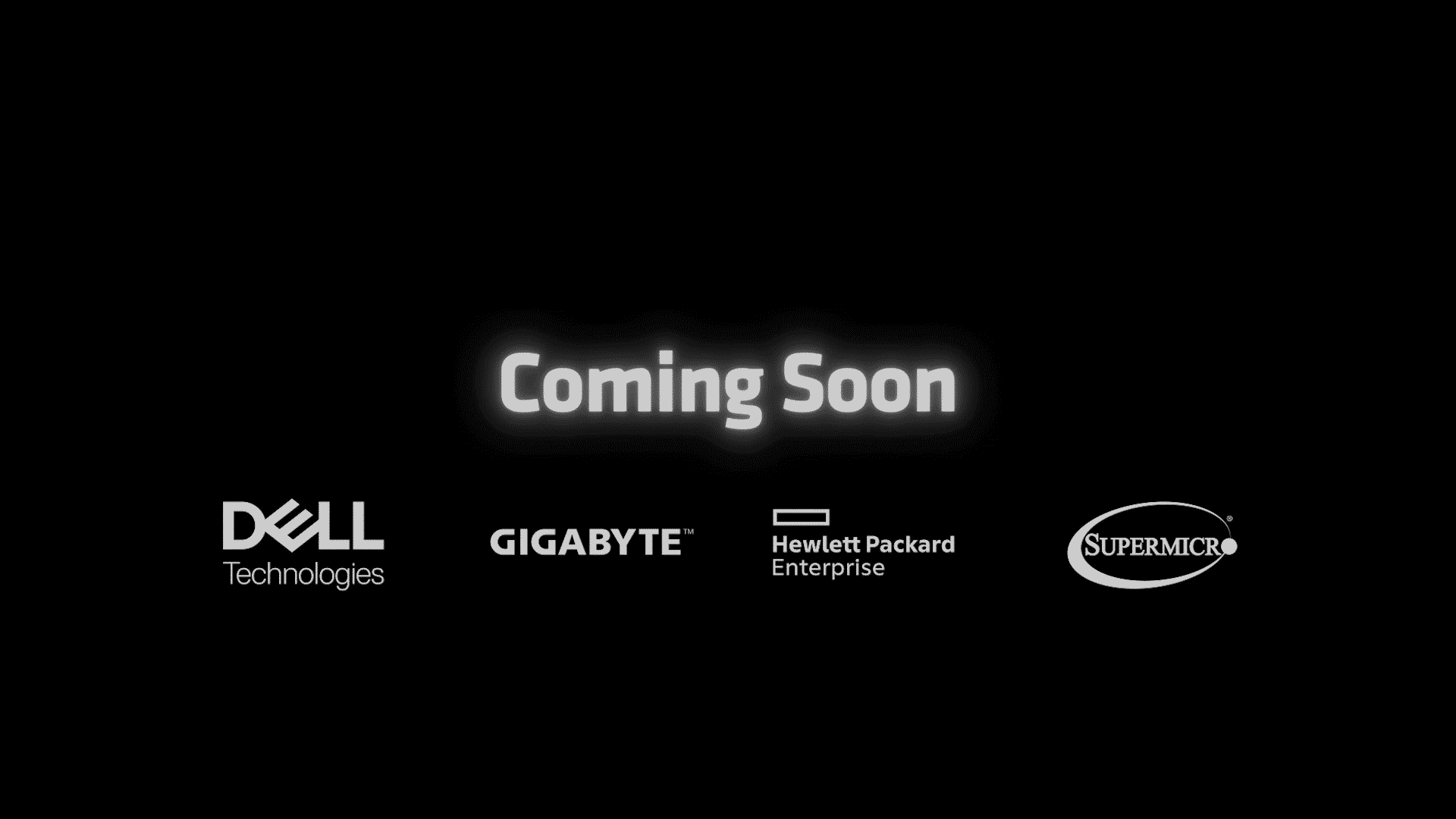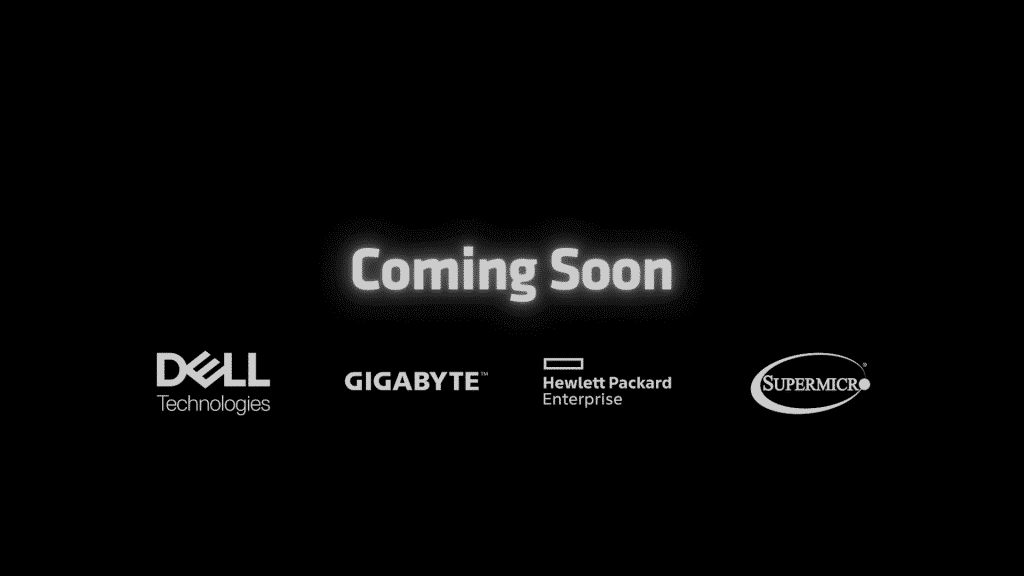 Gigabyte
- Advertisement -
"We're pleased to again work with AMD as a strategic partner offering customers server hardware for high performance computing," said Alan Chen, assistant vice president in NCBU, GIGABYTE. "AMD Instinct MI100 accelerators represent the next level of high-performance computing in the data center, bringing greater connectivity and data bandwidth for energy research, molecular dynamics, and deep learning training. As a new accelerator in the GIGABYTE portfolio, our customers can look to benefit from improved performance across a range of scientific and industrial HPC workloads."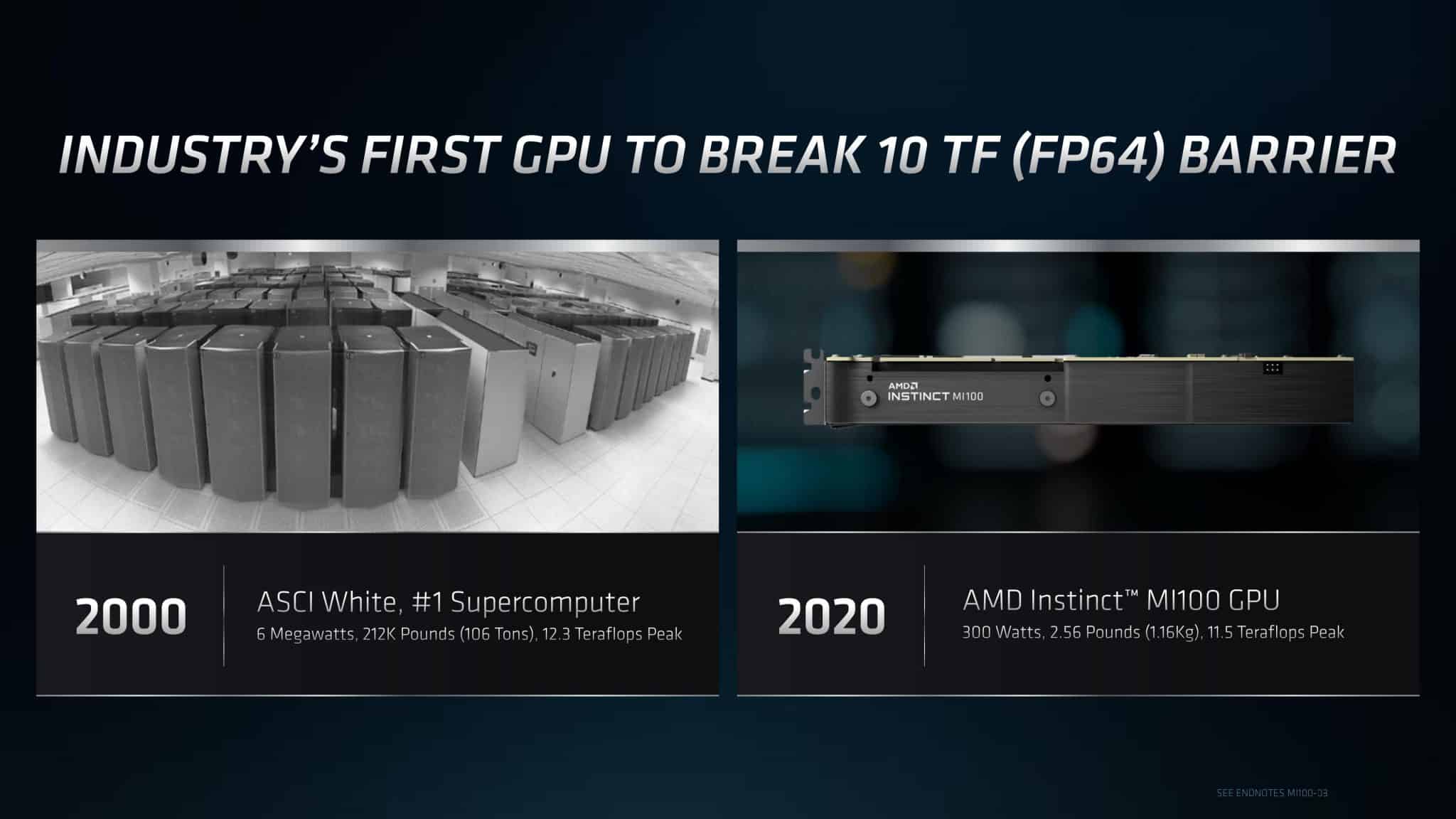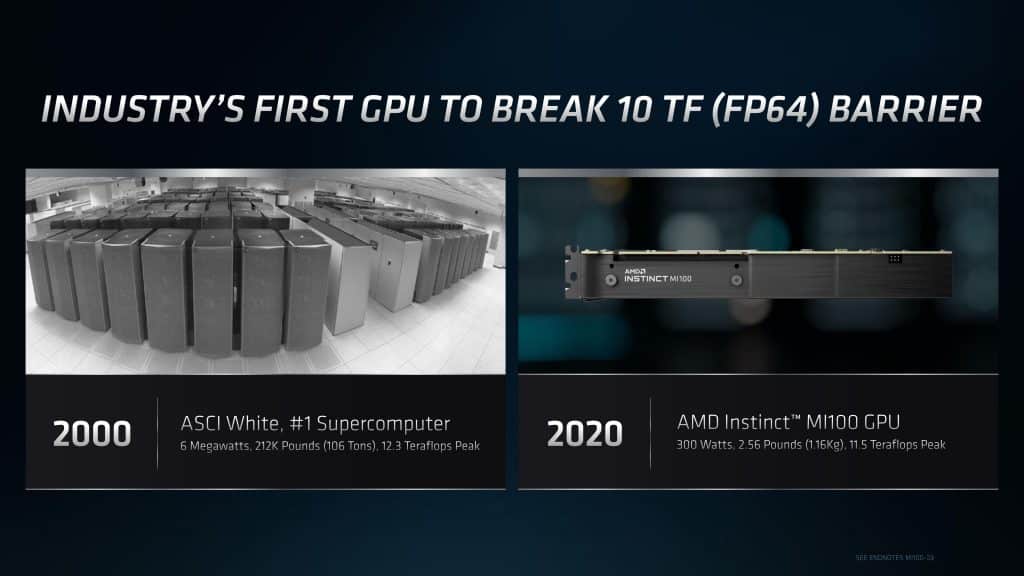 Hewlett Packard Enterprise (HPE)
"Customers use HPE Apollo systems for purpose-built capabilities and performance to tackle a range of complex, data-intensive workloads across high-performance computing (HPC), deep learning and analytics," said Bill Mannel, vice president and general manager, HPC at HPE.  "With the introduction of the new HPE Apollo 6500 Gen10 Plus system, we are further advancing our portfolio to improve workload performance by supporting the new AMD Instinct MI100 accelerator, which enables greater connectivity and data processing, alongside the 2nd Gen AMD EPYC™ processor. We look forward to continuing our collaboration with AMD to expand our offerings with its latest CPUs and accelerators."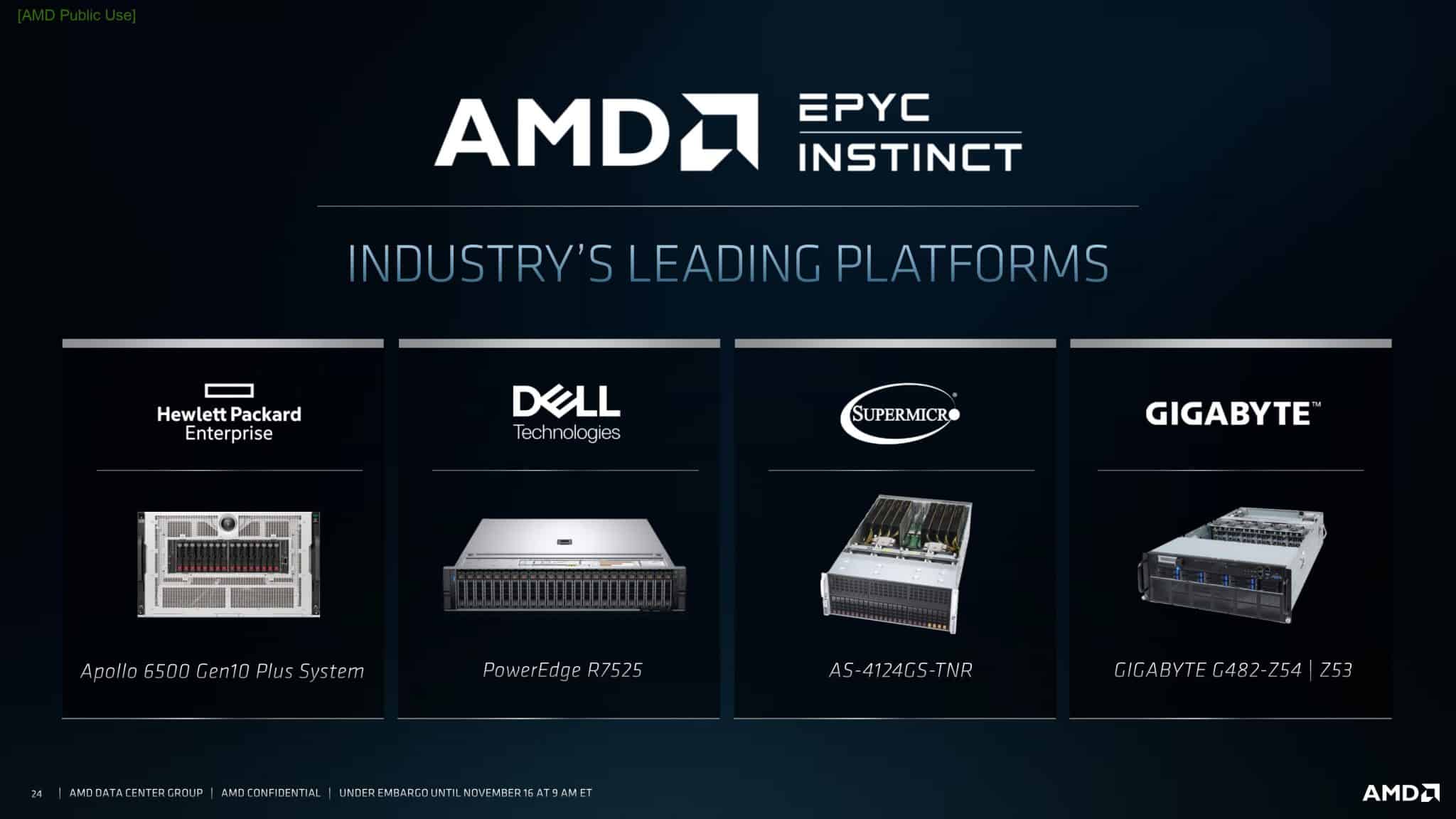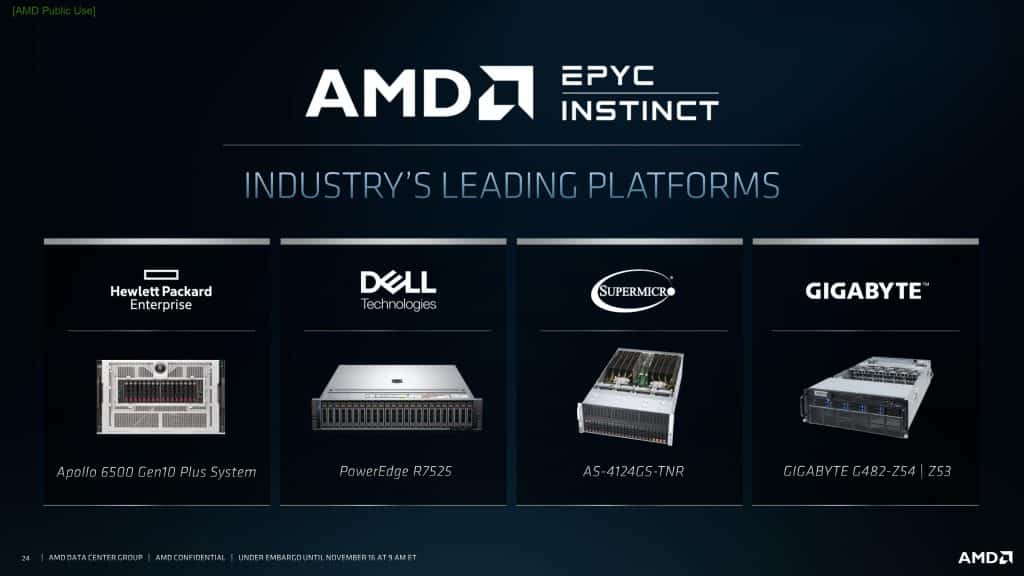 Supermicro
"We're excited that AMD is making a big impact in high-performance computing with AMD Instinct MI100 GPU accelerators," said Vik Malyala, senior vice president, field application engineering and business development, Supermicro. "With the combination of the compute power gained with the new CDNA architecture, along with the high memory and GPU peer-to-peer bandwidth the MI100 brings, our customers will get access to great solutions that will meet their accelerated compute requirements and critical enterprise workloads. The AMD Instinct MI100 will be a great addition for our multi-GPU servers and our extensive portfolio of high-performance systems and server building block solutions."
- Advertisement -
via AMD Press release
Do check out:
😎TechnoSports-stay UPDATED😎
- Advertisement -