- Advertisement -
In 2020, we had to overcome lot of challenges in the COVID-19 pandemic and be it work or education or for professional use, notebooks have seen a huge demand in last few months that has led shortages in the markets as well.
Also, the demand for gaming notebooks and rigs has increased a lot for the past few months as people made gaming their priority to kill time in lockdowns. This has led to shortages of components, especially those ICs fabricated at 8-inch fabs. It seems the situation will not ease until the terminal market demand slows down for notebooks, gaming machines, and other devices, as per Foxconn Technology chairman Young Liu.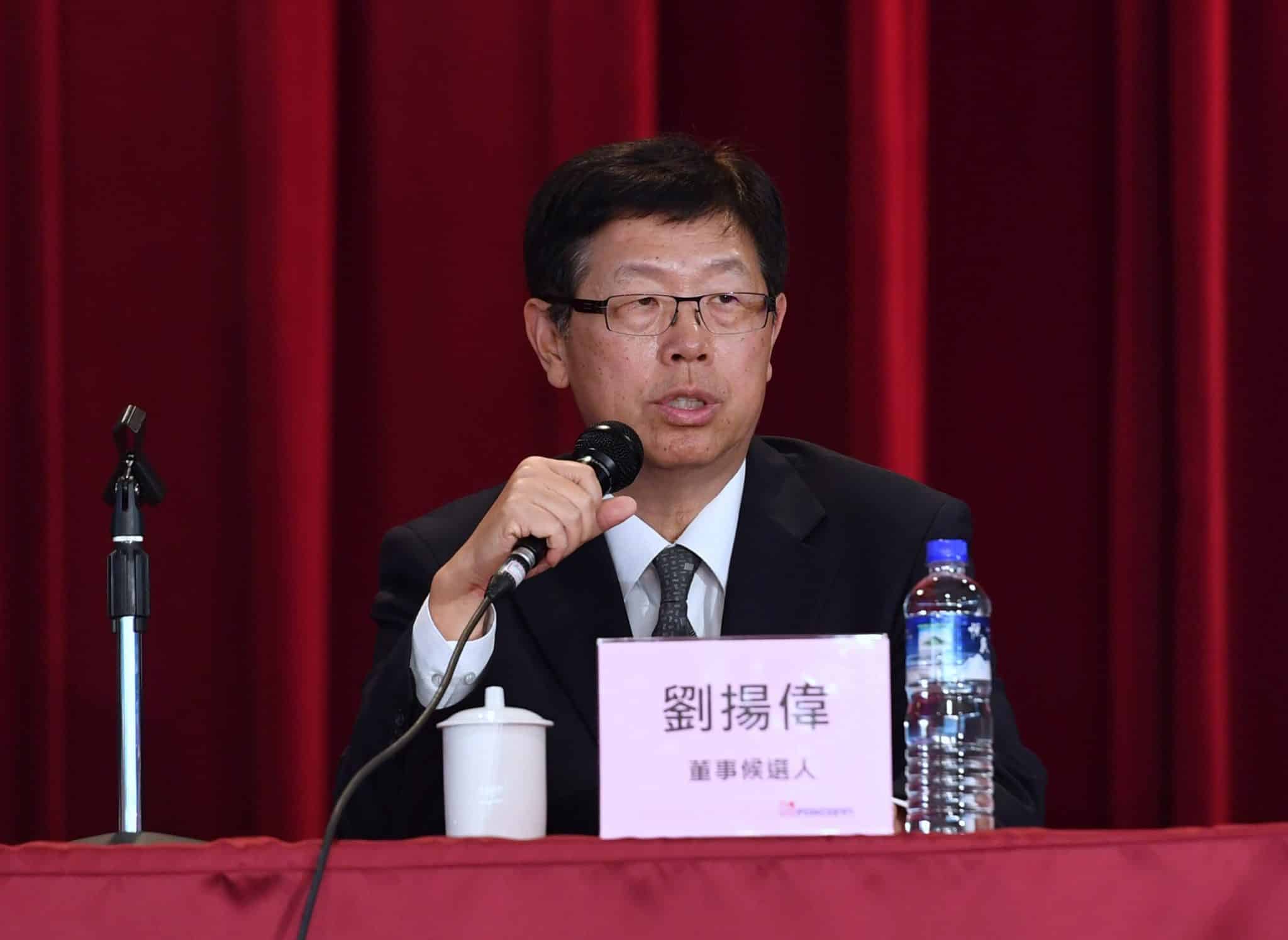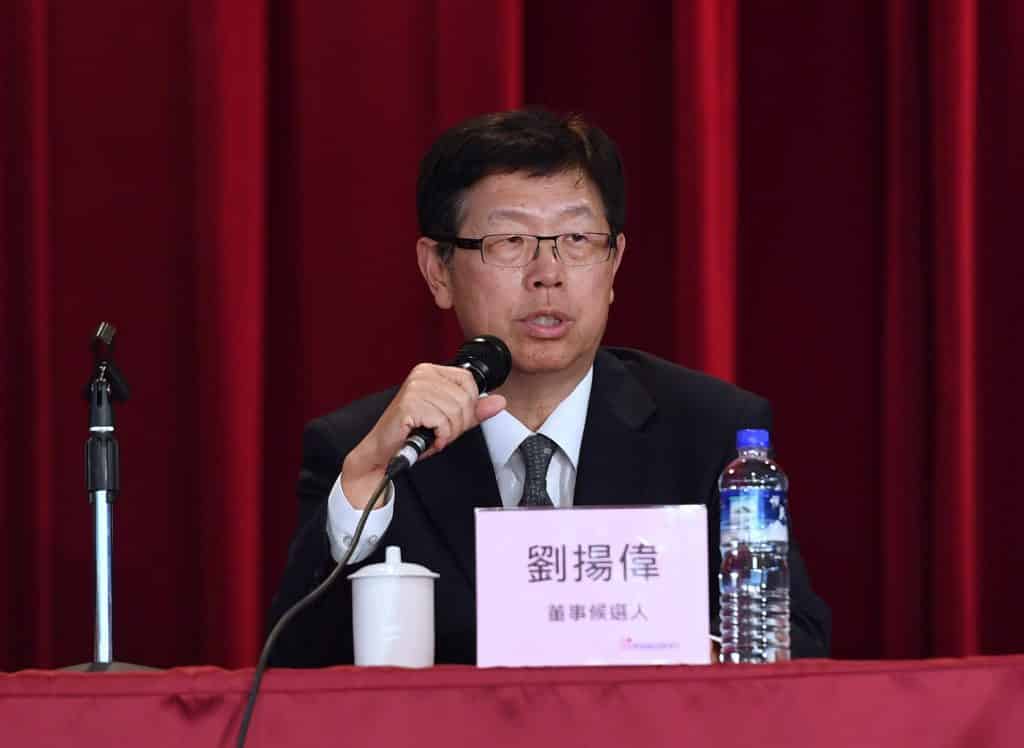 As stated in the Digitimes report, Young Liu has said that IC components have been in short supply partly due to the insufficient wafer capacity support for chip vendors and the persistent strong pandemic-driven demand for stay-at-home applications.
- Advertisement -
Liu even continued to say that it is difficult for 8-inch wafer fabs to ready additional capacity to satisfy demand in the short term. Therefore, how long the ongoing shortages of ICs fabricated by such fabs will last will depend on consumer market demand.
Manufacturers have had to face various IC shortages ranging from mechanical components and power supply initially to LCD driver ICs, power management ICs and other peripheral ICs. As the demand continues to exist, the IC shortage will eventually continue its run for a few more months.
Do check out:
- Advertisement -
😎TechnoSports-stay UPDATED😎
- Advertisement -