France manager Didier Deschamps has spoken again publicly about Paul Pogba's situation at Manchester United. France is going to face Portugal today. Before that, in the press conference, the France boss again complained about Paul Pogba's situation at Manchester United.
Earlier this week, he said, "He [Paul Pogba] is in a situation with his club where he cannot be happy, neither with his playing time nor with his positioning…We cannot … say that he is fulfilled in what he does at his club' and that Pogba is in discomfort in his club."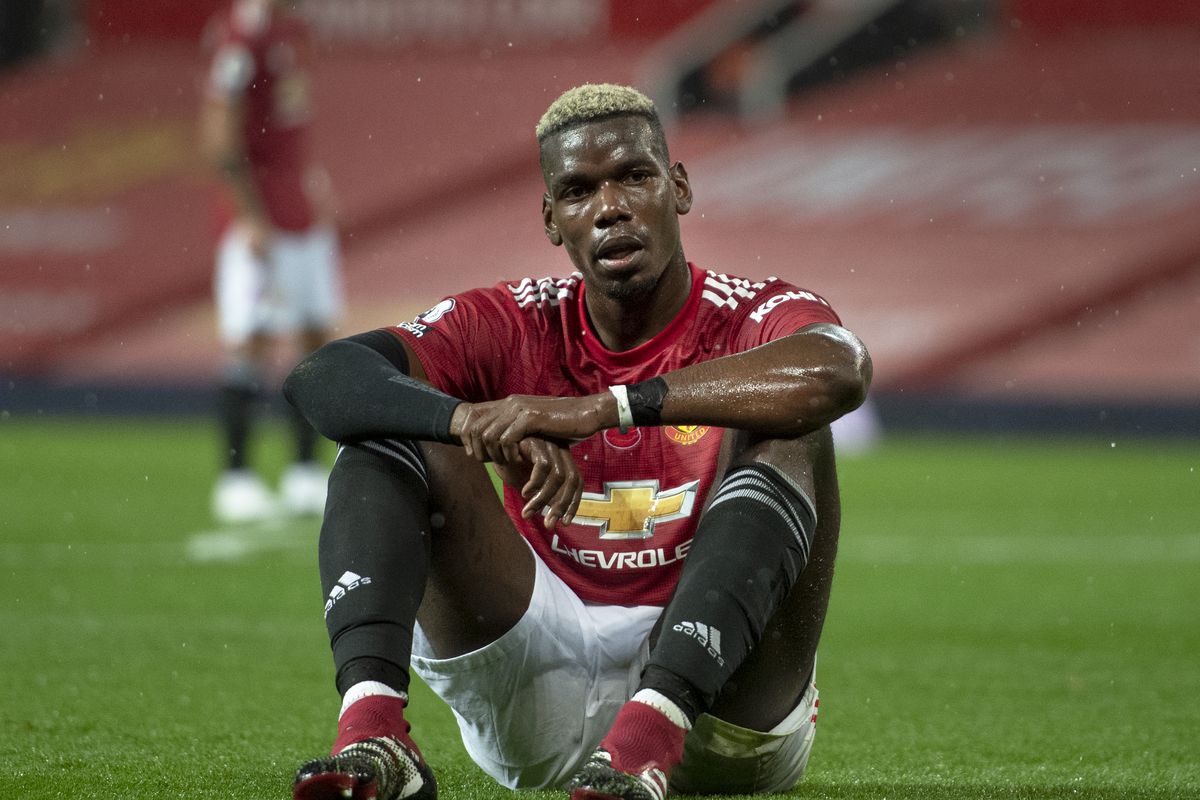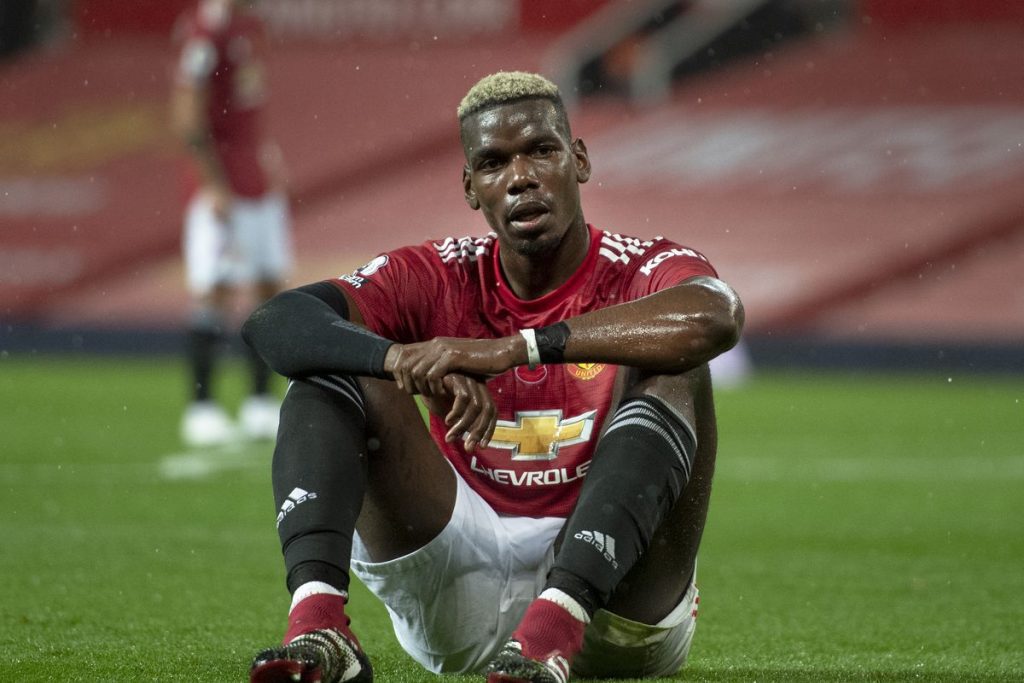 Paul Pogba is struggling to get back in the rhythm this season. After the knee injury and surviving Covid-19, he is yet to get back to his full fitness. He was also out of the first XI in the last few games of Manchester United. But, Manchester United boss Ole Gunnar Solskjaer is still keeping faith in the French midfielder.
Last month in an interview Paul Pogba publicly told about his dream move to Real Madrid. He was highly criticized for his words at that time.
Didier Deschamps hints that Paul Pogba may not be included in the first XI today against Portugal. He said, "It's hard to take positives. Obviously, Paul isn't in the best period,' the 52-year-old said."
"He's not at his best, obviously. I knew that before."
"That game was meant to get him some rhythm. He knew he'd only have 60 minutes."
"Like all players who don't have a positive situation in their club, they're impacted mentally as well."
Do check out: