- Advertisement -
If you ever use any Vivo smartphone or notice to use someone using, you might familiar with its Android skin Funtouch OS. Vivo worked a lot to develop and customize its signature UI to provide the users with some extra benefits. But it's going to replace now. The Chinese smartphone brand is working on a new custom skin named Origin OS and it's about to come out on this 18th.
The OEM will showcase the new Android skin at a special event next Wednesday (18th) in Shenzhen and will be available to users from 23rd November. Though, all the users will not get the update. The company will make the new skin available to try for some of its selected users. There is no exact date for the availability to all users worldwide.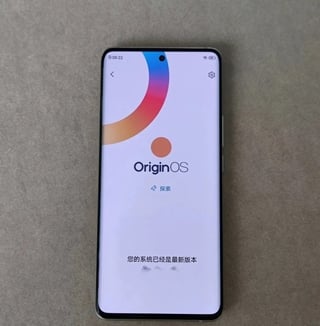 Vivo is very much careful about the details of its new Origin OS as there are no leaks or information come out in the market. It's confirmed that the skin will step in with Vivo X60 and Vivo X60 Pro for the first time.
- Advertisement -
A few days left to the launch, and I am personally waiting to experience the Origin OS. Once done, I will share the experience with you for sure.
Do Check Out 👇🏼
- Advertisement -
- Advertisement -