- Advertisement -
Vivo comes up with its new custom UI skin, showcased this Wednesday at the developer conference in China. Needless to say, it also runs on top of Android and is a replacement of the currently available Funtouch OS. The revamped UI aims to provide a smoother, convenient, and secure experience to its users.
<< Features >>
Widgets…
The very first look at the newly developed Origin OS will surely remind you about iOS. Our assumption is the new Origin OS took inspiration from iOS a lot. The reason is its home screen with lots of customizable widgets. Vivo named it Klotski Grid system.
Each widget is capable to provide various useful and regular information such as weather reports, messages, and all. These widgets can also provide users detailed info, users have to simply long-press on the widget. There is also an option called 'Nano Alerts', which allows the applications to provide some of their important features directly on the home screen.
- Advertisement -
Along with all these, Vivo in the Origin OS also introduces a desktop grid system that helps to bring the Huarong Grid, a sliding puzzle game, to the home screen.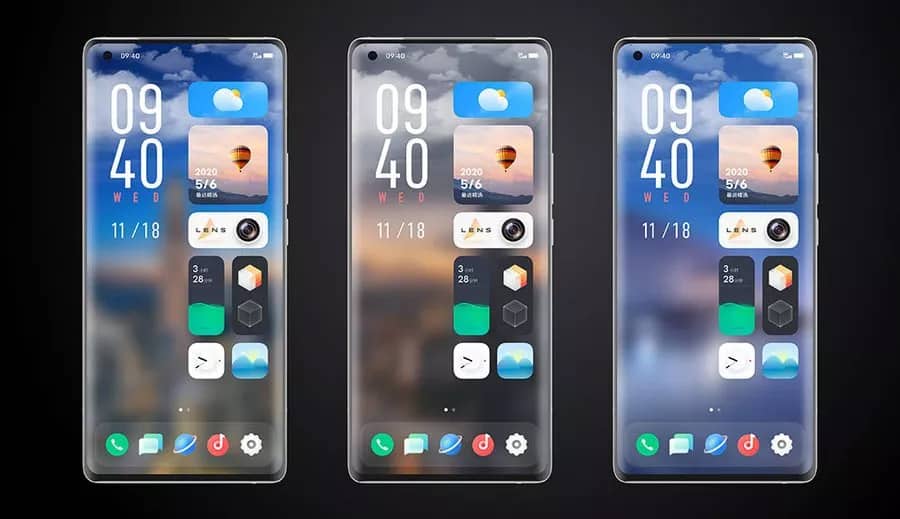 Navigation…
Origin OS allows users to operate the Vivo smartphone with 26 navigation combinations. If the number is git to you, what will be your reaction when I inform you that you can also customize all the functionalities side by side.
Performance Enhancement…
Apart from the easy access to all the services, Vivo also takes care of the performance. This part is managed by Multi-Turbo 5.0, a memory optimization tool. It can free up to 3GB of RAM for usage by arranging data to the internal storage.
Payment facility…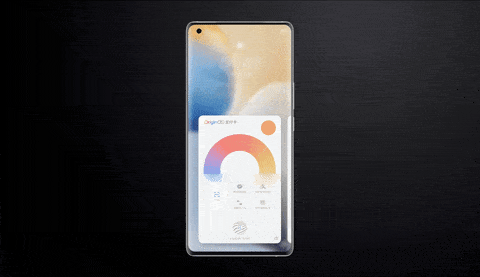 - Advertisement -
The global pandemic forces us to go with online transactions. If you are a Vivo user, after getting the Origin OS update that experience is going to be smoother. The UI always will keep your most used payment option at your fingertip. Thanks to its SuperCard facility.
Wallpaper…
If you have a habit of trying different types of wallpapers, Vivo introduces performance wallpapers, that can change as per users' behaviour.
<< Availability >>
As per earlier information, a limited number of selected users will get the opportunity to use the new Origin OS from 23rd November, and the formal rollout will start from the last week of January 2021. Vivo splits the rollout into three phases –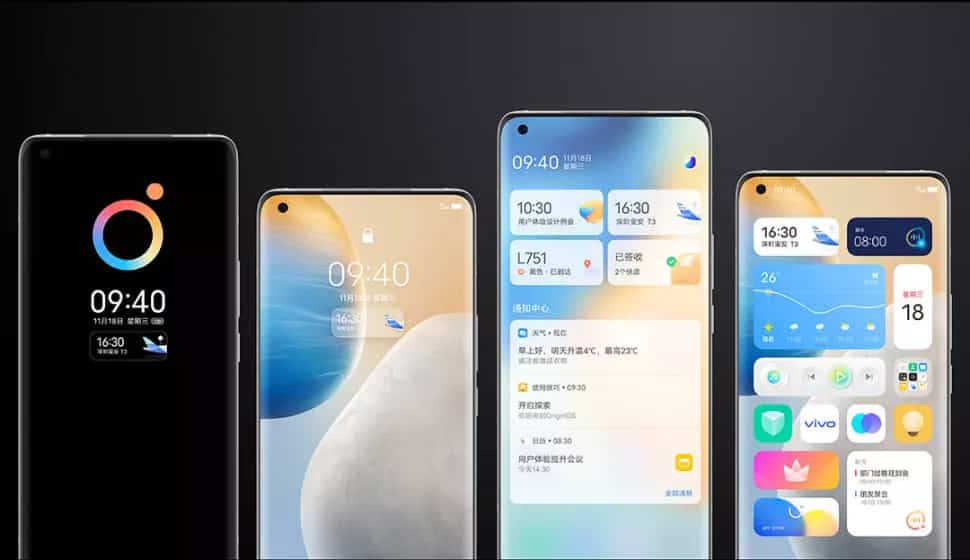 - Advertisement -
In the first phase, the smartphones will get the update are Vivo Nex 3S, Vivo X50 Pro, Vivo X50 Pro Plus, Vivo S7, iqoo 5 Pro, iqoo 5, iqoo 3, iqoo Pro, qoo, and iqoo Neo 3.
Vivo Nex 3, Vivo X30, X30 Pro, and iqoo Neo series will receive the update in the second phase.
The listed smartphones for the third phase are Vivo X27, X27 Pro, Vivo S6, S5, S1 Pro, S1, Z6, Z5x, Z5i, Z5, iqoo Z1x, Z1, Vivo Nex S, and Vivo Nex.
Vivo X60, and X60 Pro will be the first phone that will come out from the factory with pre-installed Origin OS.
All the rollout info is for China only. There is no news yet regarding global or Indian rollout.
Do Check Out 👇🏼
- Advertisement -