- Advertisement -
Intel has launched WiFi – 6E AX210, which is Intel's first WiFi 6E enabled wireless card. The recent scenario tells that in the wireless industry, WiFi 6E is in the high craze. The wireless card is based on the IEEE 802.11ax standard.
In the United States, the majority of the household uses' WiFi to get a stable network connection at home. Being in an environment of advanced technology, the consumers of America now want to use the new WiFi 6. Not only for home, but the WiFi network with a stable connection plays a vital role in schools, universities, offices, and airports. It is assumed, by 2023, technology will contribute $1 trillion-dollar to the US economy.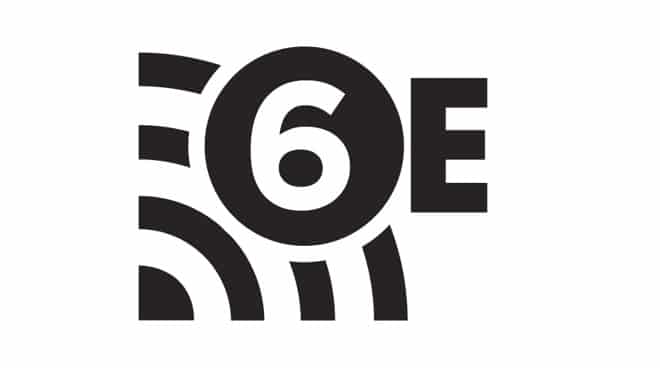 WiFi 6E has a 6 GHz band, which helps the chip to gain tower. Band power of this chip is superior to the 2.4 GHz and 5 GHz bands. WiFi 6E will help the user to get an immense boost in bandwidth and speed.
- Advertisement -
Keep in mind that, you should have a WiFi 6E-capable router if you want to use it. Asus ROG Rapture is a WiFi 6E-capable router (World's first), which is a so-called gaming router.
This WiFi supports the 802.11ax and 802.11ac (WiFi 6E & WiFi 6) protocols and it comes in an M.2 2230 form factor. This card can be installed on a laptop or desktop motherboard with an M.2 WiFi module.
Intel still hasn't confirmed all details of the M.2 card. At present, the product is now shipping only from China. We can assume that the product will be released worldwide very soon.
- Advertisement -
Do Check Out 👇🏼
- Advertisement -