Mumbai Indians won the 13th edition of the Indian Premier League after beating Delhi Capitals by 5 wickets. Yesterday, in the final, Delhi Capitals batted first and set a target of 157. Mumbai Indians reached the target with 8 balls left. Mumbai Indians captain Rohit Sharma led his team to the victory and played a beautiful knock of 68 runs in 51 balls.
This is the 5th IPL trophy for Mumbai Indians. Interestingly, all the trophies have won under the captaincy of Rohit Sharma. Many cricket legends like Gautam Gambhir, Virender Sehwag, Former England captain Michael Vaughan is praising the Mumbai Indians captain.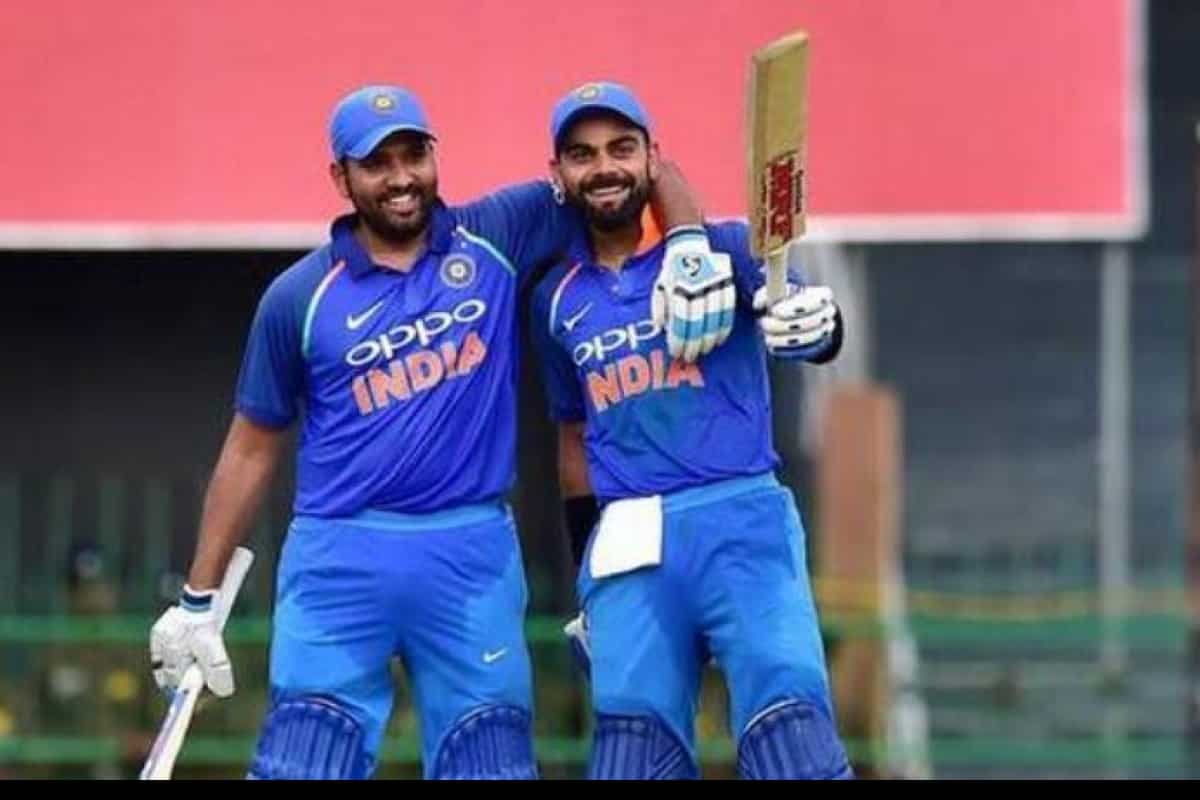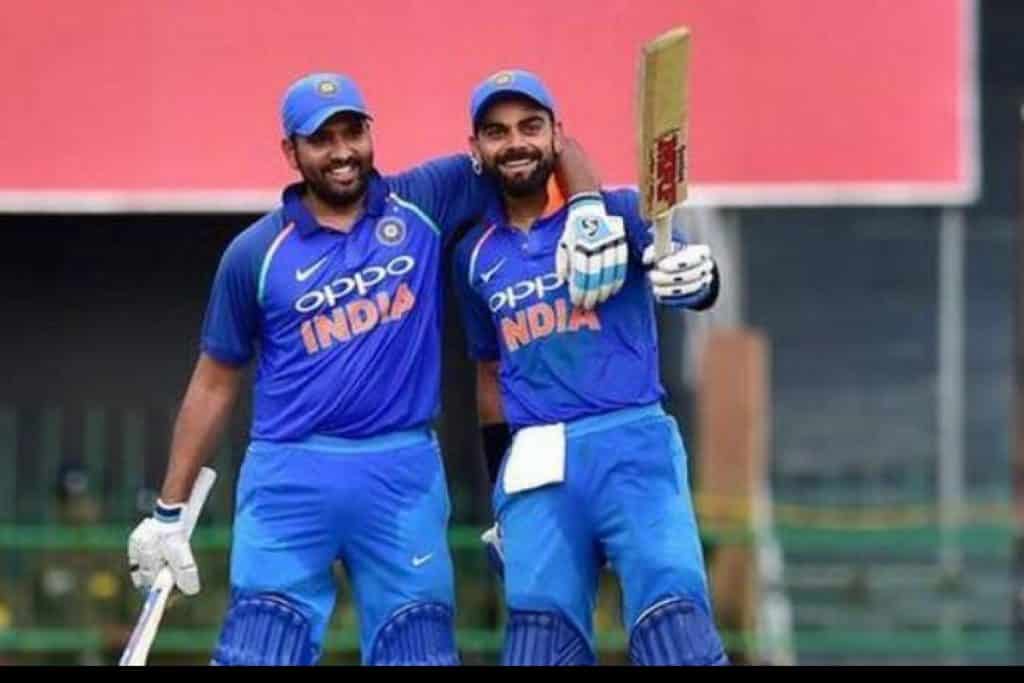 Virender Sehwag declared him as the best captain of the T-20 format. "Ab to aadat si hai sabko aise dhone ki [Mumbai Indians are used to thrash every opponent like this]. The best T20 franchise in the world and the best captain in the format. Deserving winners, Mumbai Indians, koi shak[No arguments]. Amazingly well-organized tournament despite various challenges."- Sehwag tweeted.
Two times IPL champion skipper with Kolkata Knight Riders, Gautam Gambhir said, "If Rohit Sharma doesn't become India's captain, it's their loss, not Rohit's. Yes, a captain is only as good as his team and I completely agree with that, but what are the parameters to judge a captain on who is good and who isn't? The parameters and benchmark should be the same. Rohit has led his team to five IPL titles."
Former England captain Michael Vaughan tweeted, "Without question, Rohit Sharma should be the Indian T20 captain, fantastic man-manager and leader and he knows exactly how to win T20. games, it would also give Virat a chance to take a breather and just be the player, it works for all other teams around the world."
Virat Kohli is the captain of India in all formats. Though he yet to win an IPL trophy with his IPL team Royal Challengers Bangalore but his record as Indian Captain is decent enough. It will be harsh to take away the captaincy from him on the basis of his performance in IPL.
Do check out: