Mason Greenwood was absent on Saturday against Everton at Goodison Park. He was also on the bench against İstanbul Başakşehir F.K.
Ole Gunnar Solskjaer explained to BT Sports that he 'wasn't feeling well last night.'
"He looked well in training, he looked OK. But then he reported he was not well and can't travel."- Solskjaer added which increases more doubt.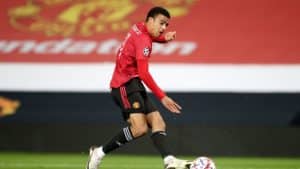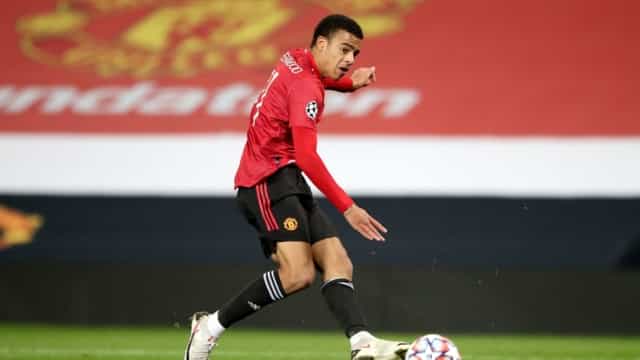 Mason Greenwood was criticized for his discipline in the last couple of months. Being a great talent it is surely a drawback for him. It all started when he was called for the national team by Gary Southgate. He and Manchester City youngster Phil Foden was expelled from the England squad as they brought women to their hotel room, in violation of COVID rules.
This was the second time this season when Mason Greenwood was absent mysteriously. It happened after the last international break. Greenwood was absent in two back-to-back games against Newcastle United in the Premier League and Paris Saint-Germain in UEFA Champions League. That time Solskjaer explained, 'I can't declare medical stuff can I? We hope it's just a niggle and we don't want to take any chances with him and hopefully, at the weekend it'll be fine again.'
It was rumoured that Greenwood and Brandon Williams were partying until late at night before the Newcastle game and it was taken disciplinary action against him for constantly coming late in training. Though the United boss told that it was completely false news.
Do check out: