Indian Premier League (IPL) 2020 is in its business end. After only two matches, we would get to know which franchise will take home the glorious trophy.
After the tournament was postponed, after many hindrances and altercations, the IPL began on September 19 in UAE. The fact that IPL is even taking place under the situation is astounding. The sponsors made a lot of investments to make the tournament possible in such a short span. Even though the investments are healthy, the board has decided to make certain alterations to the IPL.
The Board of Cricket Control of India (BCCI) has decided to reduce the prize money for IPL 2020. Now the winner of the tournament will only get 50% of what the champions of IPL 2019 made.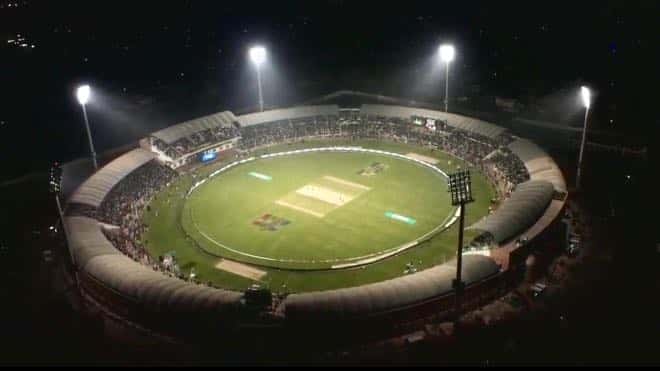 How much exactly will the IPL winners and runners-up take home this year?
In a circular sent to all IPL franchises, the Indian cricket board notified that instead of a whopping Rs 20 crore, the 2020 champions will receive Rs 10 crores only. The runners-up will get Rs 6.25 crores instead of Rs 12.5 crore. The strict cost-cutting measures are a result of the coronavirus pandemic.
"THE FINANCIAL REWARDS HAVE BEEN REWORKED AS A PART OF THE COST-CUTTING MEASURES. THE CHAMPIONS WILL GET RS 10 CRORE INSTEAD OF RS 20 CRORE. THE RUNNERS-UP WILL GET RS 6.25 CROREs FROM EARLIER RS 12.5 CROREs," A BCCI NOTIFICATION READ.
The two losing qualifiers will now get Rs 4.375 crores each.
"THE FRANCHISES ARE ALL IN GOOD HEALTH. THEY ALSO HAVE MULTIPLE WAYS LIKE SPONSORSHIPS TO BOLSTER THEIR INCOME. HENCE THE DECISION ON PRIZE MONEY WAS TAKEN," A SENIOR BCCI SOURCE SAID.
IPL also did not have an opening ceremony this year. There is obviously unnecessary funding required for the ceremony. Also, under such conditions having a ceremony will be a violation of stringent social distancing protocols.
Do check out: