Whether the two teams could pull it off on a cold, rainy night in Stoke is a question that will take some time to answer. However, neither could come off with all three points on a rainy Manchester evening as Chelsea and Manchester United played out a 0-0 draw.
Manchester United are still searching for their first home victory of the season, following embarrassing results facing the likes of Crystal Palace and Tottenham at the Old Trafford.
On the other hand, Chelsea played out a second consecutive 0-0 draw, coming back from playing Sevilla in the Champions League.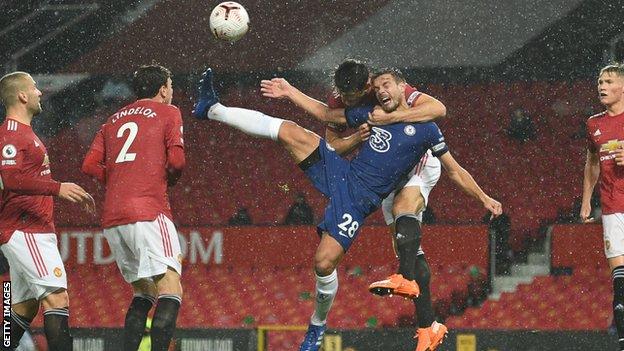 Manchester United were more imposing going forward. However, Chelsea's defenders had a brilliant field day as they managed to keep United's attackers from scoring any goals.
Chelsea's new keeper Edouard Mendy put in a brilliant performance and was the main reason why Chelsea managed to come away with a point. Frank Lampard was full of praise for his newly recruited shot-stopper, saying, "His performance was very good. You rely on your goalkeeper for those moments it was a tight game."
"It wasn't full of many chances, there was the Rashford chance in the first half at first it was a mistake from us and a moment of quality from him at the end."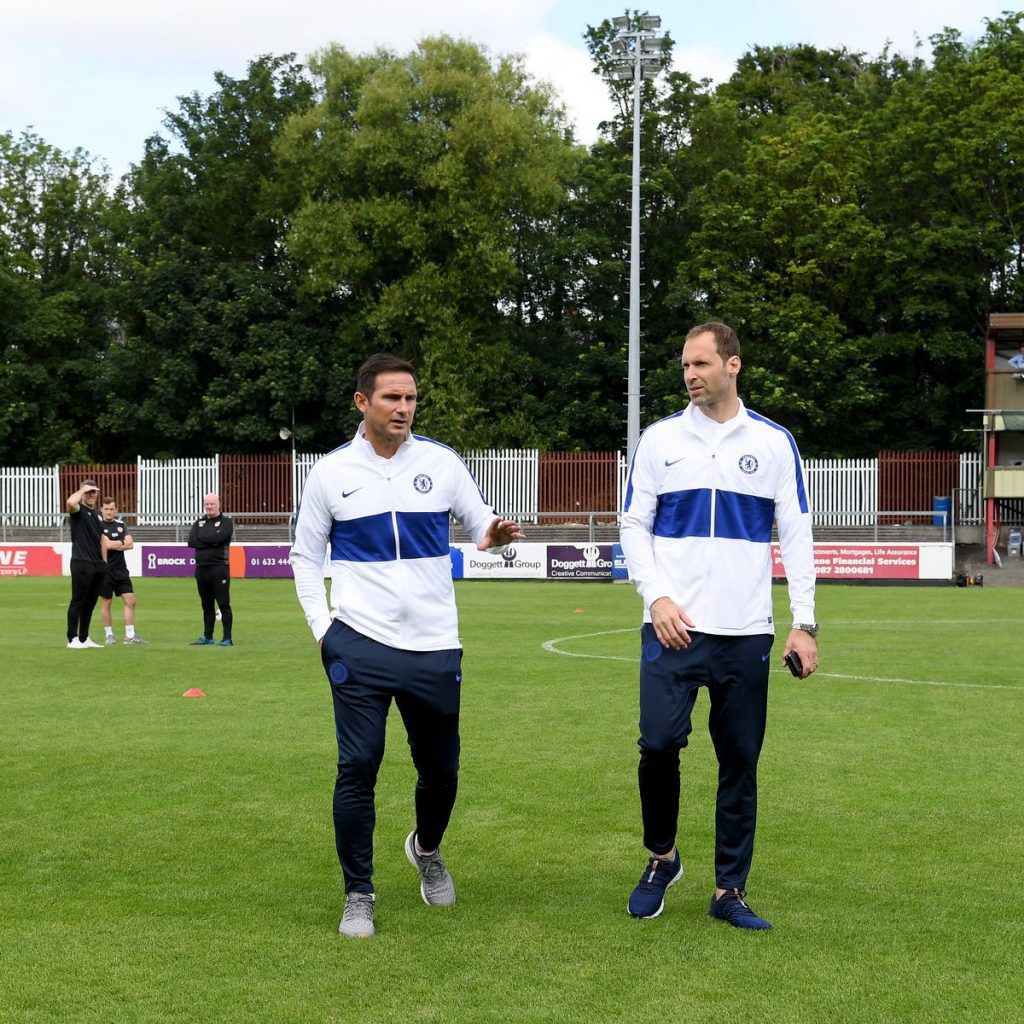 "He showed what he's there for. We bought him in because we knew he was quality, he's shown great composure in the games he's played already and I'm delighted with the saves today because in a tight game you rely on that moment and wins us a point."
The most outrageous stat that proves what an improvement Mendy has been over Kepa, is the fact that Mendy is yet to a concede a single league goal, and has kept three clean sheets in his last three appearances in a Chelsea shirt.
Ole Gunnar Solskjaer also praised the Senegalese keeper, heralding him as the Blues' match winner.
The £22 million signing has proven to be a brilliant investment and an excellent piece of scouting by Chelsea. Replacing the out of favour Kepa, Mendy seems to be the solution to Frank Lampard's defensive problems.
Should the goalie keep up his current performances, he could go on to be right up there with the likes of now teammate Petr Cech and former Chelsea player Thibaut Courtois.
Do check out: