- Advertisement -
AMD has been pushing ahead in the semiconductor market to release its next-generation Zen 3 based processor. We have already seen AMD processors being announced to power the latest LUMI Supercomputer in Finland. With this announcement, AMD's EPYC processors have already surpassed Intel in the data centre market as all major data centres and supercomputers are opting AMD.
Now, however, we have another major update on our hands. AMD's upcoming Ryzen 5 5600X has just posted its first benchmark score on PassMark. According to sources, the 5600X crushes its competition in a big way.
- Advertisement -
The Ryzen 5 5600X is based on AMD's next-generation Zen 3 architecture and offers six cores and 12 threads. The processor is reported to have a Thermal Design Power of 65 W. The 5600X will have a retail price of $299 and sports a base clock of 3.7 GHz and a boost clock of 4.6 GHz.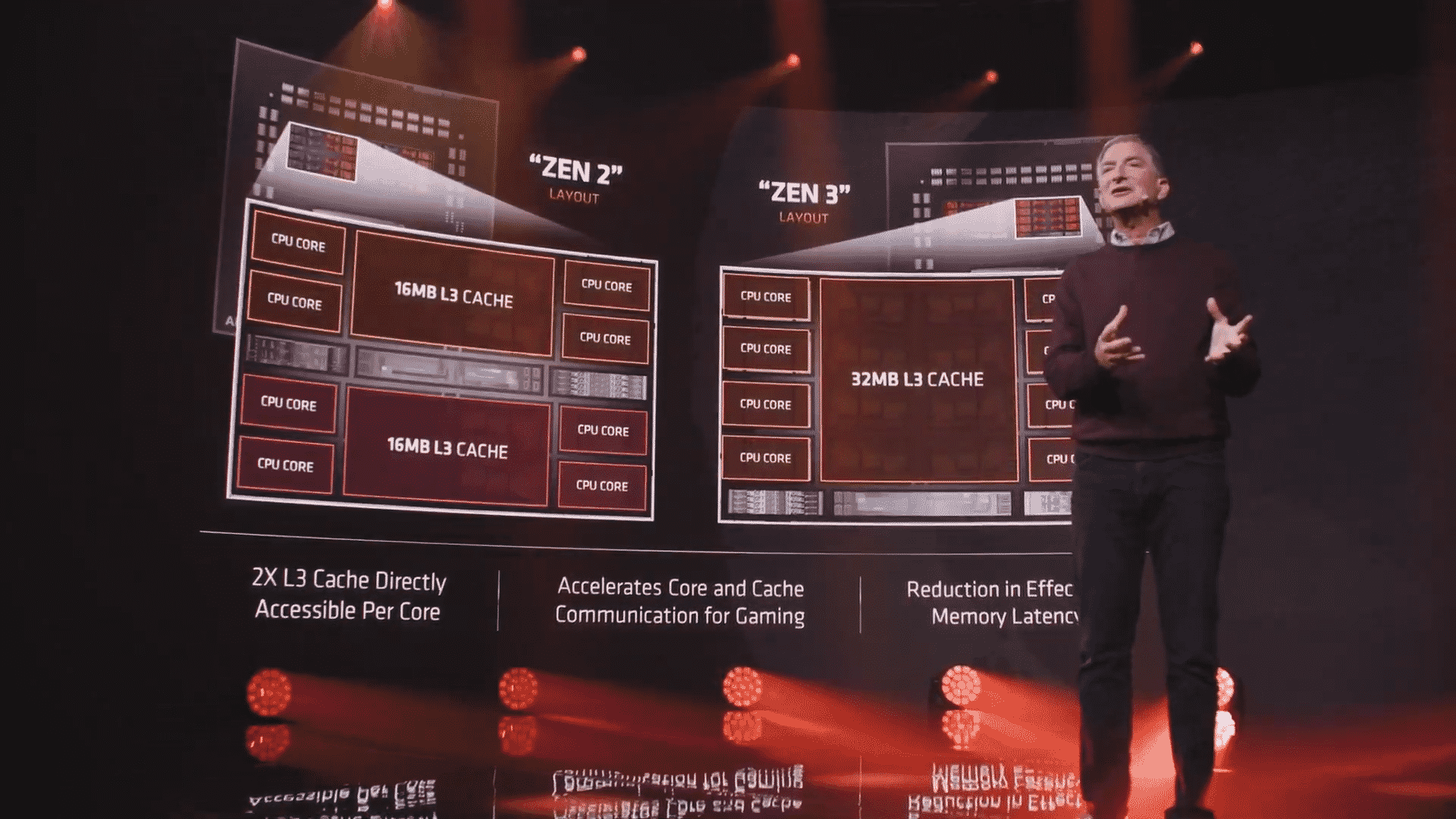 However, AMD's other Vermeer processors will have 105 W TDPs, more significant boost and base clocks, and significantly more cores. According to sources, the Ryzen 5 5600X managed to score 3,495 points in PassMark's single-threaded CPU benchmark. The Core i7-8086K, however, only scored 2,941 points.
The 5600X outperformed the Intel processor by about 10%
- Advertisement -
The Ryzen 5600X scoring 3,945 points is a massive uplift in its processor performance compared with its predecessors like the Ryzen 5 3600X and the Ryzen 5 3600XT. For reference, the Ryzen 5 3600X only managed to score 2,677 points, while the Ryzen 5 3600X only reached 2,832 points.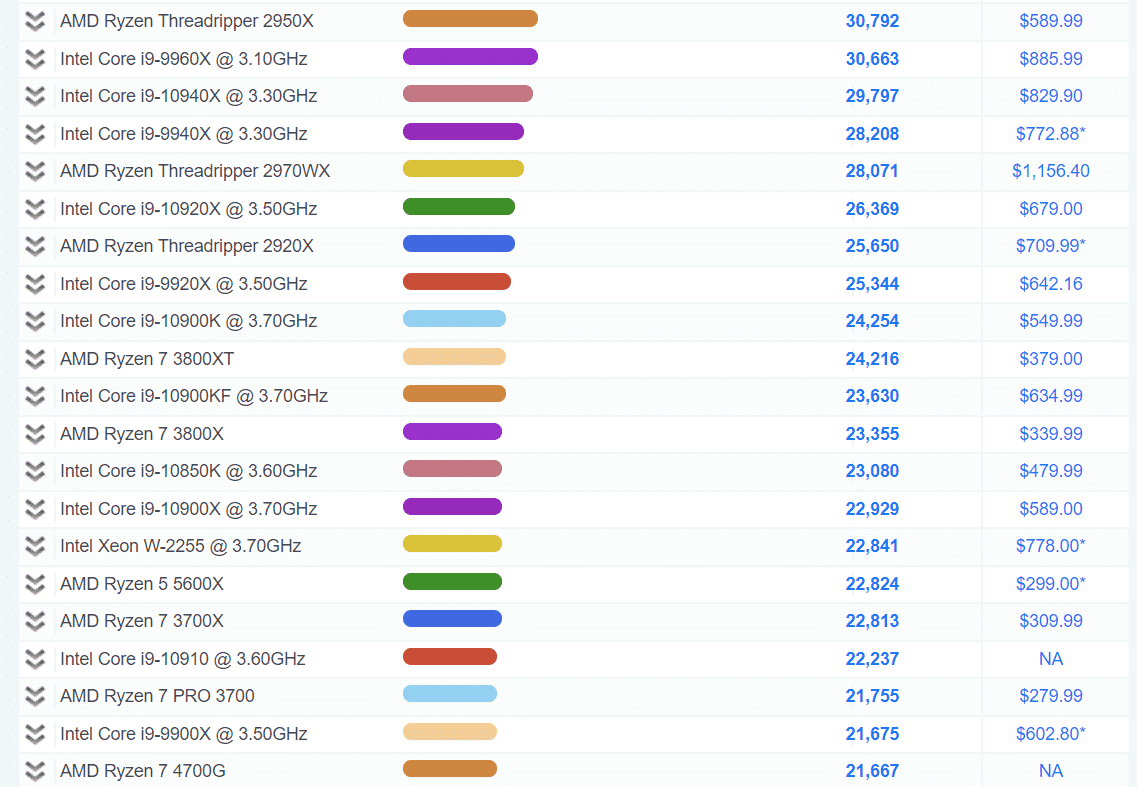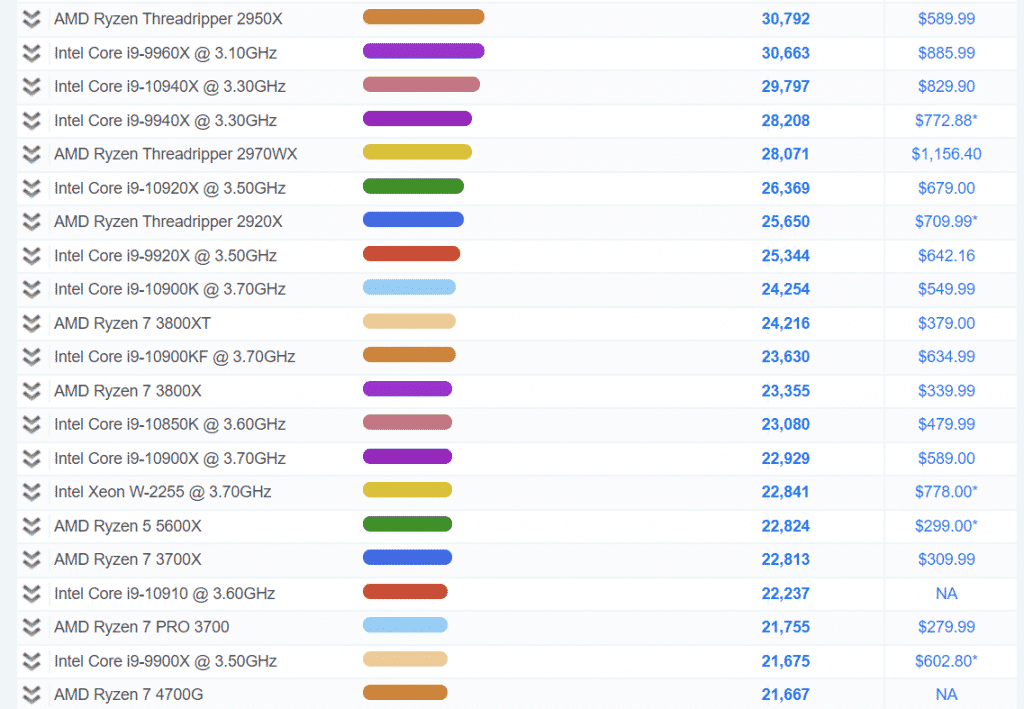 If the scores from PassMark are to be trusted, then it means that the new Zen 3 based Ryzen 5600X has at least 39% of uplift from its Zen 2 based predecessors. Zen 3 is gearing up to be a significant performance booster for AMD, with the companies upcoming processors boosting higher TDPs and clock speeds.
The upcoming Ryzen 7 5800X, Ryzen 9 5900X, and the Ryzen 5 5950X will be based on the new Zen 3 architecture. It seems AMD is all set to take down Intel in the year 2021.
Do check out: