Apple iPhones recently shifted to OLEDs a few years ago while MacBooks and iPads are still using LED Retina displays and recently a research note from analyst Ming-Chi Kuo claims that Apple has decided to adopt the mini-LED display technology for the iPad and MacBooks.
The new development comes after an increase in competition among the manufacturers which forced Apple to go in this direction since increased competition results in reduced pricing as prices are expected to go down by $30-$40 from $75–$85 down to around $45.
According to Kuo, Epistar was expected to be an exclusive supplier of mini-LED chips to Apple but Apple roped in Sanan Optoelectronics to supply mini-LED chips to Apple due to recent advancements made by the company.
Kuo expects that Apple will be using Sanon Optoelectronics min-LED technology in at least 30–40% of ‌iPad‌s and 20–30% of MacBooks while Epistar will be handling rest of the shipments starting 2021 which will be more than 10-20% shipments for both products.
The Cupertino giant has plans for at least six new iPads and Macs featuring the mini-LED technology in the pipeline for 2021.
10.2-inch iPad
7.9-inch iPad mini
12.9-inch iPad Pro
14.1-inch MacBook Pro
27-inch iMac Pro
16-inch MacBook Pro
Kuo believes that the ongoing trade tension between the United States and China can affect production in several ways delaying the end products by a few months or uncertain times.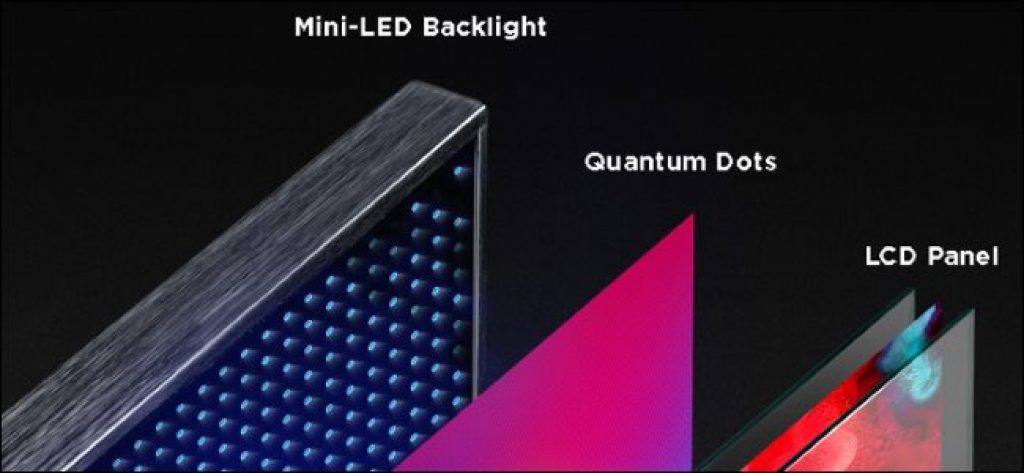 The mini-LED technology is the next generation of LCDs that offers way more benefits over the LCD has a better performance than the LCD. A mini-LED panel uses around 1,000 and 10,000 individual LEDs with support for much higher contrast ratios along with increased maximum brightness and better power efficiency. The displays offer deeper blacks and richer colours just like the OLEDs but they will last longer since these mini-LED displays are less prone to burn-in than the OLEDs.
Do check out: