- Advertisement -
As the Indian Govt easing the PLI scheme, not only Samsung but also Apple's major manufacturers Foxconn & Wistron wants to focus in India
Apple makes its iPhones via its major contractors like Foxconn & Wistron, until now, China has been the major place for manufacturing iPhones. However, with US-China trade bans and other economic conflicts with China, Apple wants to shift its manufacturing focus from China to India.
So, the major iPhone assemblers are among the few companies that are expected to win the approval to participate in a $6.6 billion Production Linked Incentive Scheme (PLI) by the Indian govt. This scheme gives smartphone companies 4% to 6% incentive over a five-year period on incremental sales for the manufacturers on a yearly basis.
This stimulus program to bring manufacturing to India has attracted the world's most valuable company to diversify its production beyond China. Now, as Bloomberg reports, after a cabinet meeting held on Wednesday, the Indian government is expected to approve a plan that aims to bring $150 billion in smartphone production over the next five years.
- Advertisement -
There are dozens of phone makers that have already cleared by a high-powered government committee including Apple's primary supplier Foxconn Technology Group, which had submitted two applications, and its peers Wistron Corp. and Pegatron Corp.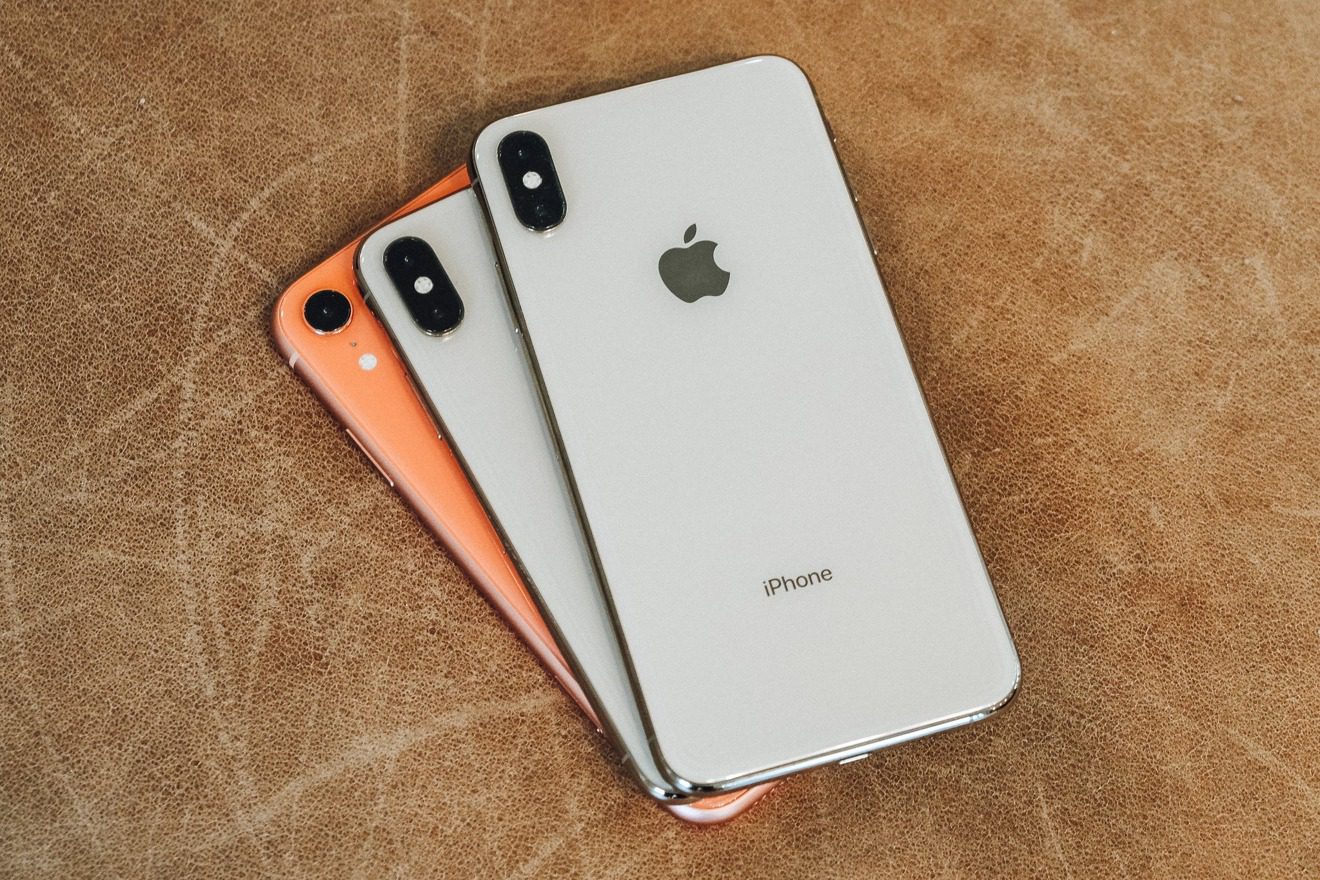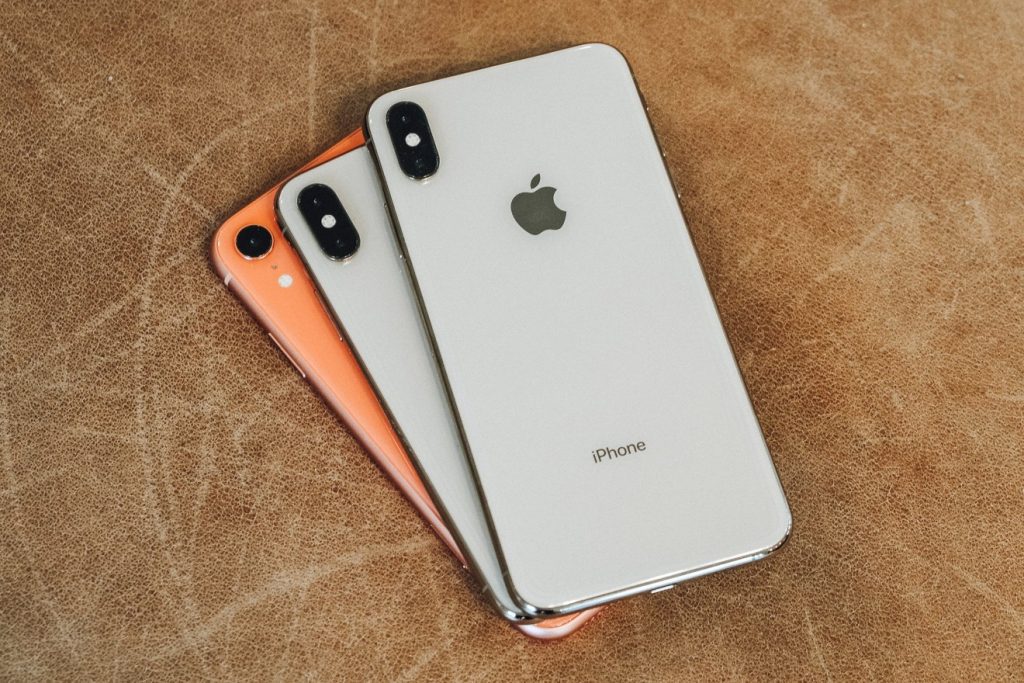 Besides these Apple contractors, Samsung Electronics Co. is the only other applicant among the five slots allotted to foreign companies. On the other hand, even though Chinese OEMs made initial noise about its support for the Indian government's local manufacturing, 'Aatmanirbhar Bharat' and 'vocal for local' initiatives, none have applied for the PLI benefits which the government is stressing on these days.
"It's a thoughtful move by the government aimed at wooing Apple to bring significant iPhone manufacturing to India because, when the iPhone maker shifts, an entire ecosystem follows," said Hari Om Rai, chairman, and founder of Lava International Ltd., India's largest homegrown phone maker. "The next five years will be dramatic, and India could become the new China in phone manufacturing."
- Advertisement -
Among the wide number of Indian smartphone manufacturers that have applied for the scheme, Lava, Karbonn Mobiles and Dixon Technologies India Ltd are the major ones who want to bounce back into the smartphone manufacturing. These brands almost lost to the Chinese smartphone brands that have emerged for the last few years.
"Chinese brands have driven out domestic phone companies, leaving them with a mere 2% market share," said Faisal Kawoosa, chief analyst at Gurgaon-based researcher techARC Pvt. "PLI will boost domestic phone makers, help them get back to scale and profitability by selling not just in India, but exporting to foreign markets too."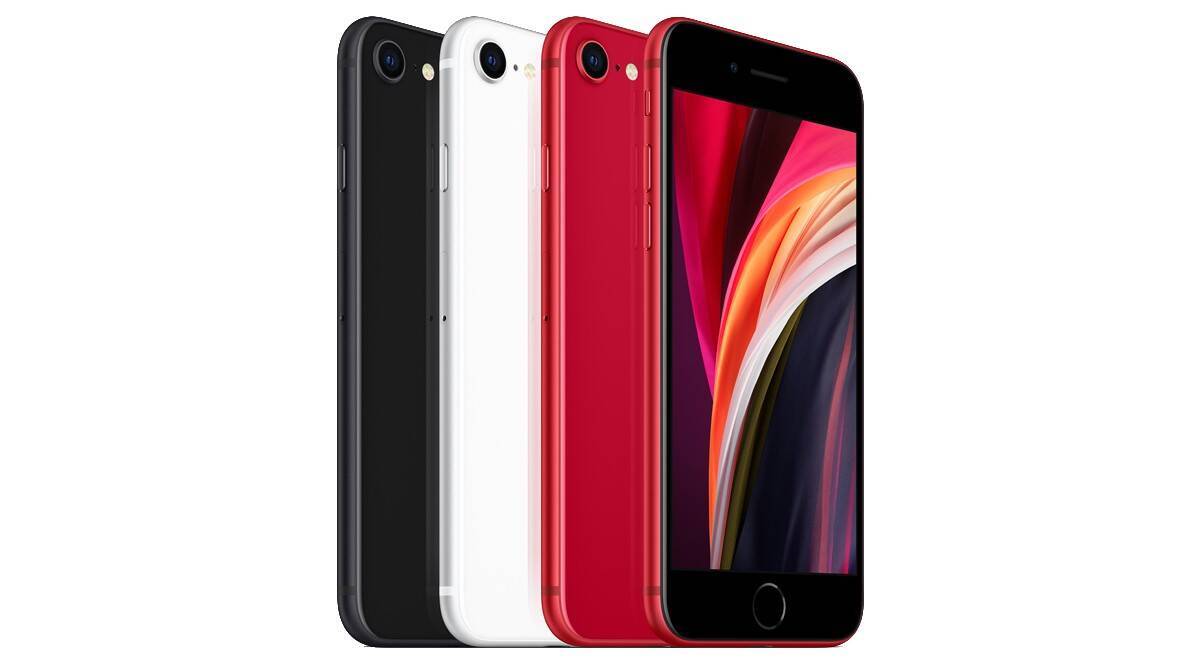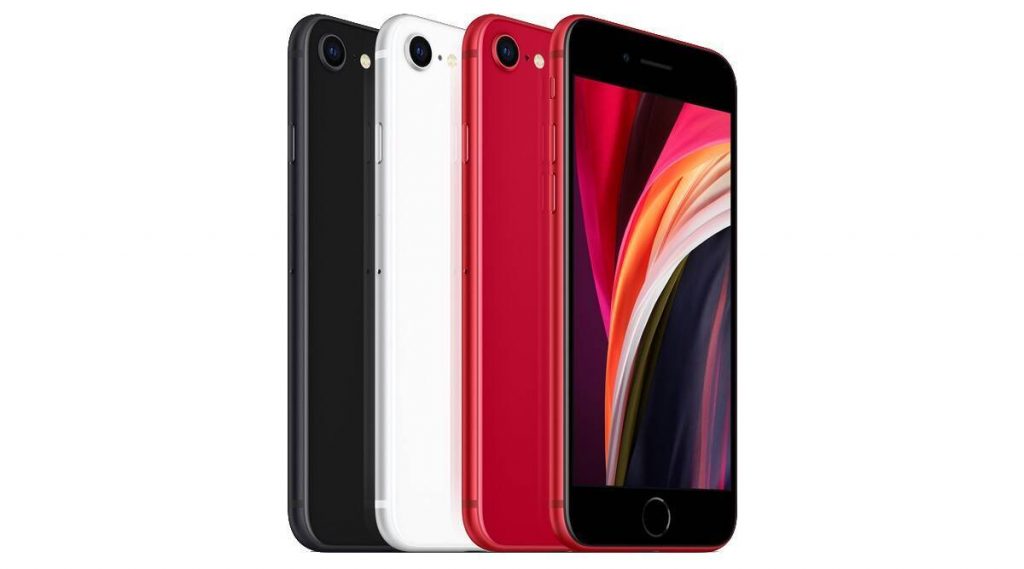 Pegatron, who is the second-largest iPhone assembler after Foxconn predominant in China, has registered a subsidiary in India for expanding its manufacturing in the country. Apple even accounts for more than half of Pegatron's business and if its application is approved, Pegatron will be setting up its first factory in Chennai which will be PLI scheme approved.
- Advertisement -
Apple will be moving 20% of the iPhone production in India. Already Foxconn is expanding its factories in India while Winstron will be making iPhone SE (2020) production in India. If Pegatron too starts the local manufacturing, revenue may go up to around $40 billion in the next five years as predicted.
"India's incentive scheme will be a game-changer that will make the country No. 1 in mobile manufacturing or at least a close No. 2 by 2025," said Pankaj Mohindroo, chairman of India Cellular and Electronics Association.
However, Xiaomi still holds the lead when it comes to the budget smartphone market, while Samsung trailing behind them, so does the other Chinese brands like Oppo, Vivo, Realme. On the other hand, OnePlus is trying to grab the mid-range market with OnePlus Nord and it already leads the premium smartphone market with the OnePlus 8 series.
Next year, 2021 will be even more crucial as India plans to start its 5G trials, so naturally, 5G smartphones is the future, so it will be interesting to see how the market evolves and Apple engages itself to boost iPhone sales in the country.
Source: Bloomberg
Do check out:
😎TechnoSports-stay UPDATED😎
- Advertisement -