India's one of the largest telecom service provider Vodafone Idea rebrands itself as VI aiming to serve its huge consumer family better services than ever before. Let you know, its the united venture of Vodafone Group's Indian arm and Kumar Mangalam Birla's Idea Cellular that merged around two years back from now.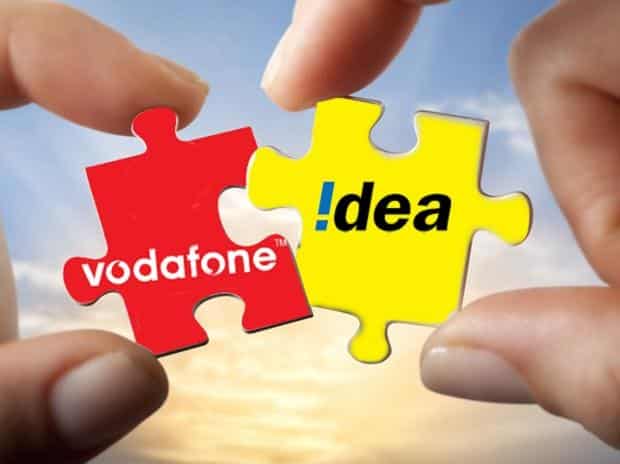 The CEO of Vodafone Group Nick Read said in the conference, "As the integration of two businesses is now complete, it's time for a fresh start. That's why we believe that now is the perfect time to launch Vi, one company which provides the strength of Vodafone India and Idea,"
"India is the second largest telecom market and the largest data consumer, globally. With 1.2 billion Indians accessing voice and data services at the world's lowest tariffs across 500,000 villages, the ubiquitous wireless network in India is unmatched for its reach and impact in people's lives," – Kumar Mangalam Birla, the Chairman of Aditya Birla Group and Vodafone Idea.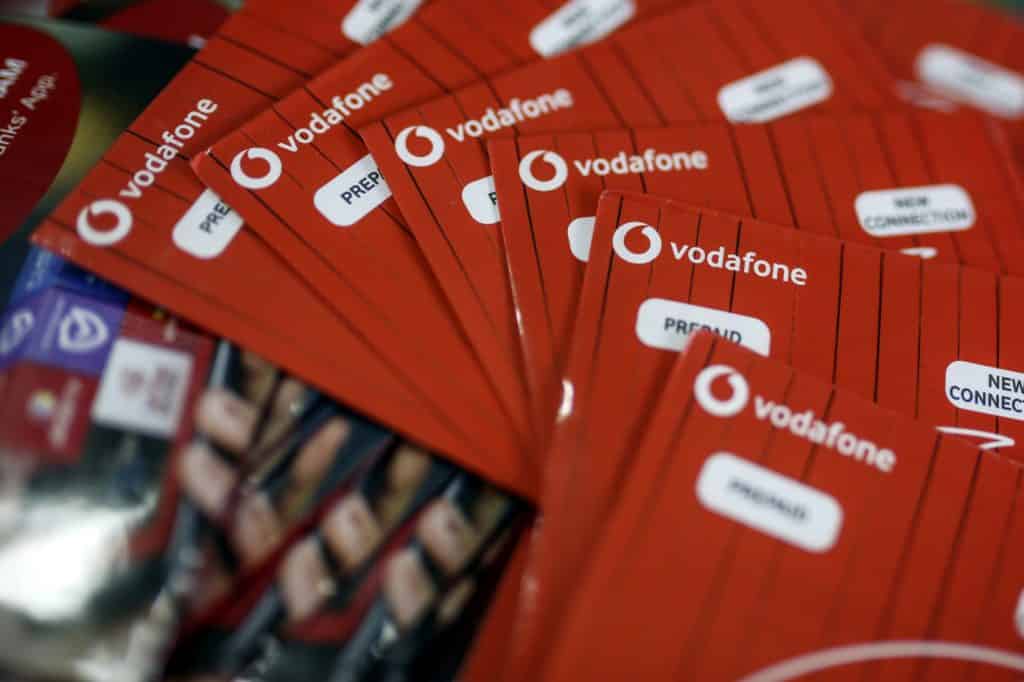 "With our new brand — Vi, we stand committed to partner with government to accelerate India's progression towards a digital economy, enabling millions of citizens to connect to the digital revolution and build a better tomorrow."
The company said that it will invest more in the 4G wireless technology in the coming days. Their network, today, reached over 1 billion Indians and the network provider doubled its coverage from the time of the announcement of their merger.
In the last week, the company got permission to sell stakes worth $3.4 billion by selling shares. On top of that, the company also gets 10 years to pay billions of owed amount to the government.
In the past years, Vodafone Idea has lost over 100 million users due to the arrival of Reliance Jio. Hope, with the new avatar it will try its best to regain that and also face a good profit.
Do Check Out 👇🏼