Former Barcelona legend and current coach of Al Sadd, Xavi Hernandez is seen as the rightful heir to the Camp Nou throne for managing the first-team. Although Quique Setien is currently at the helm, Xavi is considered the man to replace him in the near future.
Before appointing Setien, Barcelona contacted with Xavi but he felt it was too soon to come to the Camp Nou and ruin the moment. Xavi's commitment to Barcelona is so great that he was not willing to come in to cover patches. His goal was to arrive at the club when it has a consolidated and solid project across all levels, from the academy to the first team.
So he decided to continue coaching at Al Sadd but he too knows that he will finally come back to Barcelona. But when he comes back he wants a 'dream team' of coaching assistants including the likes of Carles Puyol and Jordi Cruyff beside him.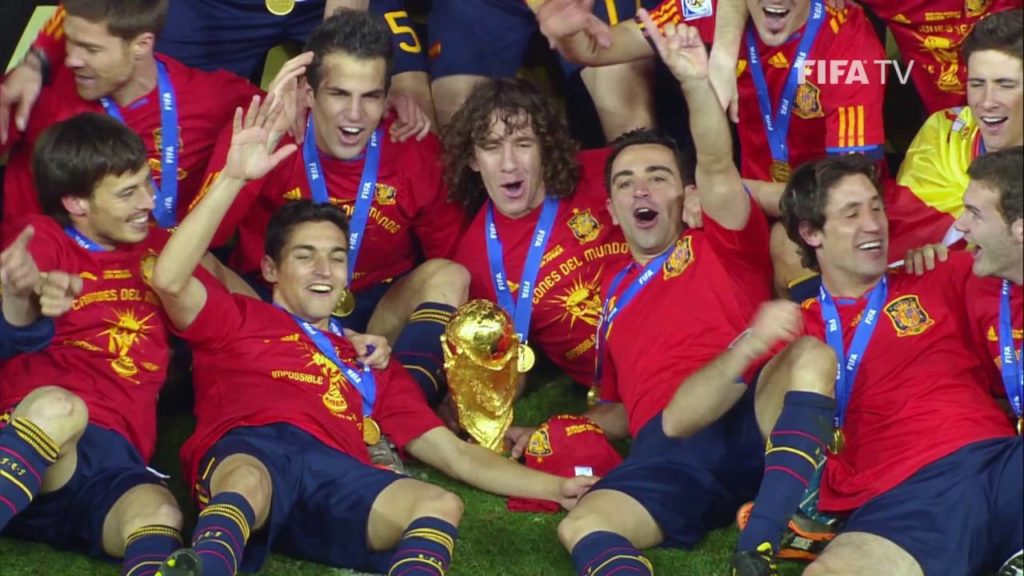 Xavi said in an interview: "I am delighted to continue gaining coaching experience and challenging myself, but of course it would be a privilege for me to train Barca one day. I'd want a dream team, with Jordi Cruyff, Carles Puyol and some current players."
"I would like to make a team with important people who know the club, people who I trust and will be loyal to me."
"We are talking about Carles Puyol, who was captain of Barca, and Jordi Cruyff, a very good businessman and with a lot of experience in the technical secretary. I am a team person; I don't want to decide alone. Obviously I would like to be very in tune with everyone."
"In the locker room, there can be no negativity, nothing toxic. I would like to enter with people from my environment to form a good team."
Xavi also commented on Messi: "Messi needs Barca and Barca needs Messi. They have to make him happy because with him they will win more titles. I maintain a great friendship with him, I respect him a lot."
"He's a competitive animal, he always wants to win and for ten years he has been the best footballer in the world. Hopefully, we can meet again on a professional level. Having the best player in history on your team means you always have an ace to win."
Xavi and Puyol played together in Barcelona for 15 years. Together they won six LaLiga titles, two Copa del Rey titles, three Champions Leagues, the UEFA Super Cup and two FIFA World Cup Cups.
The Camp Nou is probably going to witness the iconic duo in the dugout once again very soon.
Do check out: