Yes, the parent company of TikTok wants help from India's wealthy Reliance Industries Limited for financially backing TikTok's recently banned business in India. As TechCrunch reports, both of these companies are in early discussion and ByteDance doesn't want to lose its biggest market by users.
TikTok has been banned in India for quite some time now mainly because of the backslash between India and China due to the border tensions. Also, there's have security concerns regarding the data of Indians as well that has led the Indian govt. ban a lot of Chinese apps in India, including TikTok, which cannot even be accessed using VPN in India.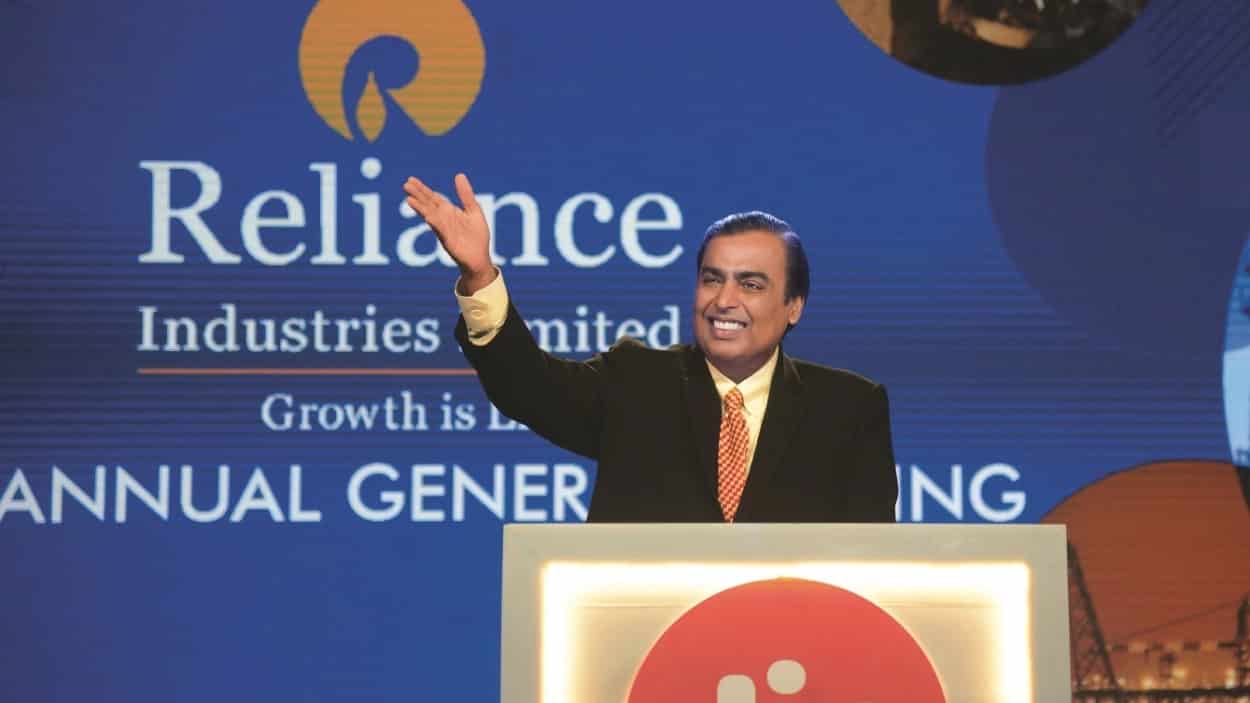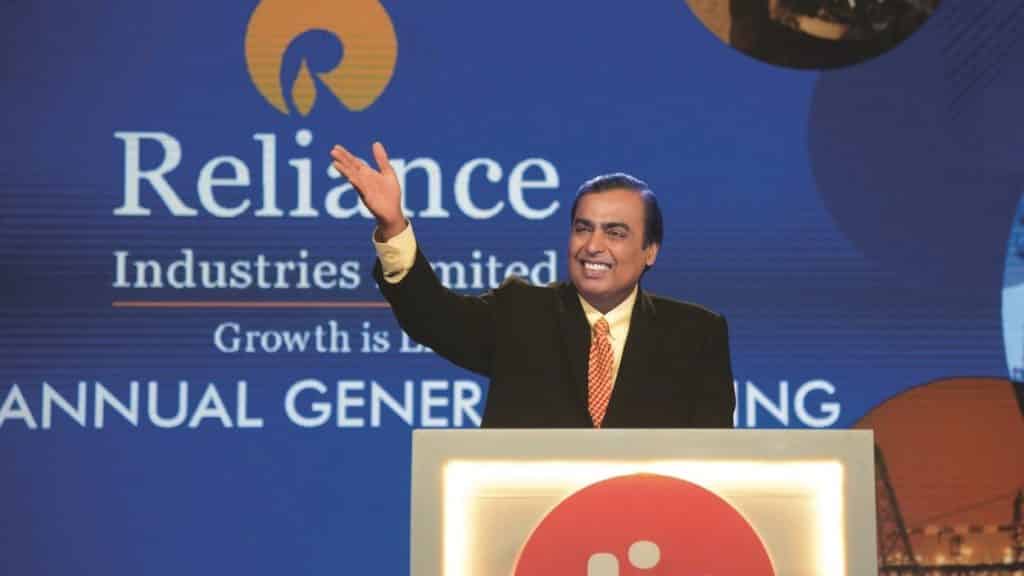 TechCrunch's sources have said that Reliance and ByteDance began their conversations from late last July and have yet to reach a deal between the two. The short video streaming app is a massive one in India as it has around 200 million users there, before the ban, and it's being evaluated at more than $3 billion.
ByteDance does have a chance to prove itself before the Indian govt. and prove itself wrong of all its breaches. The company has almost 2,000 employees in the country. So, their fate hangs obviously as because if ByteDance cannot prove themselves guilty then they have to sell their operations in India and so they seek help from RIL.
Reliance has totally changed its fate in India with its investments and services via Jio Platforms and is trying to enter in every business it possibly could. Howsoever the company's apps may be, they lack that eccentricity and uniqueness which doesn't make any app of their huge chain a huge success, the apps under Jio's banner look more of a business-centric rather than being exciting.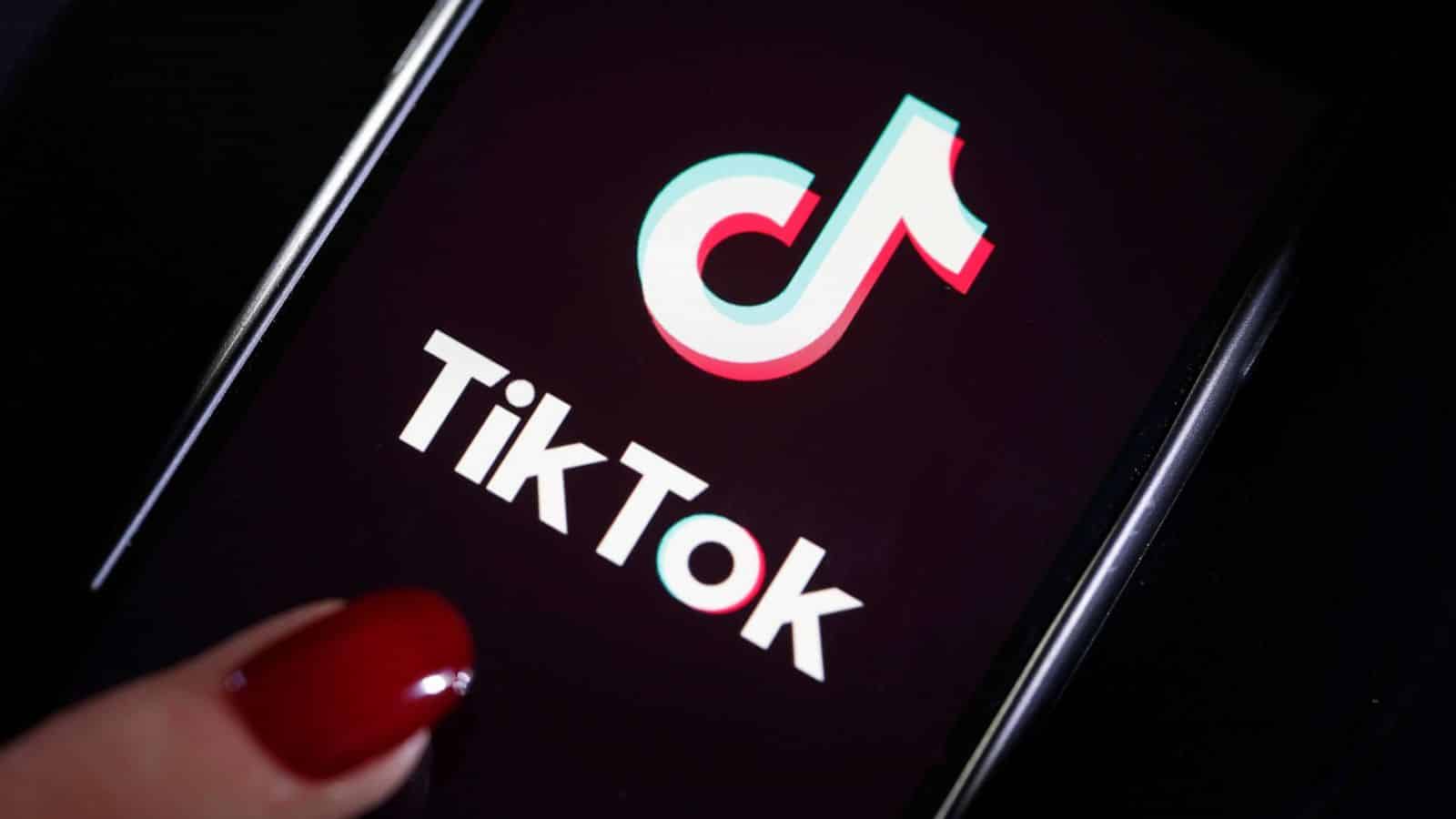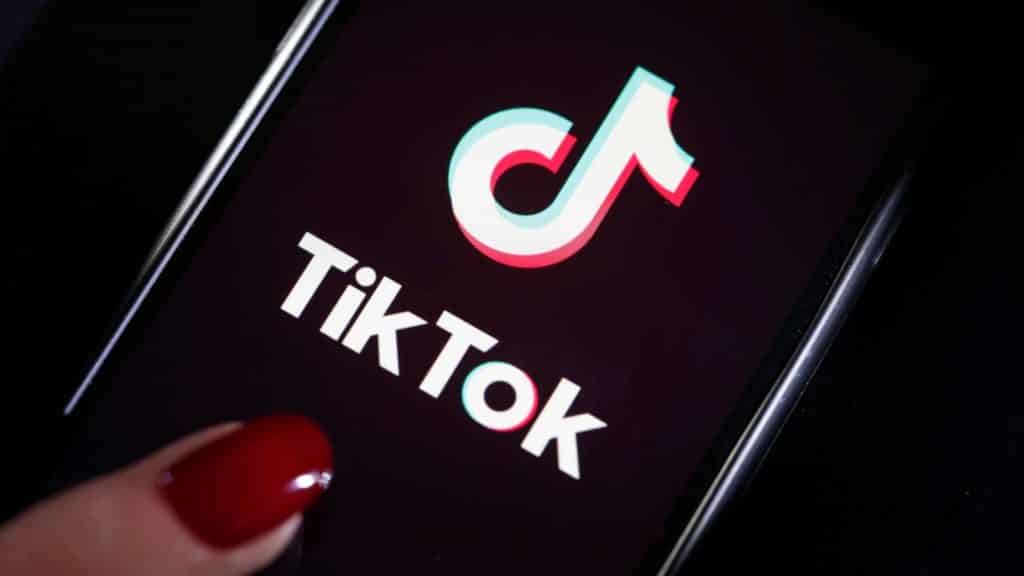 Jio is nearing the 400 million subscriber mark and potentially looking forward to gaining more users next year with 5G rollout in the country. In the meantime, if they somehow, get TikTok back running or even buys its operations that would make a serious impact among users because Indian people have trust in Jio Platforms.
ByteDance has even assured all of its 2000 employees that it plans to resolve issues with the Indian government and does not intend to layoff employees in the country. In the US, the app is facing a lot of trouble, after being banned in India the Trump govt. does not want to see the Chinese app up and running while TikTok wants to sue back the govt. and also is in talks with Microsoft for a potential takeover.
Obviously, a deal with the world's fourth-richest man backed Reliance Industries will help its stay in the country and not to forget the fact that Mukesh Ambani and India's PM Narendra Modi do share a good relationship with each other. Potentially this is an interesting development and we are yet to see the fate of the TikTok in India in the coming days.
What do you think about TikTok's ban and its willingness to recover in India? Tell us in the comments down below… 😉
Do check out:
😎TechnoSports-stay UPDATED😎