The Indian Government banned 59 mobile applications at the end of June due to security and privacy concerns. All these apps belong to China. The list includes the most famous social media platform TikToks, Likee, Big Live, popular browser UC Browser, file sharing tool Shareit and Xender, e-commerce platform Club Factory, document scanning tool Cam Scanner, and so on.
Among all these apps the most popular and most addicted one was TikTok. As a result, so many masterminds tried to access this after hiding behind Virtual Private Network or VPN. There are some tech geeks too who tried to test the Indian Government's work. Their results are very much satisfied as it seems the blocking is made by the device ID, not the IP address.
In that case, to bypass the barriers, you need to buy a new handset or perform a hard reset or root your device. We will not recommend rooting your device, if you are wandering to do that, as most to us are not aware of the risks of that.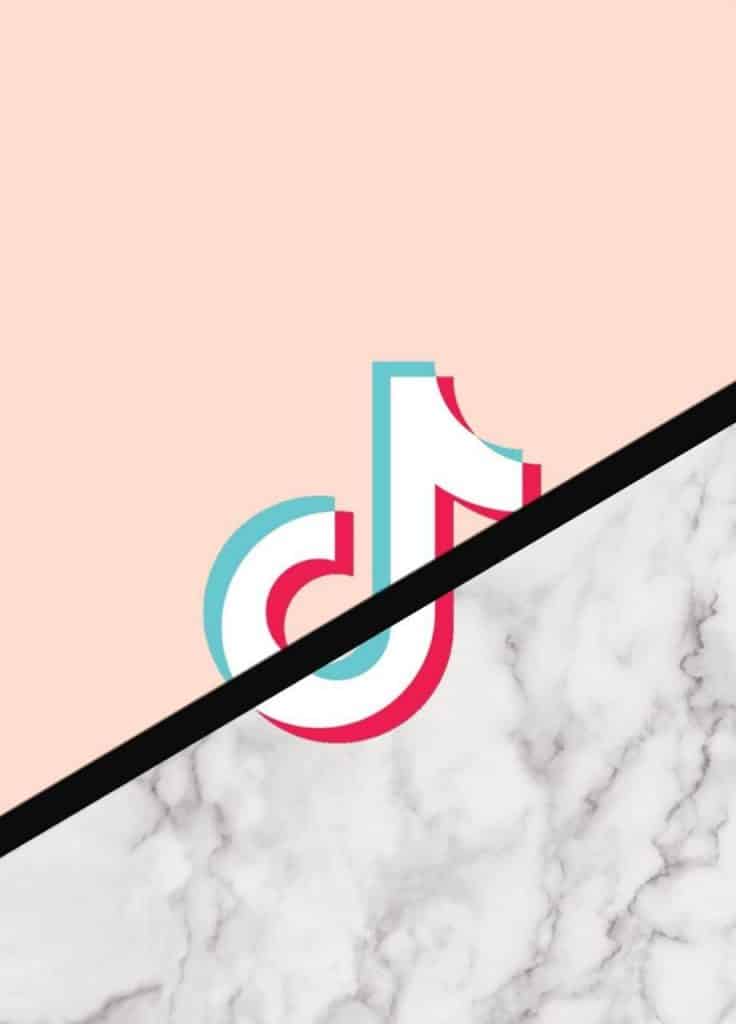 Besides, by following the order of the Indian Government, the Internet Service Providers like Vodafone Idea, Airtel, and others are also blocking the access of TikTok. The app is already removed from the Google Play Store, as well as the Apple Store. So, almost all the possibilities of using TikTok in India are under surveillance by the IT department of the Indian Government.
We happily welcome the step taken by the Indian Government and also recommend all the users to stay away from using these apps. We fully understand it's not easy to retreat addictions but we need to try.
Do Check Out 👇🏼