Amazon has scheduled its Prime Day on 6th-7th August. They are offering massive discounts on a huge range of products. More than 300 products are launching on this Prime Day.
Red Gear, one of the most trusted and famous manufacturers of gaming accessories, will be launching a gaming mouse 'A-15'. The gaming mouse has been priced very low at just Rs 399.
This A series gaming mouse will be a wired variant. It will feature a gaming-grade sensor for quick movements and reflexes.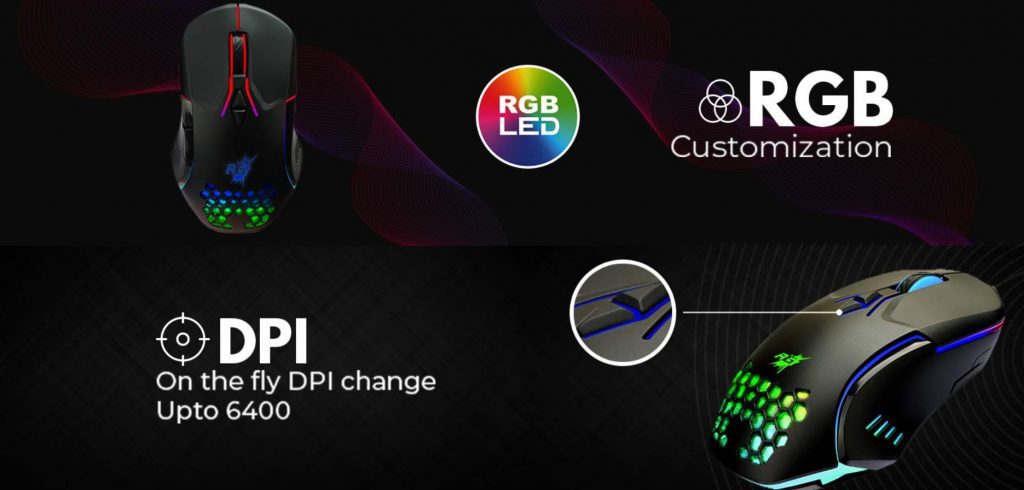 The A-15 gaming mouse will have RGB which will be customisable. Most probably, it will offer 16.8 million chroma led colour customization. It will also provide on the fly DPI change up to 6400.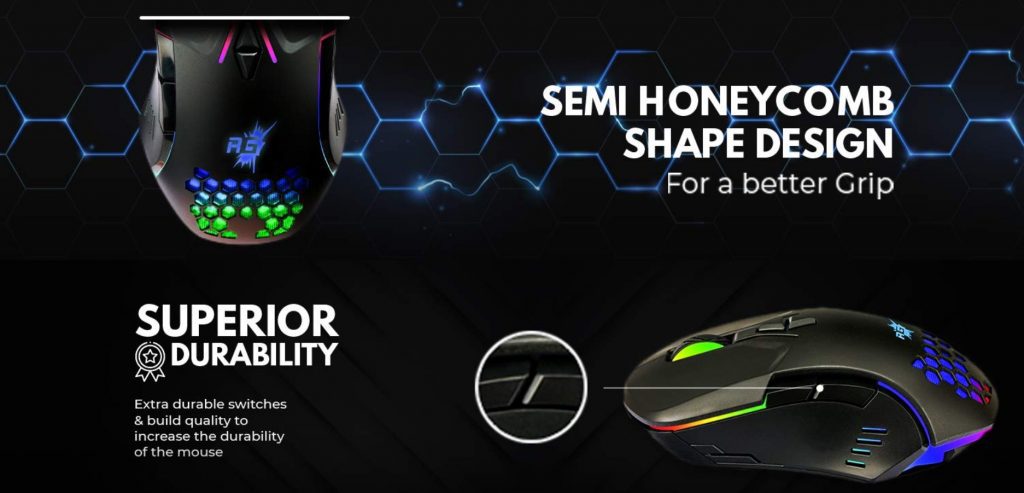 The mouse will have semi honeycomb shape design which will provide superior grip while gaming, Moreover, you won't have to worry about the durability of the mouse. The build quality of the switches will offer extra durability.
This is the best gaming mouse at such a low range. You can't get any better mouse than this at just Rs 399. So hurry up and order now till stock lasts on this Amazon Prime Day.
Buy from here: https://amzn.to/3khqhrS
Do check out: