The Consumer Electronics Show or CES is one of the biggest technology events across the globe held each year in January and the show is huge enough to start its preparation 6 months early. So, the Consumer Technology Association (CTA) who governs this show has, in fact, announced this flagship tech event will not be canceled due to the current pandemic but like other virtual launches, this one too will held 100% virtually.
The CES 2021 was to be held on January 6-9, 2021 in Las Vegas and is a perfect place to conduct business in-person and make announcements to the global consumers. However, this current situation will become risky to accommodate thousands of people so its better if the total event is held virtually which will help draw countless real-life attendees per day.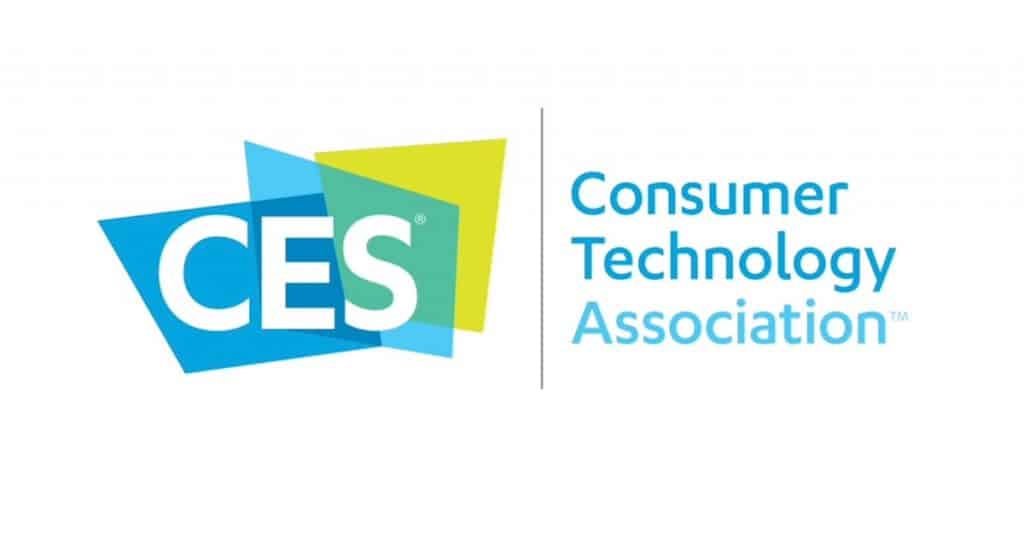 The CTA association's CEO, Gary Shapiro said, "Amid the pandemic and growing global health concerns about the spread of COVID-19, it's just not possible to safely convene tens of thousands of people in Las Vegas in early January 2021 to meet and do business in person".
"Technology helps us all work, learn, and connect during the pandemic – and that innovation will also help us reimagine CES 2021 and bring together the tech community in a meaningful way. By shifting to an all-digital platform for 2021, we can deliver a unique experience that helps our exhibitors connect with existing and new audiences." All of the keynotes and conferences, product showcases, and show floors, in general, will be completely digital.
This is will help attendees have live access to meetings, discussions, and interactions with exhibitors as well and CTA says that there include various advantages to these new changes in format. This includes having a "front-row" seat to many events and exhibitions of CES 2021 right from their homes and/or offices.
The CTA says this digital transformation will give a new and immersive experience for the tech industry as a whole. The CTA has however promised that CES 2022 will be held in Las Vegas, combining the best elements of a physical and digital show.
Do check out:
😎TechnoSports-stay UPDATED😎