The upcoming FIFA 21 will be featuring the highest number of Icon cards to be used in the Ultimate team, yes up to 100 legendary players.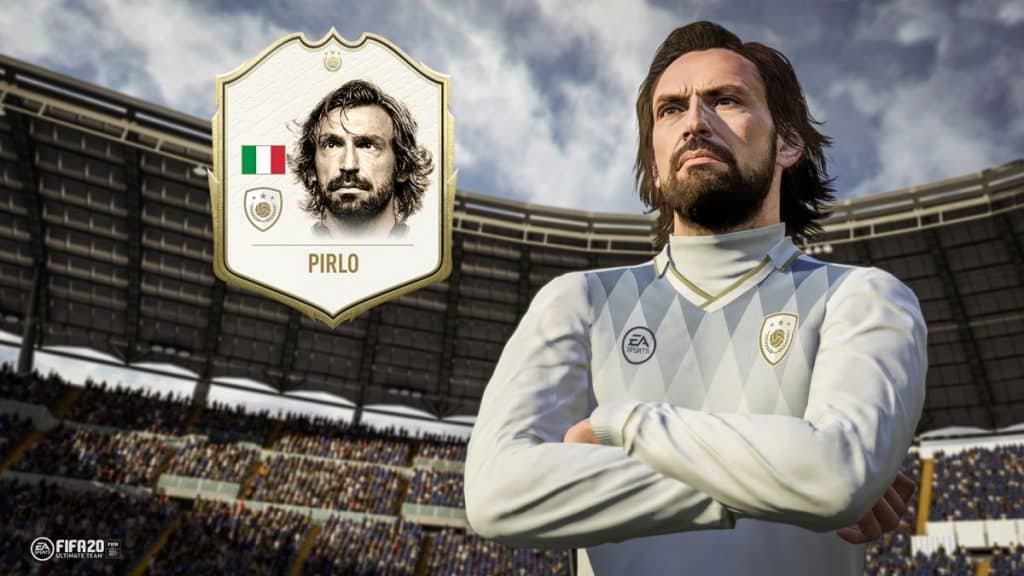 Obviously, playing with legends like Zidane, Maldini, Pele, Beckham has elevated the level of Fifa Ultimate Team since FIFA 16. In fact, FUT has become one of the biggest game features of the FIFA series.
With every new FIFA series, a new set of Icons are added to the game and this year too will see new icons including former Manchester United player Eric Cantona. The forward will not be the only new addition, in fact, FIFA 21 will feature the most Icons ever.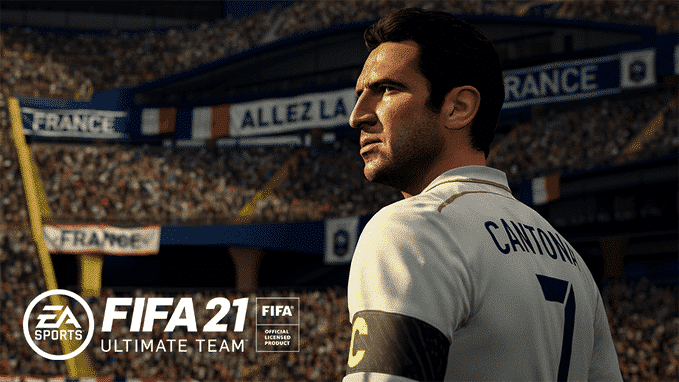 EA has confirmed the fact that FIFA 21 will have over 100 Icons. Yes, 100 different Icon cards will be available in-game both via packs and the transfer market. This is almost 12 more than FIFA 20 including Cantona.
Will we see Icons coming from the past or newer of them like Tim Cahill? All this remains a question but you won't have to wait longer for more FIFA Ultimate Team news as EA Sports will bring more news prior to the launch of FIFA 21, in October.
Do check out:
😎TechnoSports-stay UPDATED😎