Vodafone Idea, from now and onward, is enabling eSIM facility in India but it is limited to iPhones only currently. Though the iPhones got the eSIM support a long time ago, for the Vodafone customers the service starts from yesterday (20th July 2020). The announcement is made just yesterday by the Vodafone Idea authority.
At the very beginning, the availability for the iPhones only is ok, but we can expect support to more devices soon. Though, the network provider already confirmed sooner compatibility for the Galaxy Z Flip and Galaxy Fold. The current compatible Apple devices are –
iPhone XS
iPhone XS Max
iPhone XR
iPhone 11
iPhone 11 Pro
iPhone 11 Pro Max
iPhone SE (2020)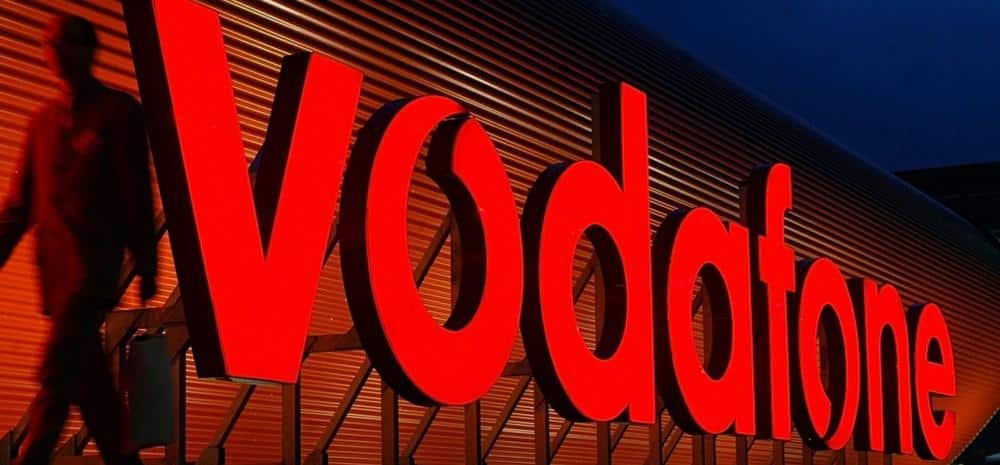 If you are using any one of the iPhones and are a customer of Vodafone Idea, you have to follow a few steps to enable the eSIM facility. First, send an SMS "eSIM <email id>" and send that to 199. Vodafone will instruct you, over SMS, to follow some simple steps. Once you have done that, you have to allow the eSIM registration over a telephonic call.
From the company end, you will receive a QR code in your provided email. Scan that after going to Settings -> Mobile Data -> Add Data Plan and you are done. Point to note, you can scan the QR code only once. So, be careful while scanning that.
Your new eSIM will be activated within 2 hours of scanning.
Do Check Out 👇🏼