Another major blow to FC Barcelona as they lose another attacker in the form of Antoine Griezmann due to last match, where he was criticized heavily for not having made the sure goal. He was subbed off after half time and he was looking tired and in pain towards the end of first half and today's medical reports have shown that he has suffered a muscle injury in the quadriceps of his right leg. 
This can hurt Barcelona's last two matches but more concerning point is whether he will be available in the clash between Napoli and the Catalans at the Camp Nou on 9th August. Griezmann netted the very important away goal in the first leg and he is important to the team in the second leg as well but only in future we could get some predictions about his recovery time.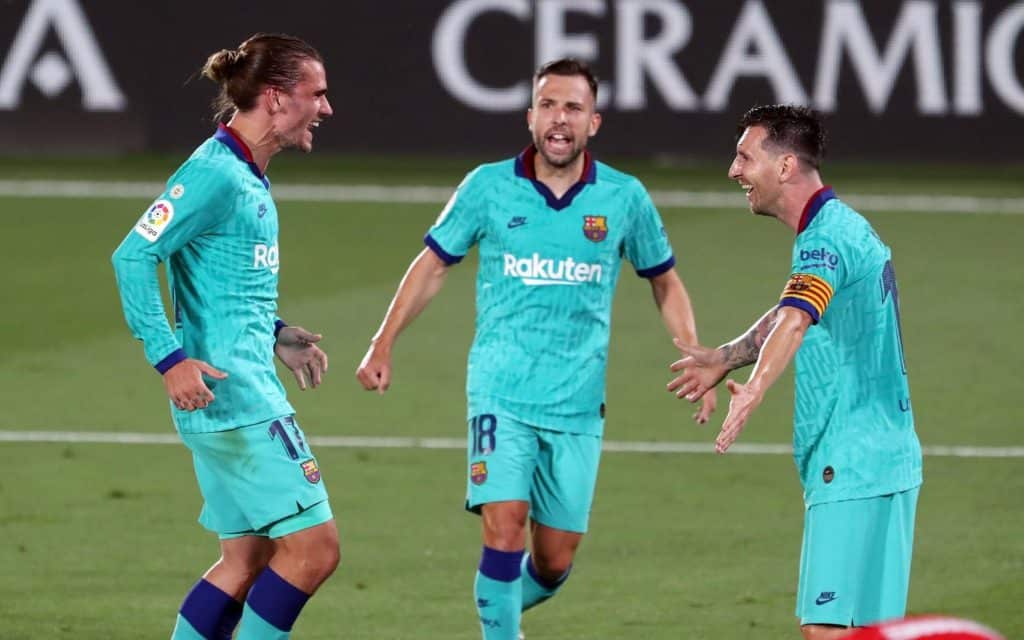 Here's the club statement:
Though he has not shown his total capabilities this season but his game against Villarreal stunned the world and showed how lethal the World Cup winner can be. Till the game against Villarreal, Setien did not make use of Griezmann in some games which led to the draw which actually will cost the league title eventually but now that he is injured this is a major concern for the Catalans, especially when Saurez doesn't look that sharp as he was before his long-term injury.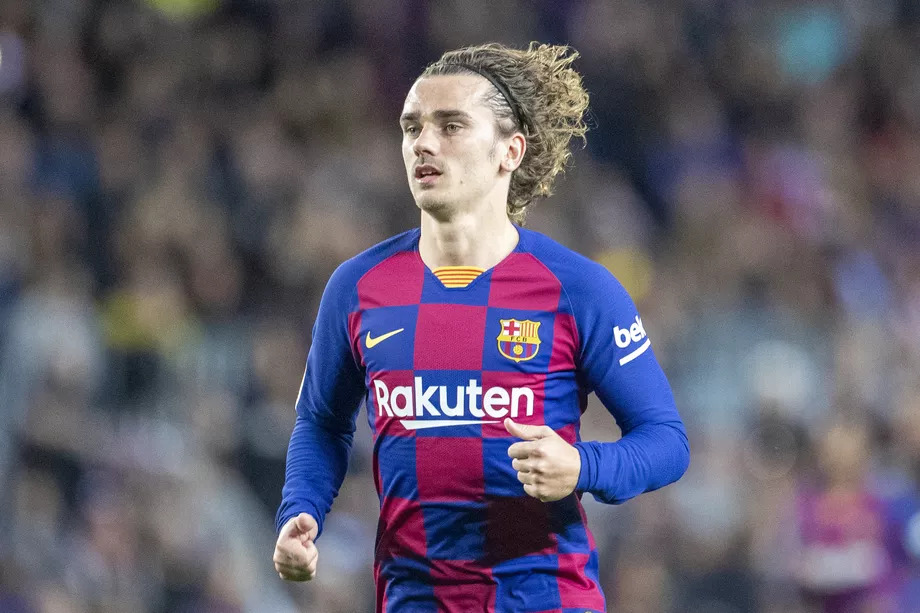 Undoubtedly, Griezmann has been one of the fittest player in the team with 46 appearances along with 15 goals and 4 assists. The Frenchman's work rate is excellent and he not only helps the team to score goals but also drops deep to defend as well. It is only recently he has found the perfect position to play along with Messi & Saurez and now he has suffered a muscle injury in his right leg.
It will be interesting to see if the Frenchman returns before LaLiga ends, which seems most unlikely, and very important if he can make into the Champions League. It is because even though Barcelona have another striker in the form of Martin Braithwaite but the Danish international cannot make its way in the Champions League as he was an emergency signing and Dembele also is not available due to injury.
via FC Barcelona
Do check out:
😎TechnoSports-stay UPDATED😎