When the hype is all about the recently launched Mi Band 5, Xiaomi shares a tweet in which it says that Mi Smart Band 4 has become the world's best-selling wearable band. This is a great achievement from the company who has overturned the market with its amazing cost-to-performance offering be it for smartphones, wearables, IoT, laptop and others.
Xiaomi quickly made a mark with its wearables and its Mi Band series playing a significant role in that. No one can deny its chunk of market share in South Asian countries like India, Indonesia, Malaysia and others along with its native country China. Mi Band series has been a hit among people who need an accurate fitness tracker at very low budget, and the Mi Band 4 with its color AMOLED display changed the game for Xiaomi.
With a bunch of new features and tracking activities, the Mi Band series quickly spread worldwide and according to analyst firm Canalys, the Mi Smart Band 4 now earns the number one spot in the best-selling wearable band across the globe. Xiaomi made a lot of shipments in between Q3 2019 and Q1 2020 which helped to top the charts.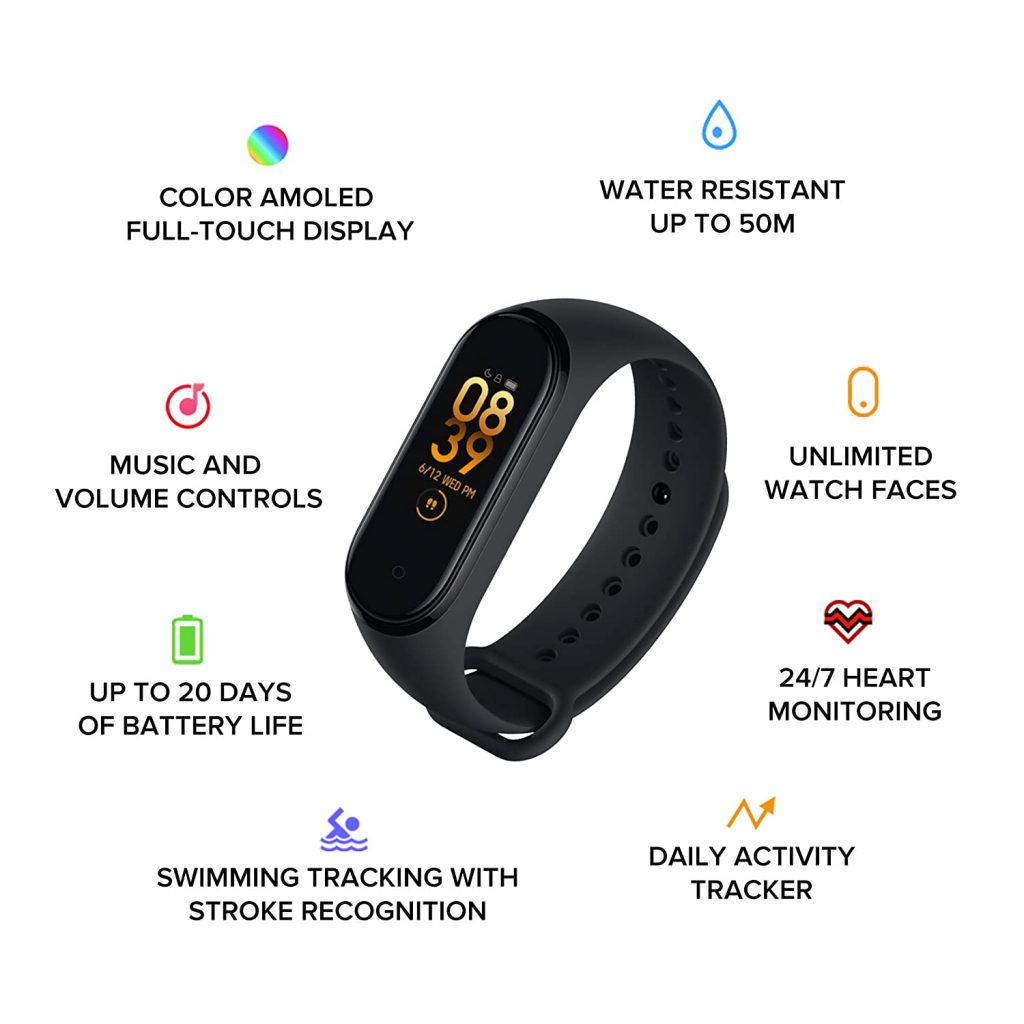 Xiaomi's success story in wearables is inspiring as the Mi Band 2 took almost two months to make one million sales while for Mi Band 3 it took just 17 days. For its most successful Mi Band 4, it just only 8 days to reach the one million mark, thanks to a huge audience in India, China and other South Asian countries.
Even though Xiaomi did face a lot of resistance in the form of Huawei Band 4, Honor Band 5, or the Fitbit Inspire HR, but none could match Xiaomi's sales. The easy customization options and features of the Mi Band 4 helped it to gain such huge audience worldwide and with its newer Mi Band 5, which is expected to hit the global market soon, shall also make a record like its predecessors.
Buy from here: https://amzn.to/3eqxuC5
Do check out:
😎TechnoSports-stay UPDATED😎