Following the Indian Government Guidelines, Nokia Mobile started its services in India after about 40 days of shutdown as a result of COVID-19 from May 4. Obviously, these days people are more prone to online sales and so Nokia too started resuming online sales and HMD Global, on the other hand, detected a change in the purchasing pattern among the buyers.
The mid-range Nokia 7.2 smartphone sold the most among the Nokia mobile phones, followed by the budget Nokia 3.2 and Nokia 2.3 smartphones as stated by Sanmeet Singh Kochhar, Vice President – India & MENA, HMD Global. On the other hand, IDC thinks that the shipments of smartphones under Rs. 10,000 will reduce and the feature phone market is also likely to experience a downhill in the second half of 2020.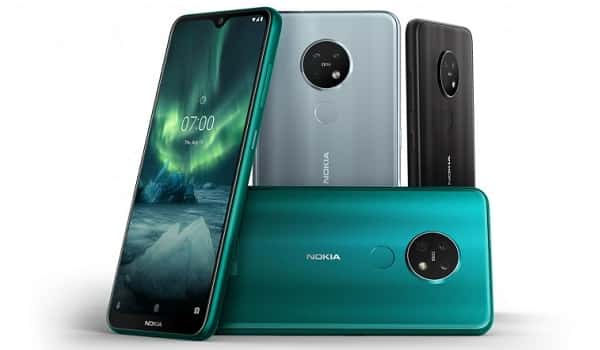 These days the anti Chinese movement is on the rise and non-Chinese brands including Nokia is benefitting from this but most manufacturers still have their plants in China. Ajey Mehta, Vice President – Corporate Business Development, HMD Global from the Horasis India Meeting stated that companies are looking for "China-plus one" strategy, which poses an attractive prospect for India becoming a manufacturing hub.
Previously, we also discussed how brands like Apple, Samsung, Nokia and others are trying to increase their manufacturing plants in India and opting India as China alternative to manufacture smartphones. Ajey believes that COVID-19 has accelerated this process and 5G in the future will further improve the growth opportunities of producing in the Indian market.
He added that cell phone manufacturers demand a supply chain system to deliver goods, so that they need to rely on other areas for fabricating, and relying upon a single source or nation for manufacturing isn't viable.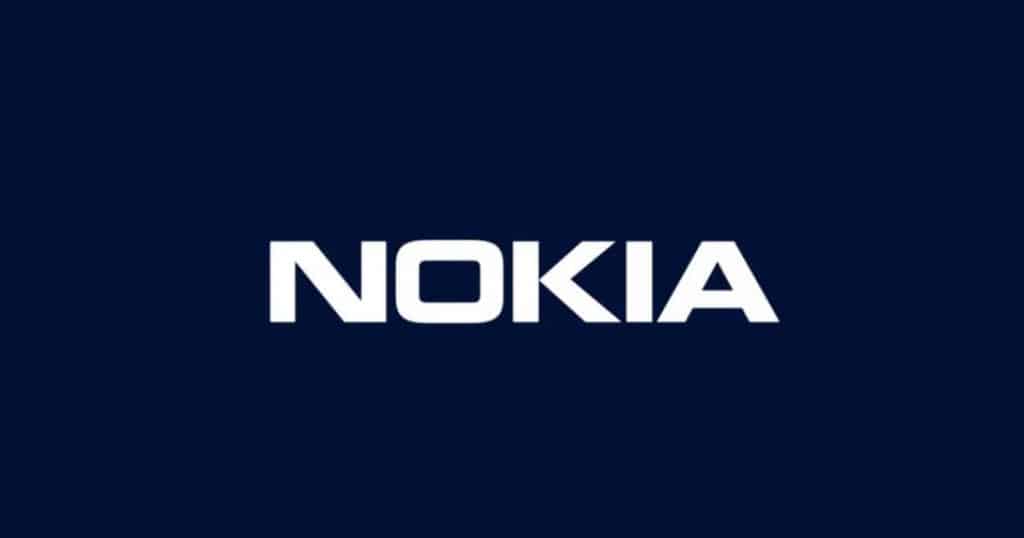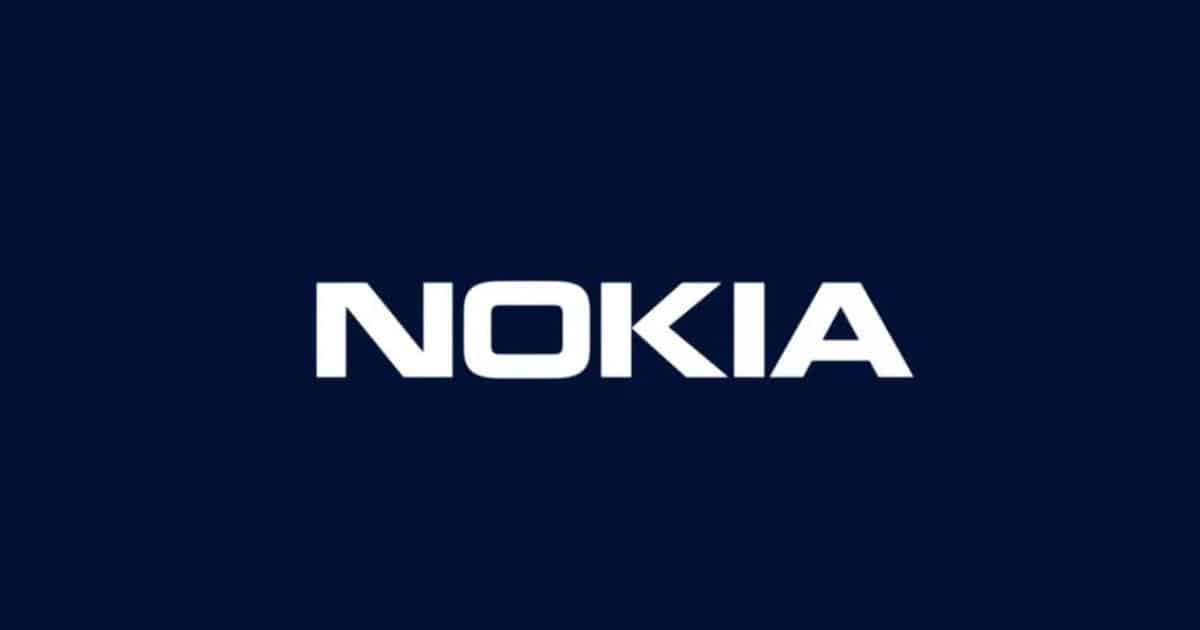 Currently, apart from the Nokia 9 PureView and Nokia 8 Sirocco, almost all of the Nokia phones sold in India are made in India. HMD Global owns four ODM in India, namely, DBG Technology in Haryana, MCM Telecom Equipment in Uttar Pradesh, Rising Stars Mobile and TSMT Technology, both from Tamil Nadu.
As per BIS accreditation, Nokia 5.3 in India would be or is currently being made by DBG Technology, so its launch may be near. Also, this will help Nokia Mobile to decrease the void made because of the lack of smartphone in the budget range of Rs. 10,000 to Rs. 15,000 price mark which is a sweet spot for most Indians.
Source: Nokiamob.net
Do check out:
😎TechnoSports-stay UPDATED😎