Huawei has been facing a hard time since the prolonged period of US trade ban and recently, one more year the Chinese smartphone giant will be unable to do trade with US companies including Google. Also, the Chip designer cannot manufacture its own smartphone chips via TSMC as well, making it even more crippled ever than before.
Huawei is a huge customer for TSMC and a trade ban naturally affects the flow of business but reports say that a lot of companies have taken the initiative to replace Huawei's chip orders. Among the prominent companies replacing Huawei orders are MediaTek, that will be aiming to use 5nm wafers for its upcoming SoCs.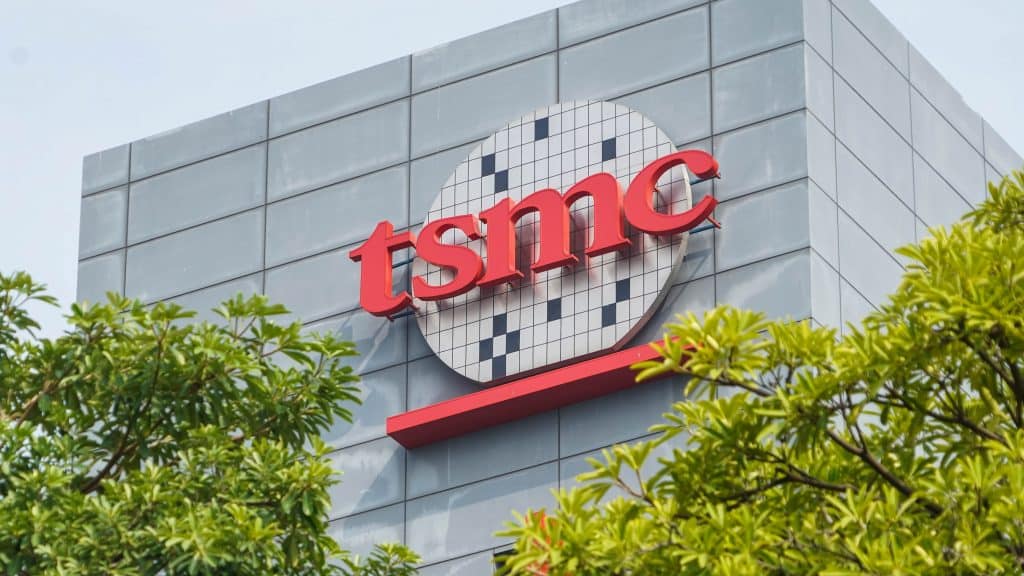 According to another report, MediaTek has approached TSMC in 3 waves, since the requirement for 5G wafer is high at this time. More than 20,000 wafers per month have been added, which includes 7nm and 12nm processes. In addition to them, TSMC's latest 5nm process is being queued up as well by a lot of companies like Apple, Qualcomm and others.
This may be one of the crucial areas where MediaTek matches in following the loss of Huawei HiSilicon orders. The news has not officially been announced by either MediaTek or TSMC, but from within their supply chain. Seemingly, TSMC had shut down its 5nm plant that was originally reserved for HiSilicon. But now TSMC has split the production to major names such as Apple, Supermicro, and Qualcomm.
Meditek's new Dimensity chips are very capable to challenge Qualcomm's flagship and mid-range SoCs that supports 5G as well. So, MediaTek is to raise the production of its Dimensity 800 and Dimensity 600 series and ultimately accelerating its 5nm chip production for next-gen flagship SoCs.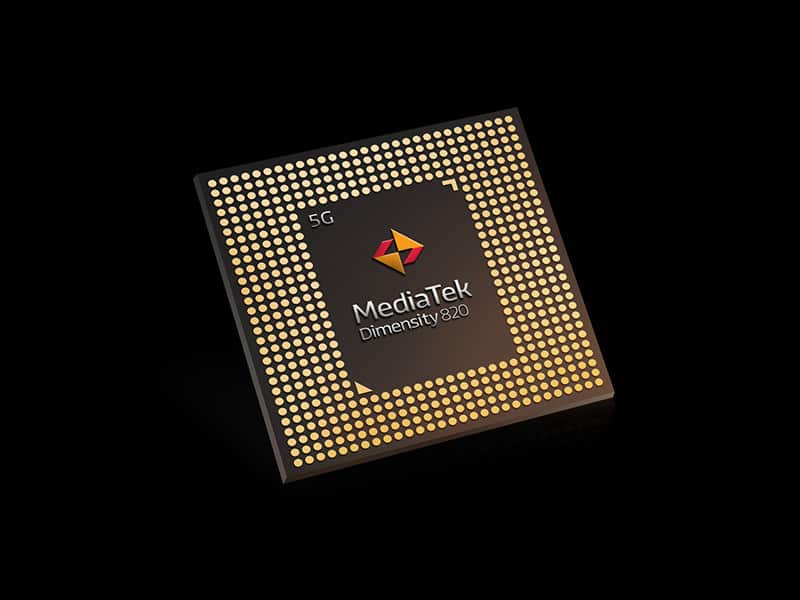 Now, Huawei, on the other hand, relies on MediaTek for its chips to use on their smartphones and it seems that Huawei's orders for the MediaTek chips have increased by a whopping 300% this year. So, the Taiwan silicon manufacturer has a great opportunity not only make great chips ahead but also grab more orders to counter its primary competitor Qualcomm.
Although Huawei appears to be in a difficult situation, the ban and the following changes in production capacity are indications of the competitive sector, Huawei is search of alternatives and local sources to make or use chips in their next smartphones.
5G enabled smartphones are the standard flagships these days and it will interesting to see how the second-largest smartphone manufacturer gets to meet its 5G customer demands and use the upcoming 5nm process on next-gen flagship smartphones.
via GizmoChina
Do check out:
😎TechnoSports-stay UPDATED😎