Samsung has its own setup for designing and producing its own chips. Not only that, but it always focused to use them to their devices also. But, sometimes it wouldn't compete with other SoCs. One of the examples is the replacement of Exynos 990 SoC with Qualcomm's Snapdragon 865 that provides overall better performance.
No doubt, the present scenario generates feelings of "humiliation" for Samsung itself, mainly the members of the mobile chip division. To overcome, Samsung is focusing on this part more and improving the research and development team. Besides, the Korean tech giant promoted its Chief Research Scientist, Dr. Sebastian Seung to the Head Scientist of Samsung Research to strengthen artificial intelligence solutions.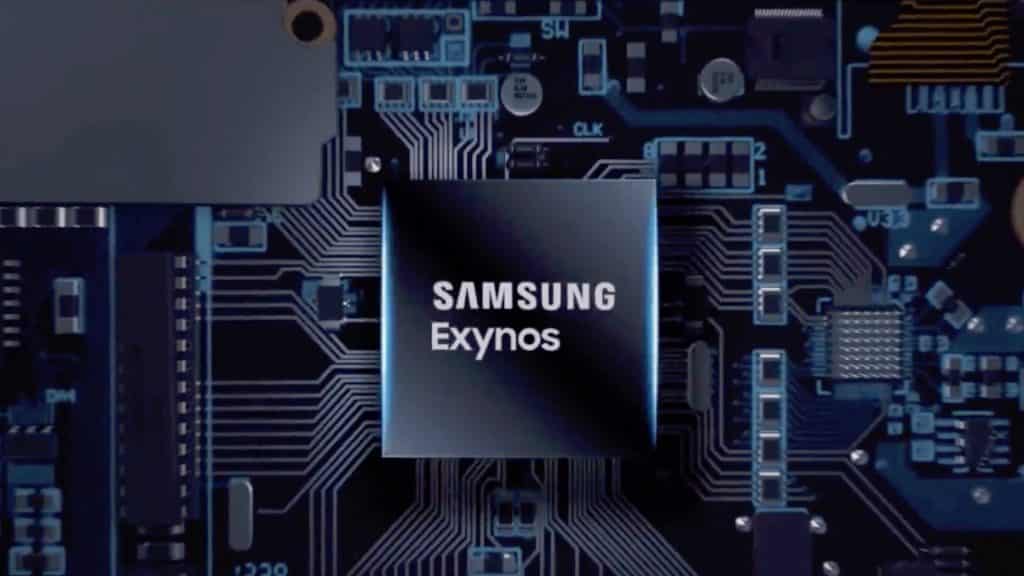 All the planning, effort, and investment by Samsung is to achieve the goal of K-Chip Technology. The company already planned for its partnerships and collaborations across Korea, its home country.
Apart from all this, the heavy investment by Samsung into its own country will also move the economic curve upward. That means it is helpful for both the company and the country.
At present, it will no be fair to comment on the performance of K-Chips. The company is trying its best and is confident about its ability. But, it needs to keep in mind about the moves of its competitors like Qualcomm.
Do Check Out 👇🏼