EA Sports and FIFA have organized a FIFA 20 eChallenger Series for Asia. Thay said on Monday that real-life professional football players will team up with eSports gamers and social networking influencers to compete at a four-nation eChallenger series for Asia.
Simon Thomas, FIFA Chief Commercial Officer said: "For the first time, EA Sports FIFA Online 4 fans across Asia will have the chance to watch and engage directly with their favourite football stars, influencers and esports professionals." 
The four Asian nations which will participate in this eChallenger series are:
China
Vietnam
Thailand
South Korea
The 'EA Sports FIFA Online 4' series will be held from 25th-30th June and the matches will be streamed live on FIFA's gaming platform fifa.gg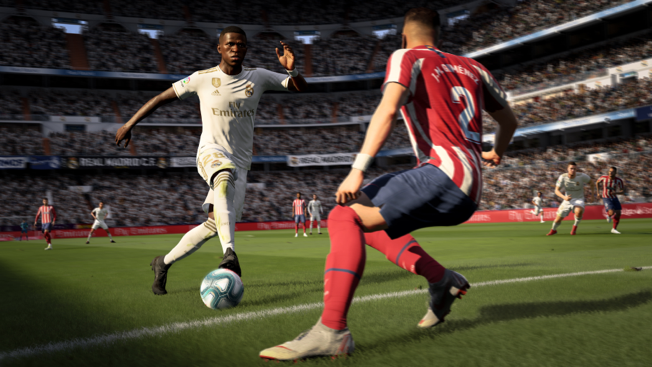 There will be 4 teams comprising of 3 players from each of the 4 countries. They will compete in EA Sports' famed game 'FIFA 20'. The teams will play to be crowned as the national champions.
The matches will include both single and multiplayer modes – 1v1, 2v2, and 3v3 matches. This initiative replaces previous competition the Fifa eChampions Cup Spring 2020.
The dates for the series are:
Vietnam: 25th-27th June
South Korea – 26th-28th June
Thailand – 29th-30th June
China: 28th-30th June
Do check out: