Previously some reports claimed that Apple iPhone 12 series will be launched in Q3 and to be more precise usual mid-September. But due to this lockdown scenario because of the pandemic, all the borders are being closed for safety purpose and the import of all the necessary materials have been postponed and thus delaying in the production of the iPhone 12 smartphones.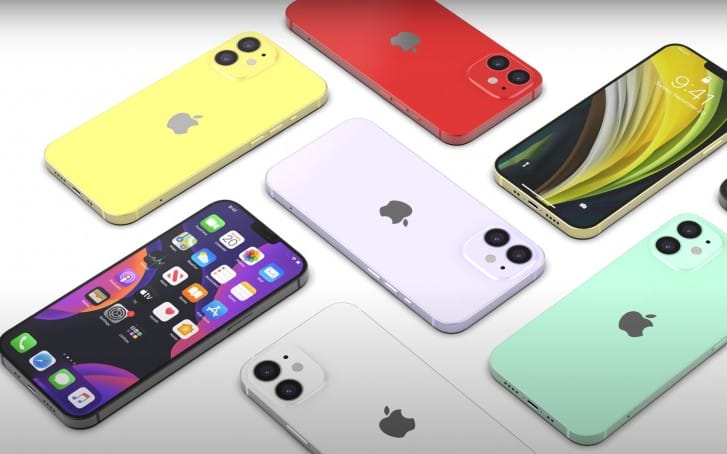 The iPhone 12 series will have four variants and will feature 5G connectivity on all the devices. As the production is delayed the previous launch date was once changed according to a report and was being delayed for a month, but now another report from Cowen investment bank claims that the series will unveil in November if everything goes correctly from now on.
A new report also predicts a combined 35 million unit production output in Q2 2020 which would be 13% lower than the same period last year. Apple also faced a downfall in their smartphone market in Q2 due to this ongoing pandemic. The biggest market of Apple is China and the sales have also gone down in the last few months.
About a month ago, few details about the upcoming iPhone 12 series had surfaced which showed us the schematic design of the vanilla iPhone 12 and as well as the Pro version of the series. The design revealed the most important thing that the upcoming series will feature a smaller notch giving more screen-to-body ratio. Other reports claim that the smartphones will have OLED panels and screen diagonals ranging between 5.4 and 6.7-inches with two 6.1-inch models in the middle.
Reports claim that internally the iPhone 12 series will debut with A14 Bionic chipset, which will be more efficient than the previous generation chipset. The price range is anticipated to range between $699 to $999.
#StayHome
#StaySafe