Having released the Comet Lake-S desktop processors, Intel is already preparing to counter the upcoming Zen 3 based Ryzen 4000 desktop processors. Intel's Comet Lake CPUs are quite good over last-gen especially some of their CPUs including the Core i5-10600K or the Core i7-10700K.
Even though team blue has decreased their CPU prices by significant amount, the price of buying a new Z490 montherboard can be an expensive affair for most of the buyers and also the lack of in-box cooler adds more to the expense as well.
In spite of the fact almost a year has passed the Ryzen 3000 desktop CPUs still have a huge demand in the market and the lowering prices of it make it a killer deal for most of the PC enthusiasts. Also, pairing it with cheaper B450 motherboards makes the deal even sweeter for buyers.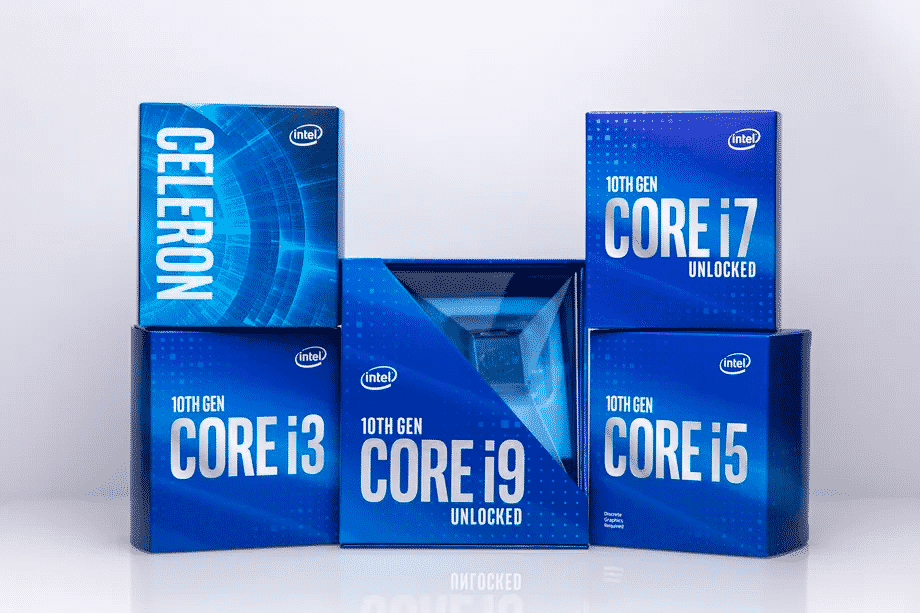 So, the new Comet Lake-S desktop CPUs still find it hard to cope up with AMD and in the meantime, in the coming months the competition will again gain its heat with new Ryzen 4000 CPUs. But one thing is to be noted that these new 10th Gen Intel CPUs have extraordinary clock speeds that help in gaming as well as in single-threaded workload.
Intel's next-generation desktop CPUs or so-called Rocket Lake-S desktop processors have been spotted on 3DMark by the trusted tipster @_rogame. These CPUs are expected to launch by the end of 2020 with a new microarchitecture that consists of the Willow Cove cores from the Tiger Lake mobile CPUs. 
But being based on the same old 14 nm process will not bring significant improvements over the last generation. An engineering sample spotted on 3DMark gives a fair idea of the upcoming processors.
It comes with 6 cores and 12 threads with a base clock speed of 3.5 GHz and a boost of up to 4.1 GHz but @_rogame explains there are several entries with 4.2 GHz boost clocks. This could actually be the successor to the recently released Core i5-10400 with 6 cores and 12 threads along with 2.9 GHz base clock speed and up to 4.3 GHz boost.
As @_rogame points out there's a minor difference in scores because of the 100 MHz difference as the Rocket Lake-S managed to score 11,887 points while the Comet Lake-S score 12,828 points. As this is an engineering sample performances are expected to be improved in the future.
Another thing to note is that the Rocket Lake-S CPU has higher graphics score of 1,900 points over 1,822 of the Core i5-10400 due to the inclusion of the next-gen Intel Xe iGPU. With increased power limits these chips are to get significant performance boost than last-gen.
Apart from performance improvements, these chips will still be compatible with the new LGA 1200 socket that is supposed to come with PCIe 4.0 lanes on the new Z490 motherboards. The Rocket Lake-S will support PCIe gen 4.0, new Xe iGPUs and support Thunderbolt 4 and USB 3.2 20G.
Do check out:
😎TechnoSports-stay UPDATED😎