The entire smartphone industry is slowly shifting towards the 5G. Though in the countries like India 5G network is not implemented yet, the smartphone brands still releasing their future proof handsets. These new coming handsets are limited to lesser hands. The cause is the huge cost and the companies know it very well. They need to make these 5G smartphones affordable for common people.
To make the job done Qualcomm is bringing Snapdragon 6 series SoCs for the entry-level smartphones and obviously it will be 5G enabled. As per the leaks from Chinese Weibo, the upcoming snapdragon SoC is called SM6350. It takes inside two Cortex-A77 cores, six Cortex-A55 cores, and an Adreno 615 iGPU. The primary cores Cortex-A77 are clocked at 2.25GHz, the Cortex-A55 cores are clocked at 1.8GHz. Lastly, the GPU can be boosted up to 850 MHz.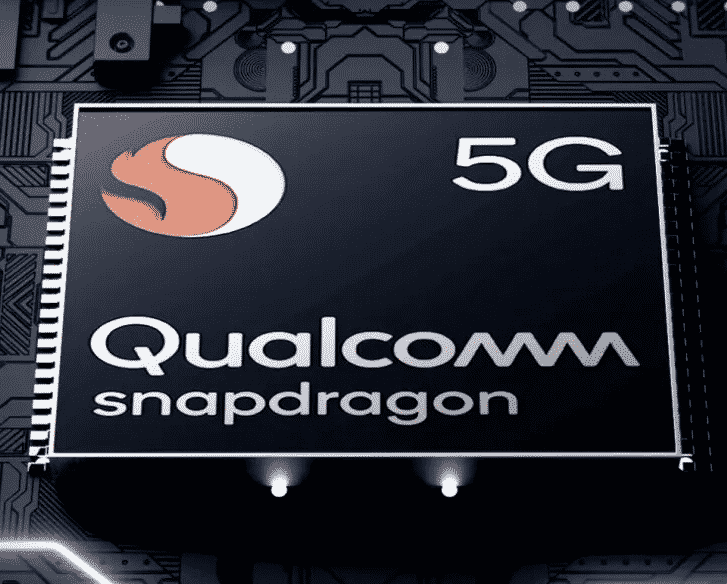 The upcoming SM6350 is not the only one in the market. There is also MediaTek MT6853, Kirin 720, and also Exynos 880. No doubt, Qualcomm's new SoC will give a hard challenge to its similar. And that also in both the cases of performance and price. Probably these entry-level chips will start arriving in the market from the second half of this year and Vivo will make the debut with its Y70s models.
Do Check Out 👇🏼