TSMC's advanced 7nm node is being used by world's most popular tech companies these days. From Apple to AMD, these nodes are helping to power the modern age SoCs, GPUs and processors.
While everyone is affected economically by the COVID-19 lockdown across the globe, Digitimes has reported that both Nvidia and AMD have helped to book out any space capacity on TSMC's production lines.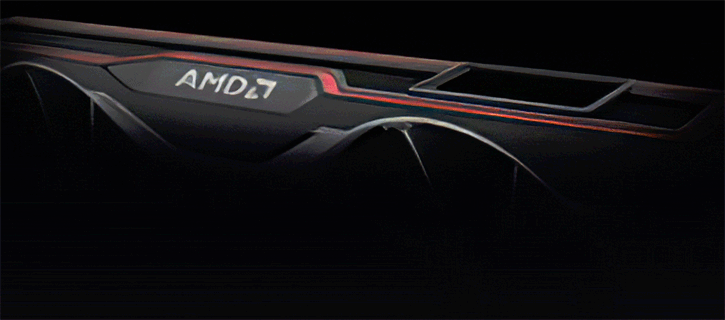 This will directly help TSMC to maintain high production levels despite the Coronavirus impact. According to the Digitimes report, it's sources say:
"A ramp-up in short lead-time orders placed by AMD and Nvidia will allow TSMC to post relatively strong results compared to other foundries in the first half of 2020."
Both the companies are gearing up for their next-generation graphics card, while AMD was the first to jump into 7nm, on the other hand, NVIDIA attracted a lot of gamers by implementing real-time ray tracing.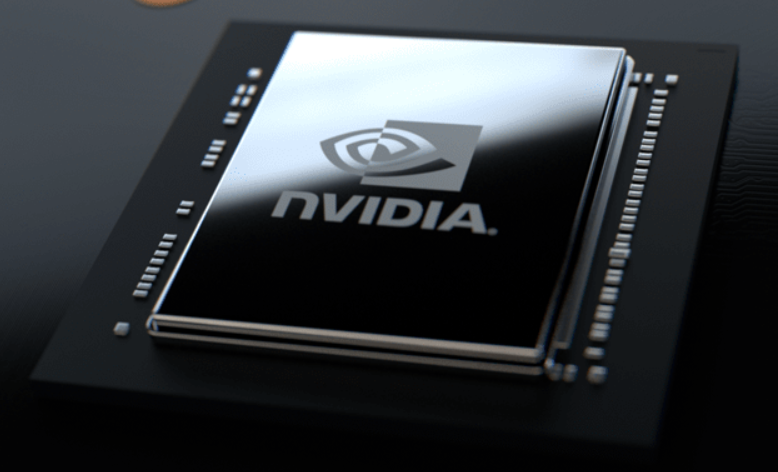 AMD is in high need for 7nm wafers as they are preparing for the launch of RDNA 2 based GPUs, Big Navi GPUs and their custom 7nm chips that will be used both by Sony and Microsoft on their upcoming gaming consoles.
On the other hand, NVIDIA is most likely be upgrading to it's new 7nm based Ampere architecture which will improve Ray tracing and overall gaming quality at high resolutions.
The best part is AMD is also bringing Ray tracing this time which means gamers will have a nice time this 2020 even you're an NVIDIA or AMD fan.
Do check out:
😎TechnoSports-stay UPDATED😎