The Silicon giant is having great days, overtaking Intel in sales and making great improvement in performance as well. Soon in the coming months, expectedly in September, launching its Ryzen 4000 processors based on the refined 7 nm Zen 3 microarchitecture later this year.
An IPC uplift of around 10-15% per thread over the current Zen 2 chips and the Zen 3 based Ryzen 5000 processors is supposed to be based out of 5nm node. This transition should occur in 2021, but, according to a recent Chinese report posted on Chainnews.com, AMD has already secured 5 nm production allocations at TSMC.
Team Red will be relying on the Taiwanese foundries to develop an enhanced 5 nm node that will be used to manufacture the upcoming Zen 4 CPUs. According to the reports, AMD has secured production for 20,000 12-inch 5 nm wafers per month starting right away from the second quarter of 2020.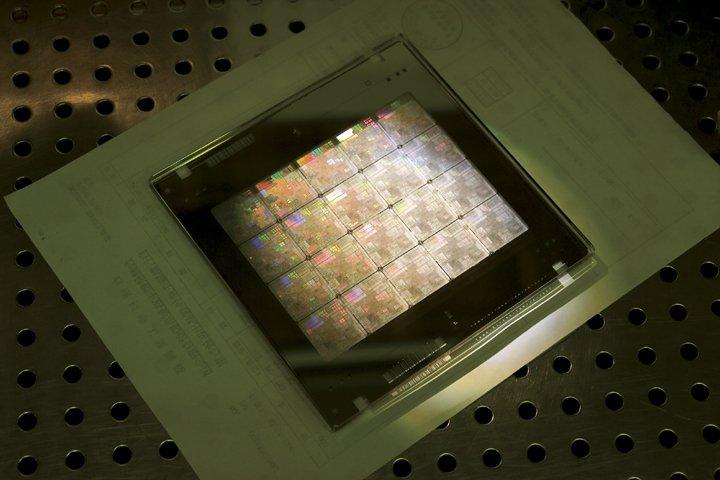 TSMC is busy taking orders from giants like Apple, NVIDIA, Huawei and AMD, while Huawei has been forced to port many of its 7 nm orders to the Chinese-based SMIC foundries. This means TSMC will be able to take more 7 nm orders from Nvidia and AMD.
Interestingly, NVIDIA's upcoming Ampere GPUs will be based on 7 nm process rather than 10 nm process rumoured before. It seems that the pandemic has not affected the work at TSMC as they are already on track to produce 5 nm node this Q2 and production will gradually ramp up towards the end of the year. 
However the 3 nm node advancements have been affected as TSMC needs to postpone the installation of the 3 nm trial production line at the Zhuke 12 and Nanke 18 plants from June to December. This suggests that the 3 nm risk production could be delayed to the first half of 2021, while the actual commercial production may be further delayed until late 2022.
Do check out:
😎TechnoSports-stay UPDATED😎