Need a budget PC? Want a cheap PC for everyday work? Make a custom PC under Rs. 9000 in 2019
In 2019, people still might look for a cheap budget PC build. Nowadays making a PC in India is quite expensive especially after GST.
So, for those who are looking for an ultra-low-budget custom PC, this article might really help you. In this segment mostly you'll get a dual-core CPU and AMD APUs are great because they have great iGPU.

Here are the budget components that you'll require for this budget build:
AMD A6-7480 APU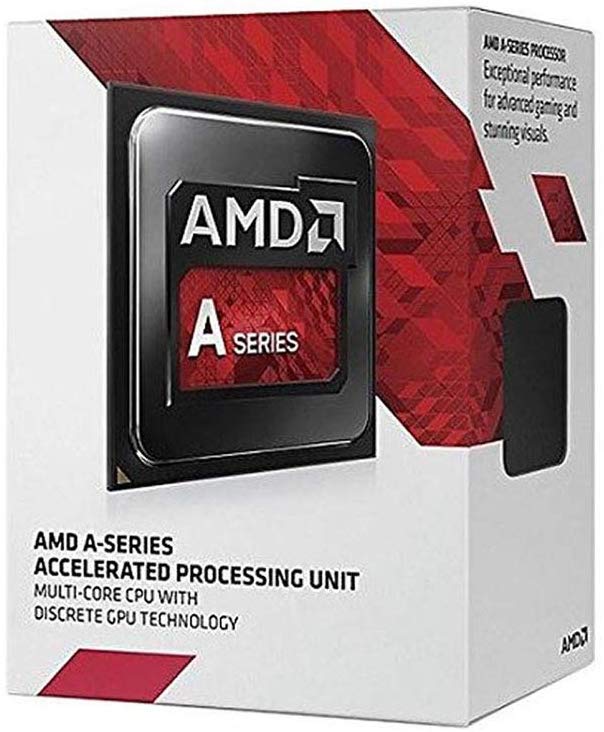 2 cores/ 2 threads
3.5 GHz base frequency
Quad-Core Radeon R5 graphics
1 MB of cache memory
65W TDP
Comes with a stock cooler
This is an old yet capable dual-core APU that can easily handle daily tasks like web browsing, Microsoft office & powerpoint work and basically any low to medium end workloads. With a capable iGPU, graphics of your PC is sorted.
Gigabyte A68HM-S1 Motherboard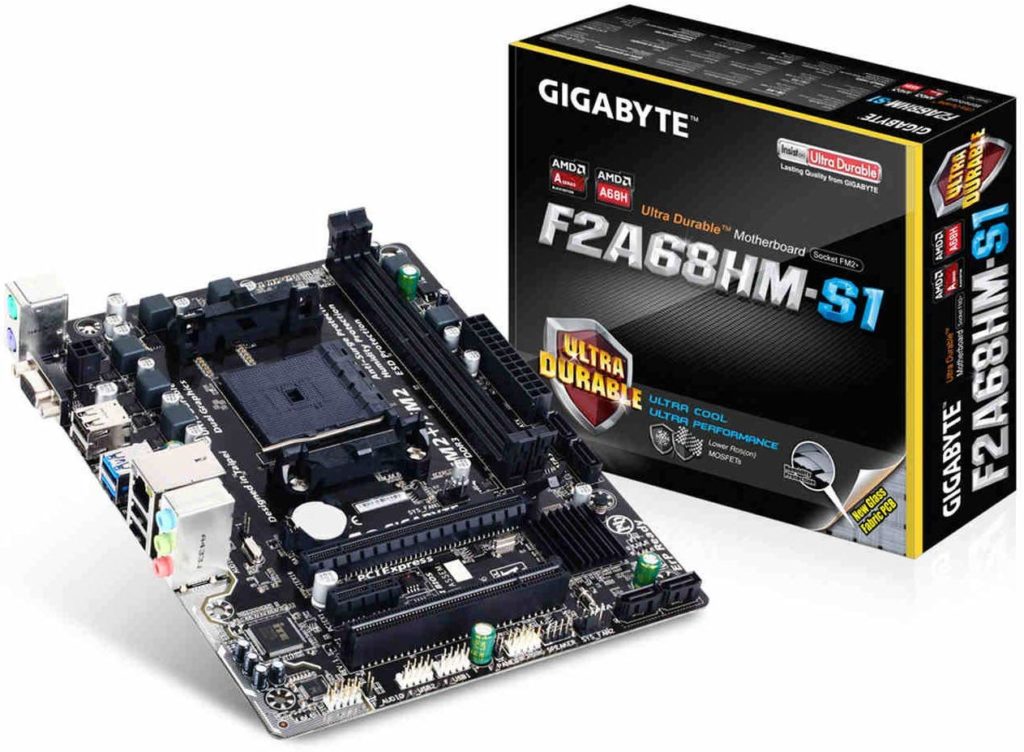 Socket FM2+ supports AMD FM2+/FM2 A-series APU
GIGABYTE Ultra Durable™ Technology
Dedicated audio hardware zone with Audio Noise Guard design
Native USB 3.0 and SATA3 ports with RAID support
GIGABYTE UEFI BIOS
GIGABYTE On/Off Charge™ for USB devices
Solid capacitors design for APU VRM
AMD A6-7480 APU & Gigabyte A68HM-S1 Motherboard Combo Price: ₹5,699, Link: http://bit.ly/36Pwyo3
Hynix 4GB DDR3 RAM (1333MHz)
Price: ₹1,019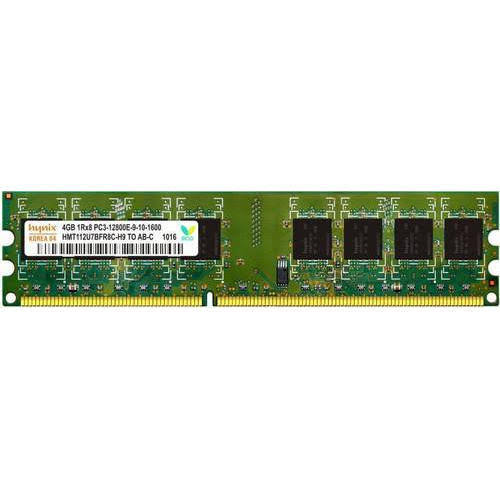 Memory Storage Capacity 4 GB
CAS Latency : CL9 / NON ECC
Bus Speed: PC3-10600 (DDR3 1333MHz)
Unbuffered / Voltage :1.5V / Rank : 1Rx8
Form Factor: DDR3 SO-DIMM 204-Pin / 8Chip Double Sided
A simple 4GB RAM to support the system so that you can work without any trouble. Buy from here: http://bit.ly/2O0VlwC
WD 500GB Internal Hard Drive
Price: ₹1,299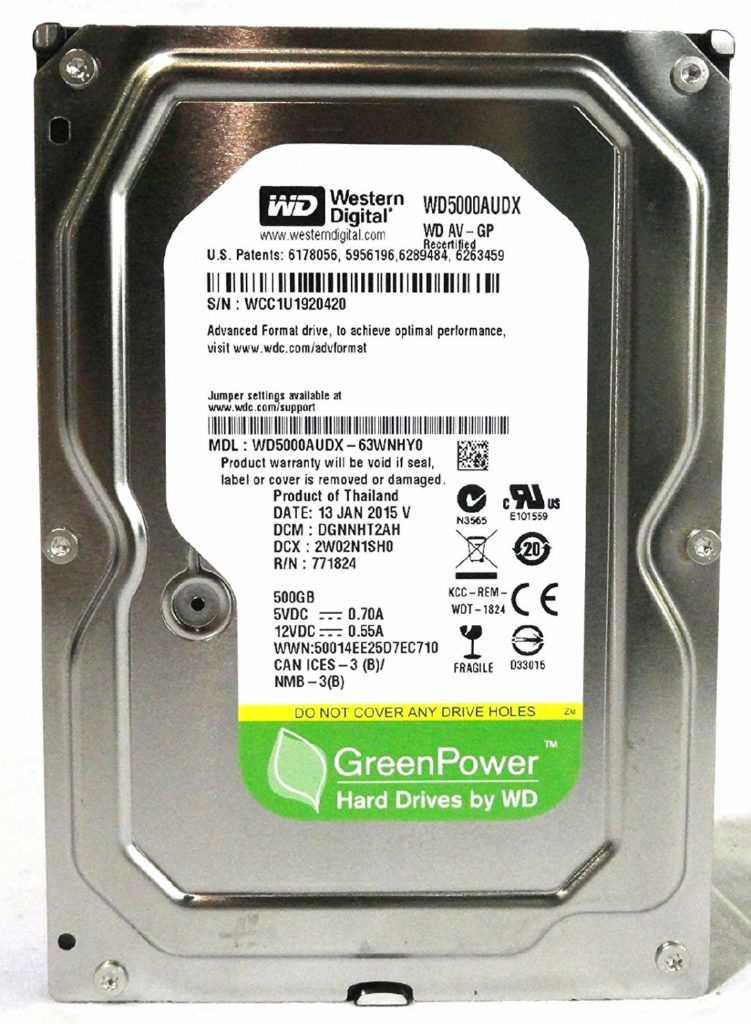 Capacity: 500 GB
Interface: SATA
Form Factor: 3.5 Inch
Cache Size: 32 MB
Disk Speed (RPM): 5400RPM
A basic 500GB HDD will be enough to support your system. Buy from here: http://bit.ly/2rxDYfH
Zebronics ZEB-N450W (DSATA) 450 Watts Power Supply
Price: ₹560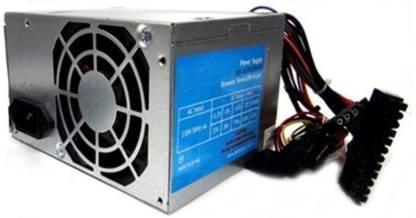 Zebronics 450 Watt Economy Power Supply / SMPS for PC
AC 230V 50Hz 3.5A input
80mm exhaust fan
3 pin power cable included Connectors
24 (20+4) pin connector X1 ATX 12v 4 Pin connector X1 Peripheral 4 pin connector X2 SATA 15 pin connector
A simple 450 Watt power supply will be enough to support your system's power requirements. Buy from here: http://bit.ly/2NCARMm
Frontech Edge Computer Cabinet
Price: ₹800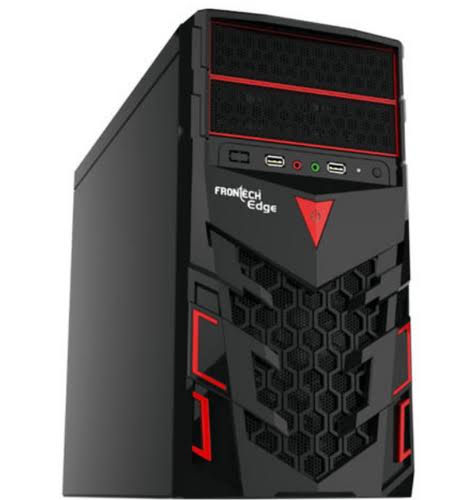 Elegant, Modern Design: With a mesh-free front panel, the E-CB5A/CB6A is both professional enough for the office and customizable enough for any home PC build
Direct Airflow to Top GPU: Direct airflow gives your GPU added cooling for intense gaming sessions
Thumbscrew Side Panels: No tools are needed to easily access the inside of your case
The new model offered by Frontech is the most selling cabinet by frontech
Stylish Look with Good Material
A basic CPU cabinet that can easily accommodate your total system and is pretty good looking at that price range. Buy from here: https://amzn.to/34NZ73i
So this completes our PC build and at Rs.9000 price bracket, this PC can be a very handy and useful one for those who badly need a PC and have a very low budget. This can be an ideal PC for beginners and for learners, can be used for browsing and doing light workloads as well.
Do check out:
😎TechnoSports-stay UPDATED😎