At its Made by Google event on October 15th Google is ready to announce the Pixel 4 and Pixel 4 XL. Apart from that Google is also planning to launch a 13.3-inch laptop in the event alongside the Pixel.
Last year Google did launch its own Pixelbook and Pixel Slate with its native Chrome OS on top. The Pixelbook's foldable 2-in-1 form factor, Pixelbook Pen compatibility was praised by lot, on the other hand, the sloppy keyboard of Pixel Slate was criticized as well.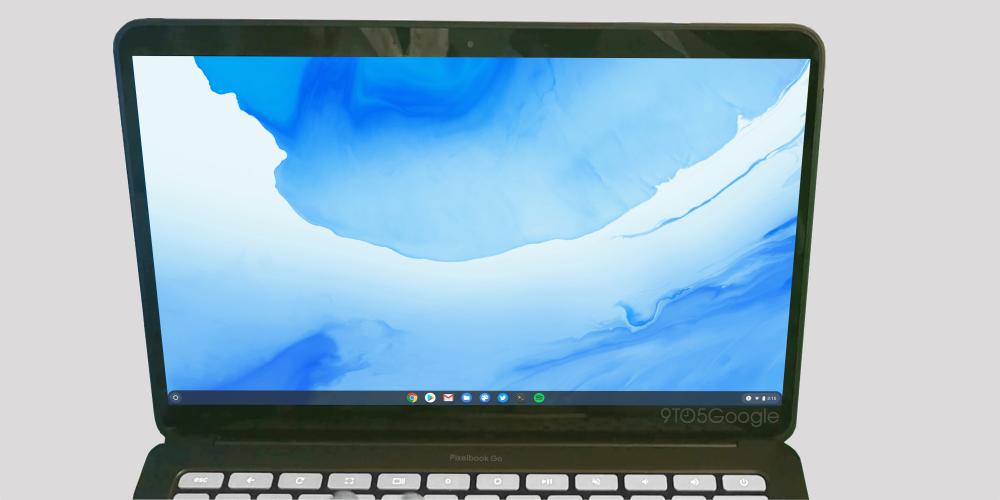 Google in an event told: "Now, our goal is to empower your agile, modern workforce to be productive on-the-go." This suggests a new productive Google laptop that will be more powerful and portable. 9to5Google even confirms that the prototype "atlas" laptop whose images have been surfacing throughout the internet is going to be the next Pixelbook Go.

Google will surely be ditching its 2-in-1 form factor for the Pixelbook Go and will stick to the clamshell design. Being made up of magnesium alloy, the laptop will be even lighter much like Microsoft's Surface devices.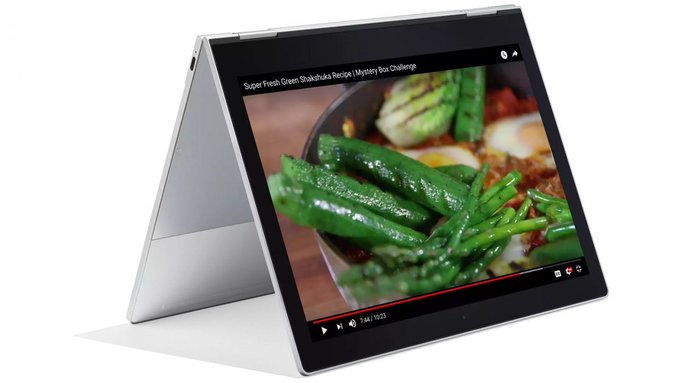 The Pixelbook Go is likely to feature a 13.3-inch 4K Display with a 16:9 aspect ratio, it will either be a Full HD or 4K display depending on the model you choose. The higher-end models with 4K display would be getting the same "Molecular Display" branding as on the Google Pixel Slate.
There will be a lot of variants depending upon the processor, RAM and display. The Pixelbook Go will be powered by the Intel Core m3, i5, and i7 processors. There will be 8GB and 16GB RAM variants to choose from which will be coupled with 64GB, 128GB, or 256GB of storage options.
The Pixelbook Go will be a powerful device, even more, powerful than last year's Pixelbook. Speaking of other things, the laptop will feature dual front-firing speakers along with 2MP front camera which will capable of recording 1080p videos at 60FPS.
The Pixelbook Go is expected to feature two USB-C ports, one on each side of the laptop along with a 3.5mm headphone jack. It could feature the same internals as the Pixel Slate: a Titan C chip inside and the same WiFi and Bluetooth options. The colour variants that are confirmed as of now are "Just Black" and "Not Pink".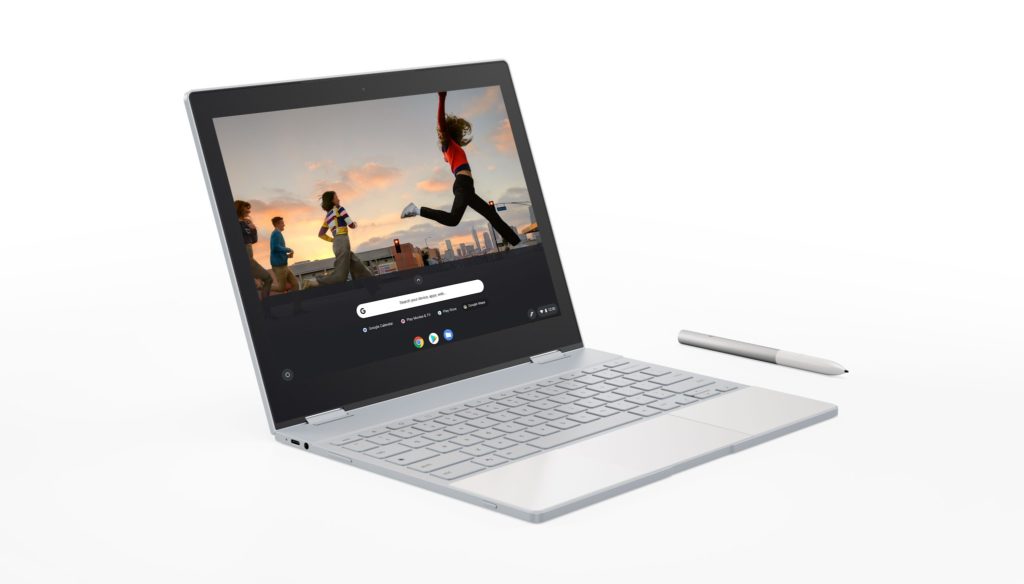 As for now, no pricing details have been leaked but we expect it to carry a premium pricing and a competitive one to Microsoft's Surface product lineup. So, if the Pixelbook Go comes with the leaked specs how much excited will you be going for it? Tell us in the comments below.
Do check out:
😎TechnoSports-stay UPDATED😎