Manchester United produced a clinical performance in their 1st match of the Premier League to beat Chelsea 4-0.
Manchester United beat Chelsea in their 1st home game in the new campaign 4-0, on Sunday. Ole Gunner Solskjaer's faith in Marcus Rashford has paid dividends in the match. He sold Lukaku to Inter and deployed Rashford in the striker role.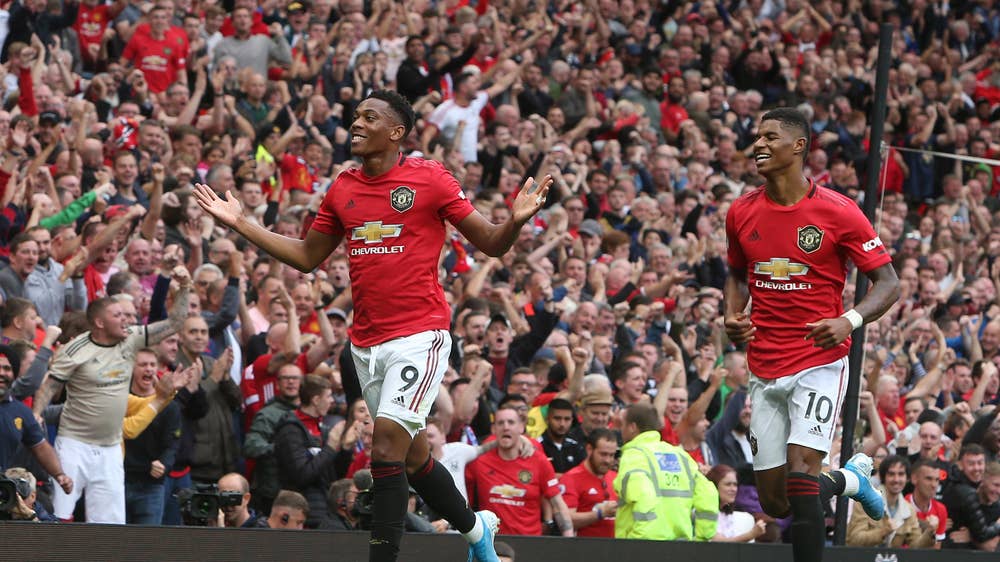 Rashford successfully repaid Solskjaer's faith in him by scoring 2 goals – one from the spot and the other was a beautifully taken shot from a United counter-attack. Anthony Martial got back his favoured No. 9 shirt for the new campaign and he was on the scoresheet as well. Manchester United debutant, Danil James who came from Swansea City, also scored a goal in his 1st match.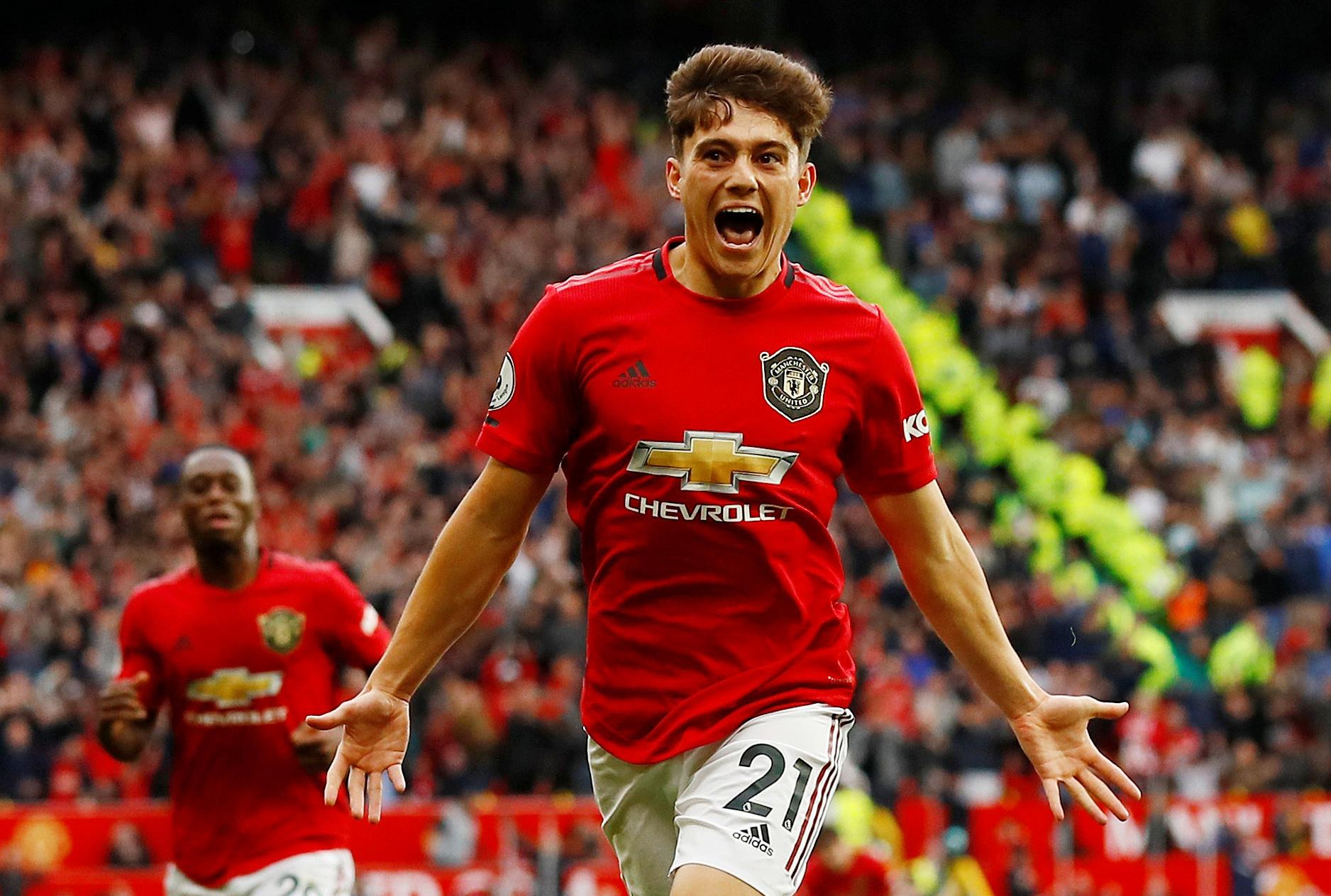 But one thing, you shouldn't let the scoreline fool you. Manchester United didn't dominate the whole game. Lampard's side was the better of the two for many phases of the game. In the 1st half Chelsea were the better side. They had hit the post twice in the first half and really should have scored at least one before the break.
Solskjaer's United was clinical and that was enough to take the opening 3 points.
Kurt Zouma was brought back in the Chelsea starting XI after the unexpected transfer of David Luiz to Arsenal. Zouma was at fault for Chelsea.
It was the French defender who gifted United their first real chance of the game. He gave the ball away to Anthony Martial on the edge of the area but fortunately for him United failed to convert it into a goal. And then again it was his rash, clumsy challenge on Marcus Rashford that gave the home side a penalty against the run of play.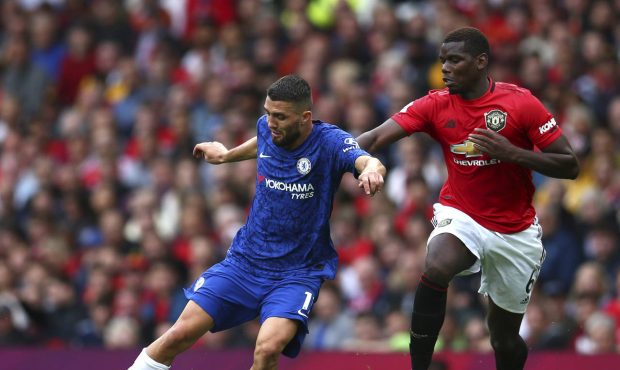 Manchester United improved their defence by signing Harry Maguire and Aaron Wan-Bissaka. But still, it was clear that Manchester United were missing something in midfield. They are still short in the middle of the park.
Scott McTominay and Paul Pogba struggled to initially impose themselves on the game and looked vastly inferior to Jorgino and Mateo Kovacic.
Passes in opposite half by midfielders:
Kovacic – 33
Jorginho – 31
Pogba and McTominay – 23 combined.
Manchester United missed out on signing a midfielder in the summer and will pay for that lack of transfer activity soon.
Pogba told RMC Sport after the match: "I'm always good when I play football. I do what I love, it's my job. I will give my best every time I'm on the pitch.
Now, we know that there were words. The future will tell [what will happen]. This point of questioning remains. I am in Manchester. I'm having fun with my team-mates, I always want to win the matches.
I will always give myself thoroughly when I am on the pitch."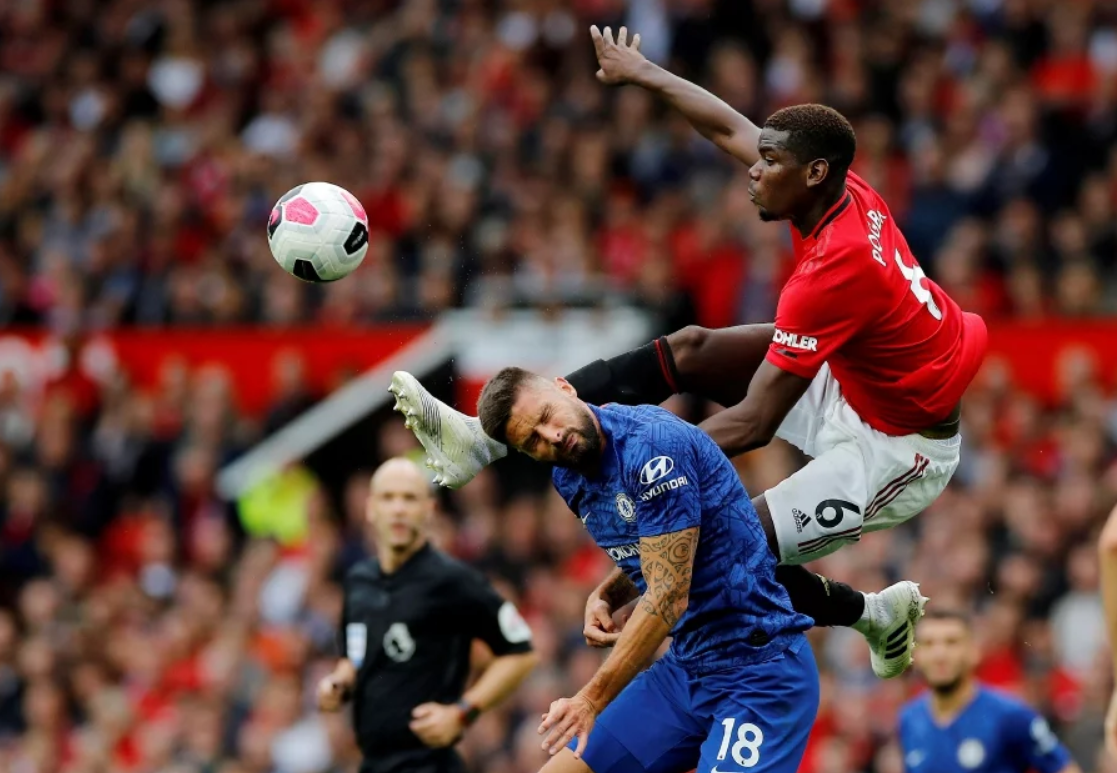 United manager Solskjaer said about Pogba after the match: "Paul can do many jobs, the attacking midfield job and today more the link player. And when you've [Victor] Lindelof, [Harry] Maguire and David [De Gea] at the back, they can feed the ball, so he'll get it in good positions. He can do everything a midfielder can.
He was asked to play the sitting role and first half I thought Chelsea pegged us back so he had to do loads of running down the channels, they created a few problems then, but we're fit, he's fit. The pass for the third goal was fantastic and the run and pass for the fourth, I just wanted him to go all the way."
Solskjaer further added: "I've always said he's a top, top lad, he's such a professional. He loves playing, whether it's training, a behind-closed-doors match or here at Old Trafford. He grows more when he comes here. He's a World Cup winner, he's come so far in his career. he just wants to play. He's confident and wants the ball. Yeah, he lost it a few times, but get back on the ball and play."
Do check out: