Manchester United are interested in signing Juventus star Paulo Dybala.
According to widespread reports in Italy, Juventus attacker Paulo Dybala and Manchester United striker Romelu Lukaku are set to be involved in a swap deal. The front pages of Corriere dello Sport and Tuttosport are dominated by reports that Dybala and Lukaku are poised to swap clubs. Juventus are reportedly willing to cash in on Dybala, while Lukaku wants to leave Manchester United.
Corriere dello Sport claims Juventus and Manchester United are on the verge of a deal, while Tuttosport says sporting director Fabio Paratici is accelerating a transfer for Lukaku – who has been tipped to join their Serie A rivals Inter Milan, although Inter have not come close to meeting United's valuation of the Belgium striker.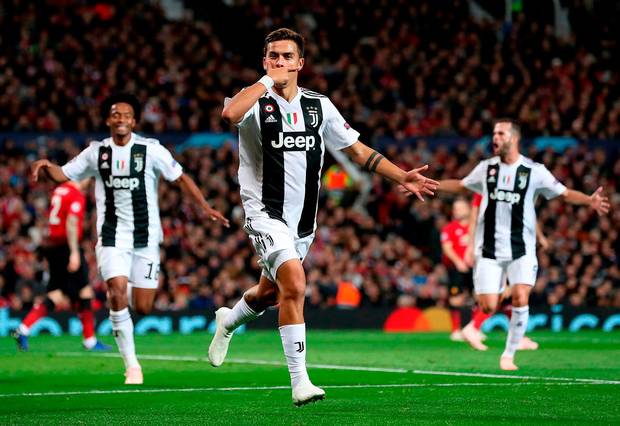 Dybala scored 10 goals for Juventus last season, among those he scored the winner against United in the Champions League group stage. But, the arrival of Cristiano Ronaldo has limited his impact in Turin. The former Palermo player did not go on Juventus' recent tour of Asia because of his involvement in the Copa America with Argentina.
Juventus value Dybala at €100m and United are asking €85m for Lukaku. So the Red Devils would also need to pay some cash to the Serie A champions in exchange for the Argentina star.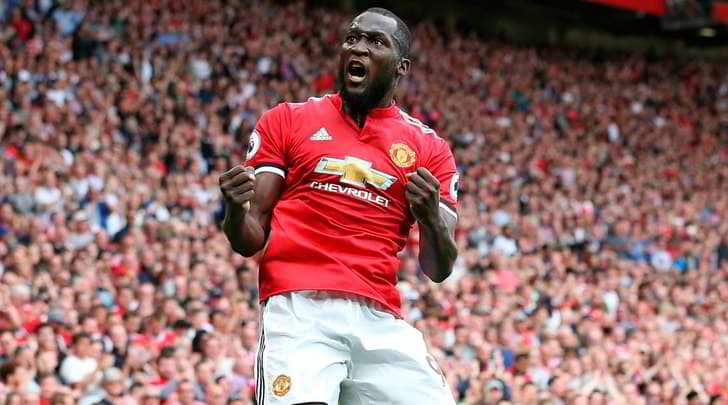 But it is understood that the negotiations are at a very early stage and there is no guarantee United will make an offer for the Argentina forward, or that he would welcome a move to Old Trafford.
The Premier League transfer window closes on 8th August, so the two clubs have just over a week to iron-out a potential deal.
Do check out:
Also check out some cheap wireless headphones on Amazon:
1. https://amzn.to/2msH7aD
2. https://amzn.to/2muMKVZ
3. https://amzn.to/2zPDPYI
4. https://amzn.to/2JBCxQs
For more information visit our site, TechnoSports. And download our app from the Google Play Store for more real-time updates. To download the app, click here.