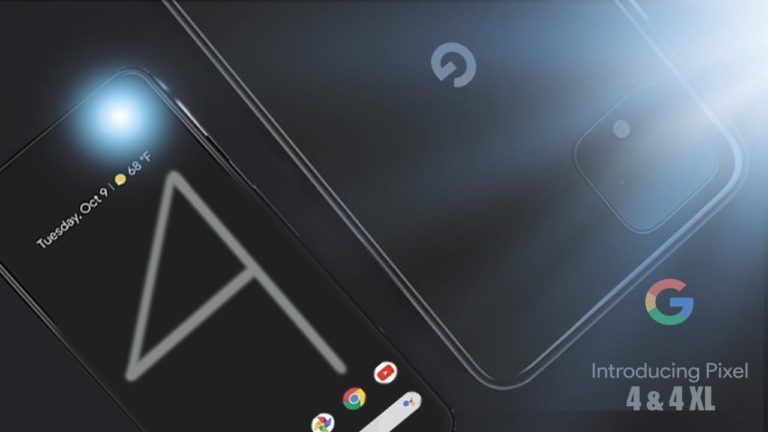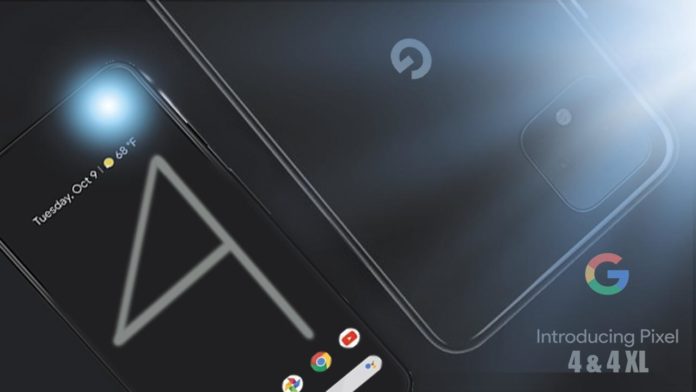 Google's strategy in making Pixel 4 official.
Google Pixel 4 is the upcoming pixel which looks way more different than previous Pixel devices. At first, we saw the leaks then the renders and now Google has finally revealed the most awaited Pixel smartphone. The official first look of the upcoming Pixel 4 is here.
Reason of revealing it so early?
Google's strategy to reveal the design of its upcoming smartphone this early isn't without a purpose though. Firstly, in this day and age, it is impossible to keep the phone designs secret, a fact that Apple, Samsung, and Google are completely aware of. The Pixel 3a and Pixel 3a XL were already on sale ahead of the launch. With the reveal on Twitter, Google wants to stay ahead of the game and control the narrative from the start.
Meanwhile, there is a flurry of 'square-camera bump' designs expected to arrive in the coming months. We already know Apple's iPhone 11s will have a similar bump and once that's out, every mid-range device is expected to copy the same. Google wants to lead and doesn't want to come across as a follower or a copy-cat.
Lastly, the leak from Google suggests that the company's flagship Pixel devices could land much earlier than the month of October. Google might want to hold the unveiling much earlier or close to the Apple iPhone event. The move might raise a few eyebrows as Google had launched its budget Pixel devices only recently in May, but since Google is serious about taking on the iPhones, the decision won't be surprising.
Tell us how much you liked the Google Pixel 4 in the comments section below. For latest Tech & Sports Updates hit the bell icon and Subscribe to our website TechnoSports. For more information visit our website, TechnoSports. And download our app from the Google Play Store for more real-time updates. To download our TechnoSports app click here.
For the latest tech news and reviews, follow TechnoSports on Facebook, Twitter, Instagram. We are also available now on YouTube, Subscribe and press the bell icon in our channel for more Tech and Sports updates.
TechnoSports – Stay UPDATED