Football transfer fees are increasing almost every single year. The clubs are spending more and more money than ever before in their pursuit of domestic and European success. Let's have a look at the top 11 most expensive football transfers of all time!
The most expensive football transfer fees have by and large been paid out in the last five years, with Cristiano Ronaldo's 2009 move from Manchester United to Real Madrid the only exception in the current top-11 list. Neymar completed his move from Barcelona to Paris Saint-Germain for a staggering fee of €222 million in the summer of 2017. The Brazilian is now the most expensive player of all time.
Let's have a look at the top 11 most expensive football transfers of all time: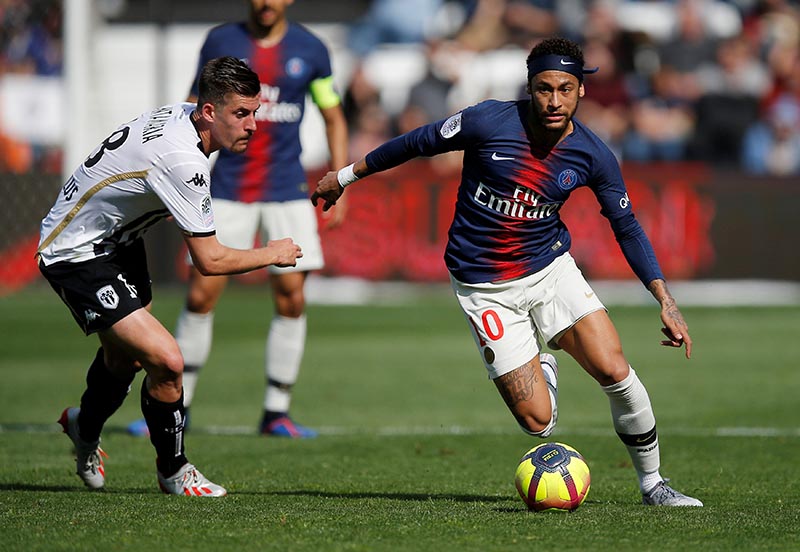 [1] Neymar – Barcelona to PSG(€222m , 2017)
Neymar currently sits at top of the list for world record transfer fees having moved from Barcelona to Paris St Germain for a record €222m and completely smashed the pervious world record of Paul Pogba's move back to Manchester United.
Since arriving in France, Neymar has been prolific in front of goal and PSG won the domestic treble in his first season. It was a stroll to the Ligue 1 title in 2018/19 too.
But for the price they paid, PSG need to see some significant progress in the Champions League. Neymar was injured as they were beaten by eventual winners Real Madrid in the last 16 of Neymar's first campaign in the French capital. He also missed the same stage this season with an injury as PSG famously crashed out to Manchester United.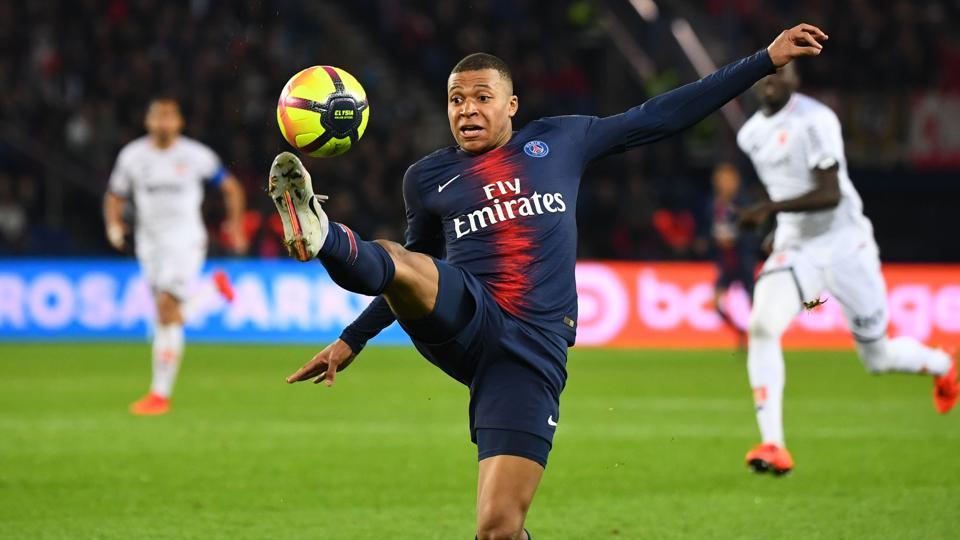 [2] Kylian Mbappe – Monaco to PSG(€145m (+€35m) , 2017)
The 19-year-old lit up the World Cup this summer, but he hit the headlines in 2017 when he became the most expensive teenager, and the world's second most expensive player, when he swapped Monaco for fellow French side Paris St Germain. Most of us weren't alive the last time a teenager did what ​Kylian Mbappe did at last summer's World Cup. Not since Pele in 1958 had a teenager scored twice in a World Cup match or scored in a World Cup final. He also became the youngest Frenchman ever to score at a World Cup.
For many people, Mbappe's performances in Russia confirmed that he is the player who will succeed Lionel Messi and Cristiano Ronaldo as the best in the world.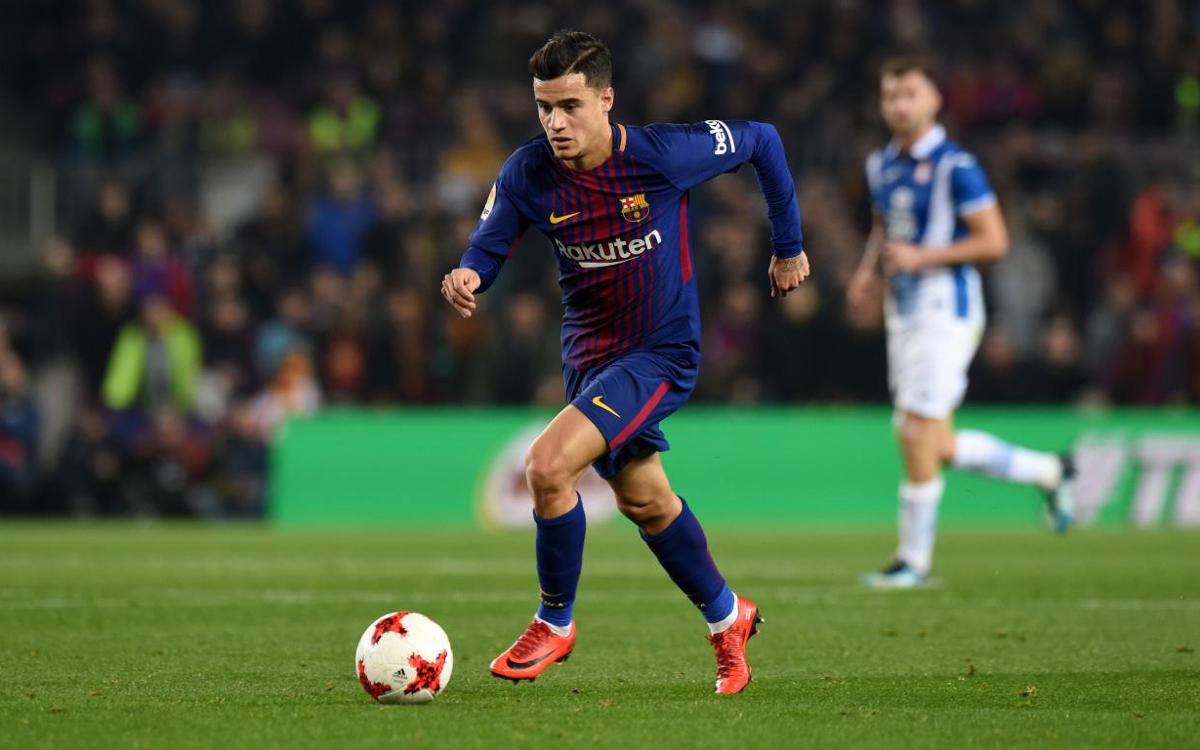 [3] Philippe Coutinho – Liverpool to Barcelona(€120m (+€40m) , 2018)
Philippe Coutinho joined Barcelona from Liverpool in January 2018 in search of trophies and acclaim. He left Liverpool in the mid-season which made the Liverpool fans angry. But he got what he desired – two trophies by the end of the season, and plenty of praise for his promising performances. He won La Liga again in 2019.
But it's strange how quickly things have changed for him. Dembele has prospered recently at Barcelona, whereas Coutinho has struggled. There's a strong argument right now that this may be one of the worst transfers of all time. He's neither missed by his old club, who are flourishing without him both domestically and in Europe, nor beloved by his new club, where his place in the starting lineup is in danger.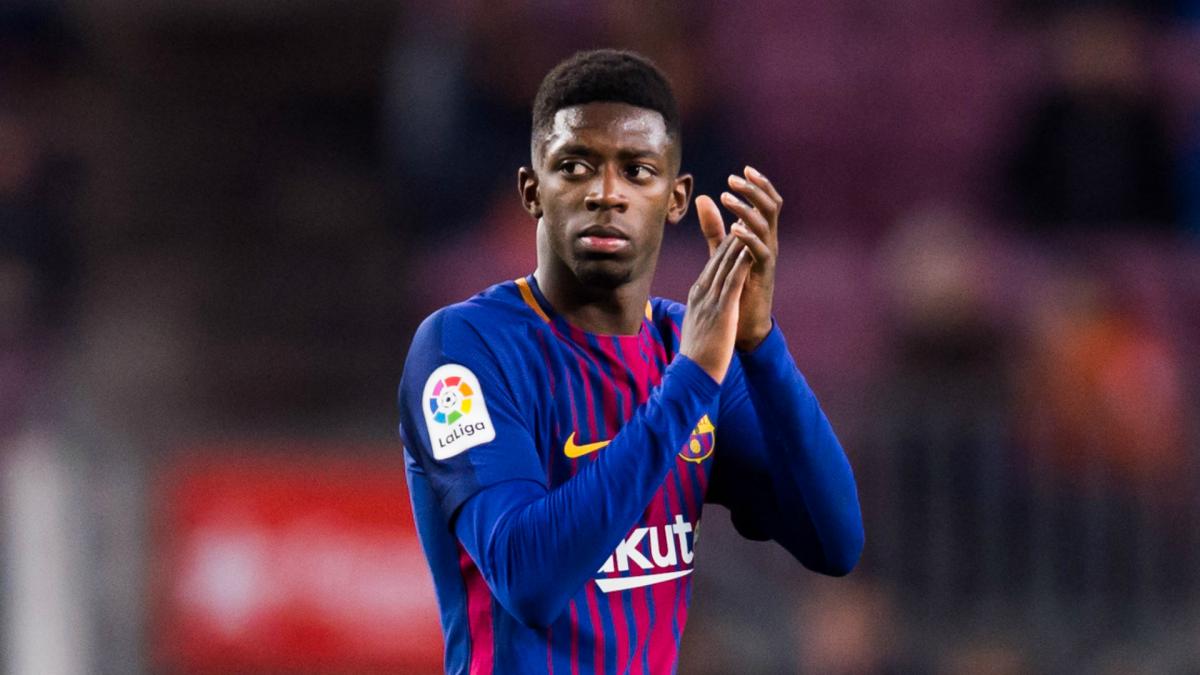 [4] Ousmane Dembele – Borussia Dortmund to Barcelona(€105m (+€45) , 2017)
Barcelona took a leap of faith when they spent over €100m to sign ​Ousmane Dembele from Borussia Dortmund in 2017. The Frenchman had only spent one season in the Bundesliga, but Barca scouts were convinced that this was a player who could become one of the world's best.
He isn't quite in that category yet, but after an injury-ravaged first season at the Nou Camp, Dembele is slowly proving that the faith in him was justified.
Statistics alone cannot convey how impressive Dembele has been, with some of his goals being truly mesmerising.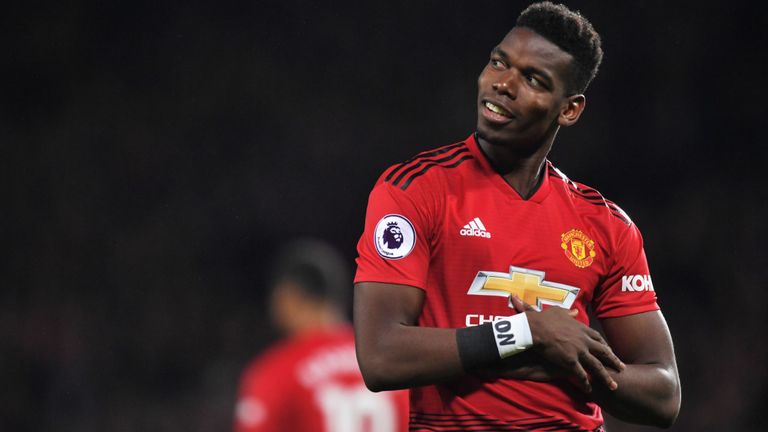 [5] Paul Pogba – Juventus to Manchester United(€105m , 2016)
A lot has changed in the transfer world since Pogba made the move back to Manchester United for a then record €105m. Sir Alex Ferguson didn't make many mistakes in his illustrious career, but allowing ​Paul Pogba to leave Manchester United for nothing in 2012 may be one of his biggest. The Frenchman enjoyed a meteoric rise in Italy where he helped Juventus to four Serie A titles, two Coppa Italia's and two Italian Super Cups.
Since returning, Pogba had a decent first year at United, scoring five Premier League goals and notching the winner in United's 1-0 win over Ajax in the Europa League final. But talks are being mooted that he could be on the move once more with Real Madrid a potential destination.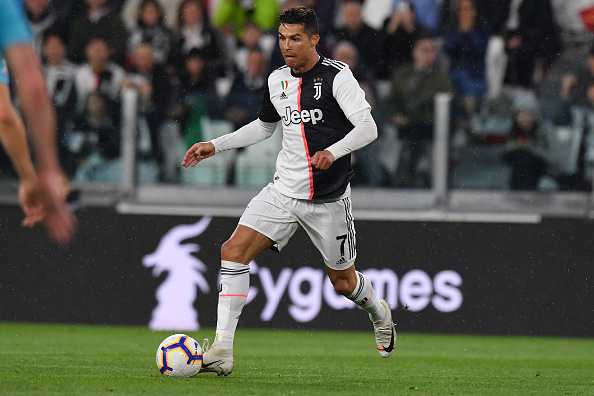 [6] Cristiano Ronaldo – Real Madrid to Juventus(€100m , 2018)
Ronaldo called it a day with Real Madrid after picking up his fifth overall and third consecutive Champions League title back in May and he opted for a new challenge in Italy with Juventus. Ronaldo is known for his Champions League heroics so Juventus decided that they wouldn't mind a piece of the action, and they were prepared to spend big to get it.
The Italian giants have already seen a massive return on his signing – with more 'Ronaldo 7' shirts sold than they had throughout the duration of the 2017-18 campaign – before they even started their Serie A 2018-19 campaign.
Of all the players on this list, Ronaldo was the oldest at the time of his transfer, but the 33-year-old appears ageless as he has taken to Serie A like a duck to water – with 21 goals and a Scudetto in his debut season.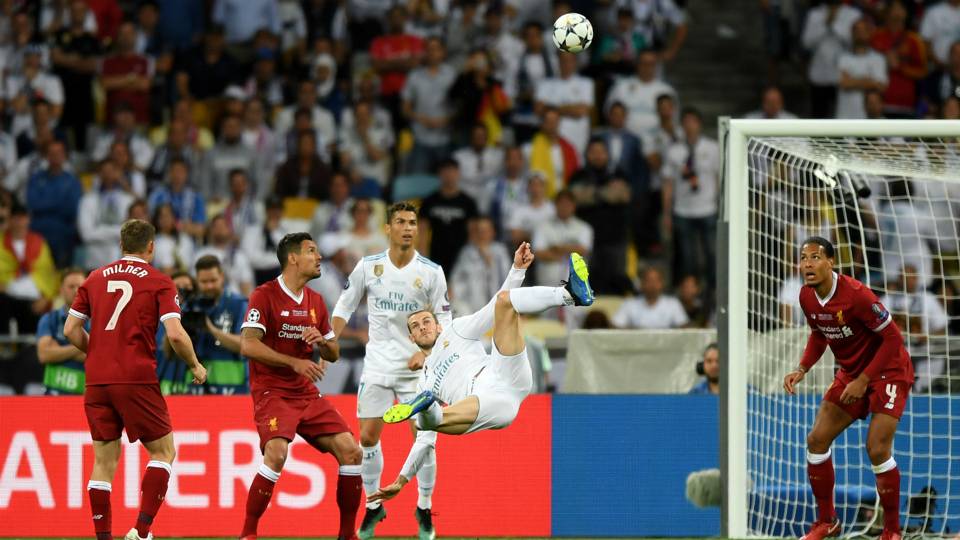 [7] Gareth Bale – Tottenham to Real Madrid(€100m , 2013)
Real Madrid broke their own world transfer record in 2013 when they signed ​Gareth Bale from ​Tottenham, surpassing the fee they paid for Ronaldo four years prior.
Bale's record transfer fee drew comparisons to Ronaldo and he was under immediate pressure to succeed. But injuries marred his first six months. However, a sensational winner against Barcelona in the Copa del Rey final was the perfect way to ingratiate himself to his new fans.
Though Bale has struggled to maintain consistent popularity during his time in Spain, he has always had the ability to pop up with important goals in big matches, including the 2014 and 2018 Champions League final goals. But as it seems now, Zidane is going to offload Bale in this summer as he has failed miserably to fill in the boots of Ronaldo.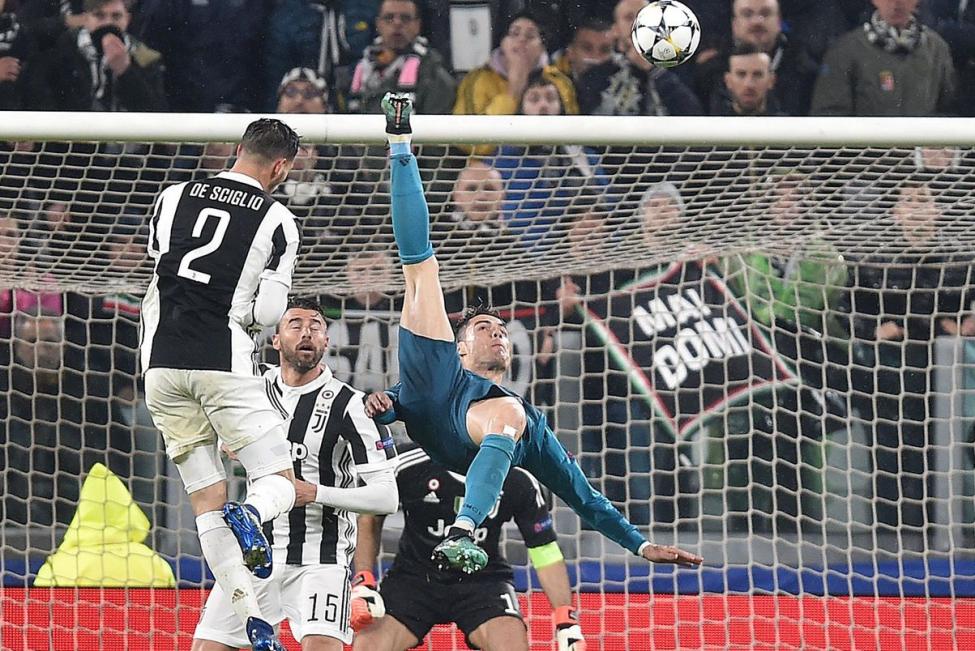 [8] Cristiano Ronaldo – Manchester United to Real Madrid(€94m , 2009)
Guess who's back again in the list? The only man to appear in this list twice is inevitably Cristiano Ronaldo. This will go down as one of the greatest ever transfer despite the high price. ​Cristiano Ronaldo arrived at Real Madrid as one of the best players in the world and left having established himself as one of the best players of all time.
In nine seasons at the Bernabeu, Ronaldo scored a staggering 450 goals in 438 appearances. He won the Ballon d'Or four times during his stay at Madrid, and won every possible trophy at least twice, including four Champions Leagues.
The great rivalry between Ronaldo and Lionel Messi means that this era of LaLiga will always be remembered as one of the greatest periods in football history.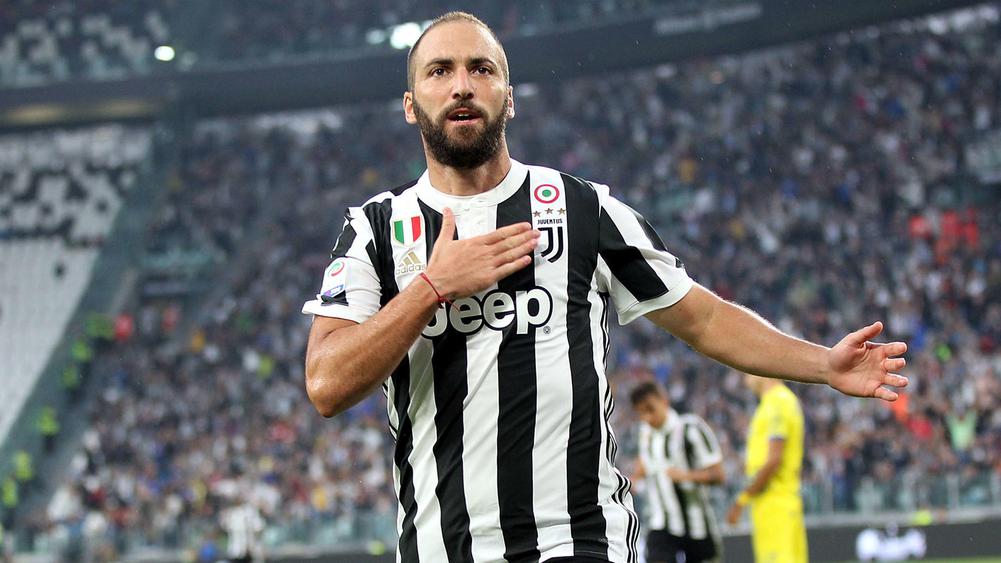 [9] Gonzalo Higuain – Napoli to Juventus(€90m , 2016)
This fee raised eyebrows, as it was based mainly on Higuain's terrific 2015-16 season in which he scored 36 goals in 35 Serie A appearances. It was the highest goals tally in Serie A since 1928/29.
Higuain didn't quite scale those heights in Turin, though he did score 40 goals in 73 league appearances. In the Champions League, Higuain scored five goals to help Juventus reach the final in 2016/17, but they came up short again, losing to Real Madrid in Cardiff.
After just two seasons at Juventus, Higuain was loaned out to Inter Milan as part of the deal which brought Leonardo Bonucci back and just six months later he was on the move again to join Chelsea.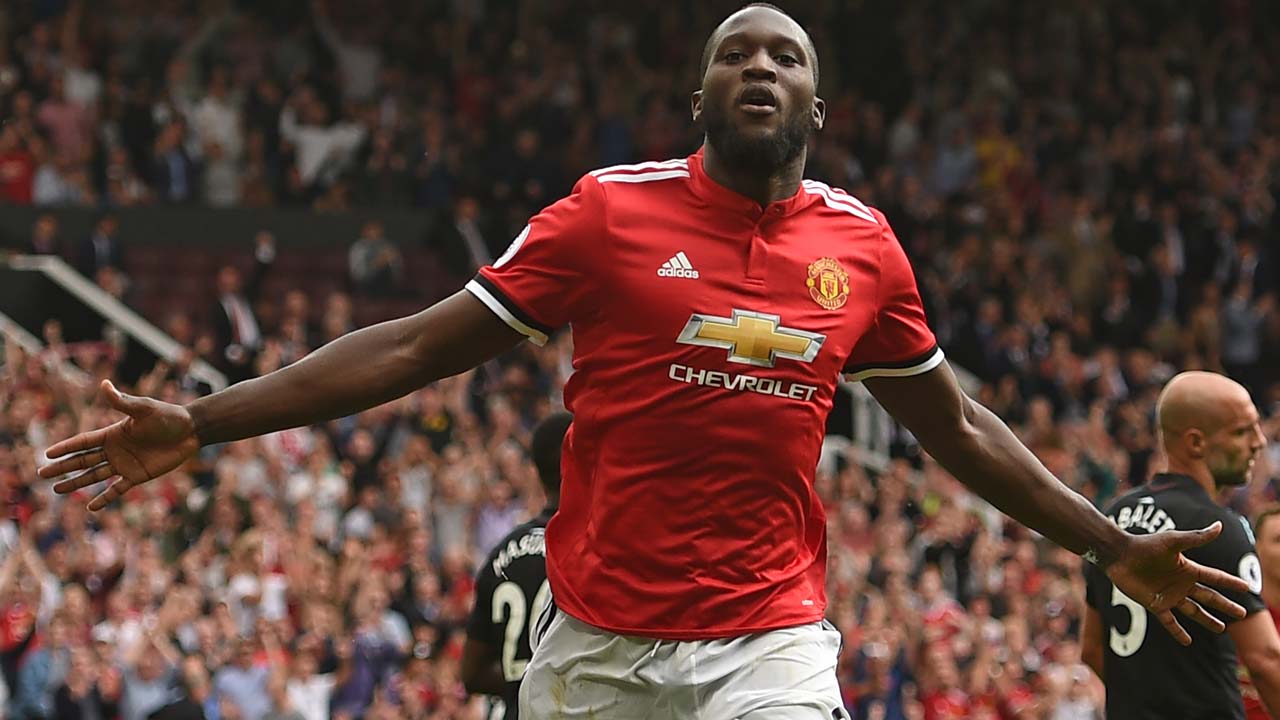 [10] Romelu Lukaku – Everton to Manchester United(€84.8m, 2017)
​Romelu Lukaku can count himself unfortunate to have come in for so much criticism since joining Manchester United in 2017. He averaged nearly a goal every other game in his debut season but was accused of not being mobile enough and only scoring against lesser sides. With 27 goals in all competitions, his debut season was actually the most prolific of Lukaku's career.
It's a little more difficult for him nowadays though, and he could find himself moved on again this summer as part of Ole Gunnar Solskjaer's revamp at Old Trafford.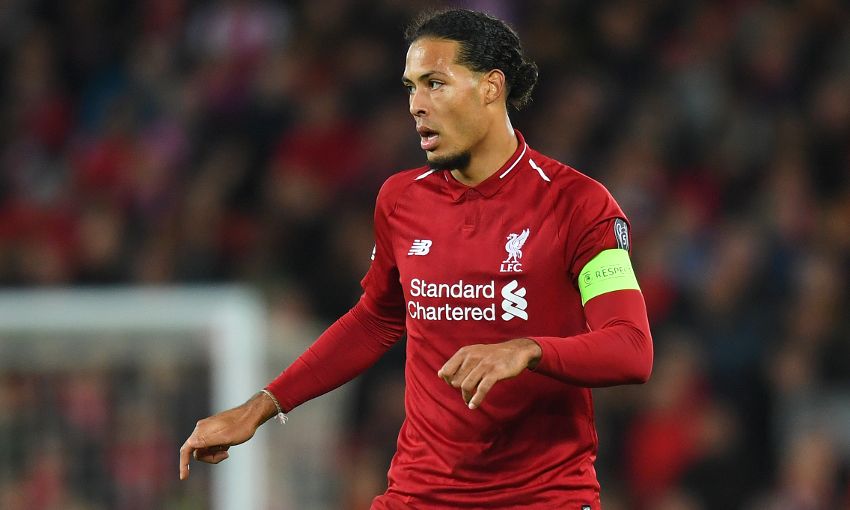 [11] Virgil van Dijk – Southampton to Liverpool(€84.5m , 2018)
Some people were sceptical when Liverpool smashed their transfer record to make Virgil van Dijk the world's most expensive defender in January 2018, but 18 months later he is the most important piece of the jigsaw in the Reds' success. He has also won the PFA Player of the Year in 2019.
With the Dutchman at the back, Liverpool reached the Champions League final two years in a row, and their previously fragile defence is now among the sturdiest in the Premier League. He is rated by many as one of the world's best centre backs, Van Dijk has shown that a good defender is worth his weight in gold.
Now, let's have a look at some of the major transfer histories of football: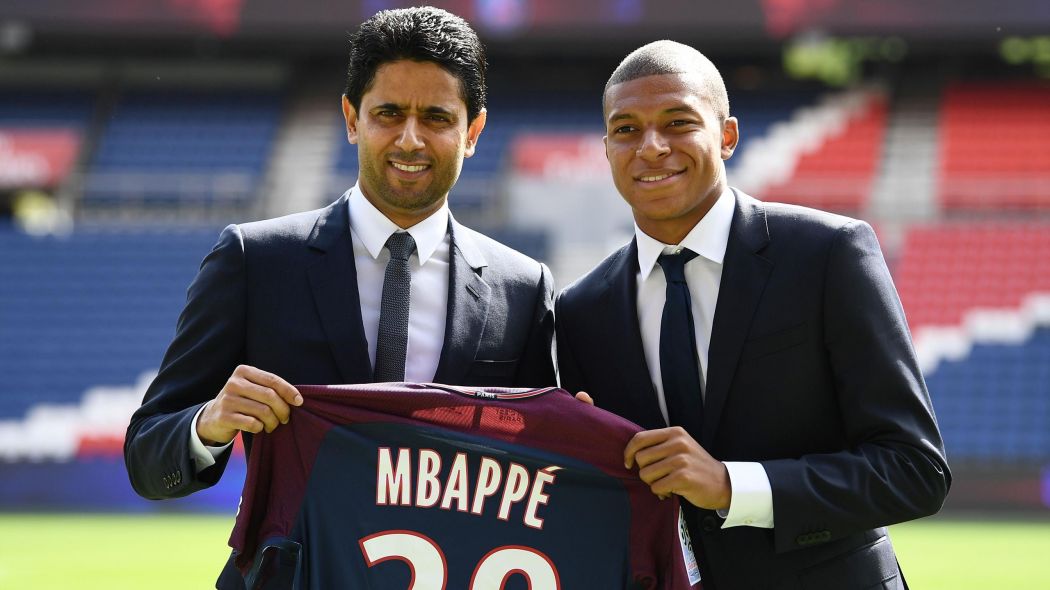 Most expensive teenager – Kylian Mbappe
After joining PSG, Mbappe not only became the second-most expensive player of all time, he also became the most expensive teenager ever. The Monaco wonder kid joined PSG on a loan-to-buy deal that is worth around €180m after bonuses – not bad for a player who only turned 19 last December!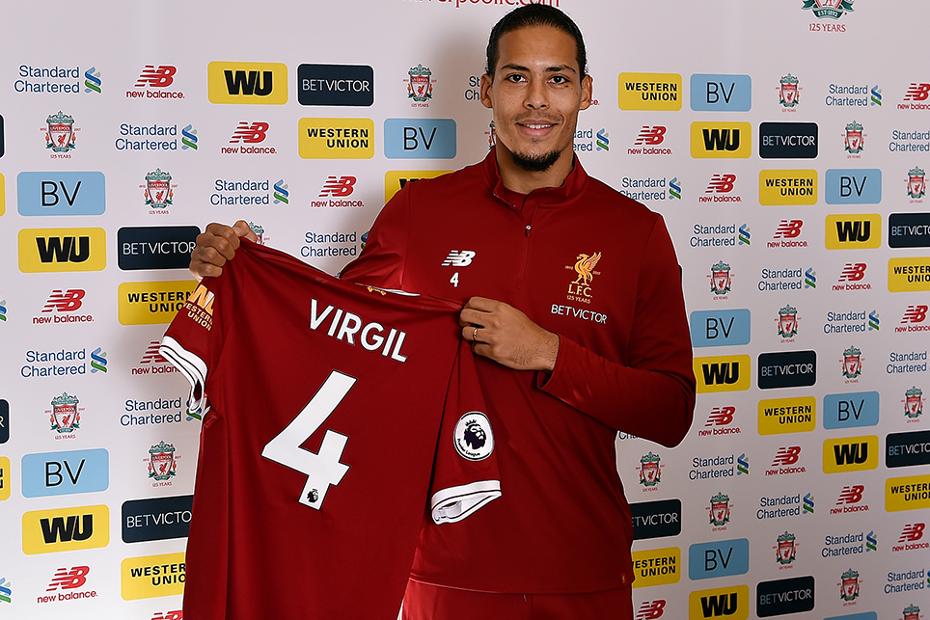 Most expensive defender – Virgil van Dijk
Virgil van Dijk became the most expensive defender of all time when Liverpool forked out a fee worth £84.5m to Southampton for the Netherlands international's services in 2018. His move from the Saints to Anfield completely blew the previous record – David Luiz's €62.5m move to PSG from Chelsea – out of the water.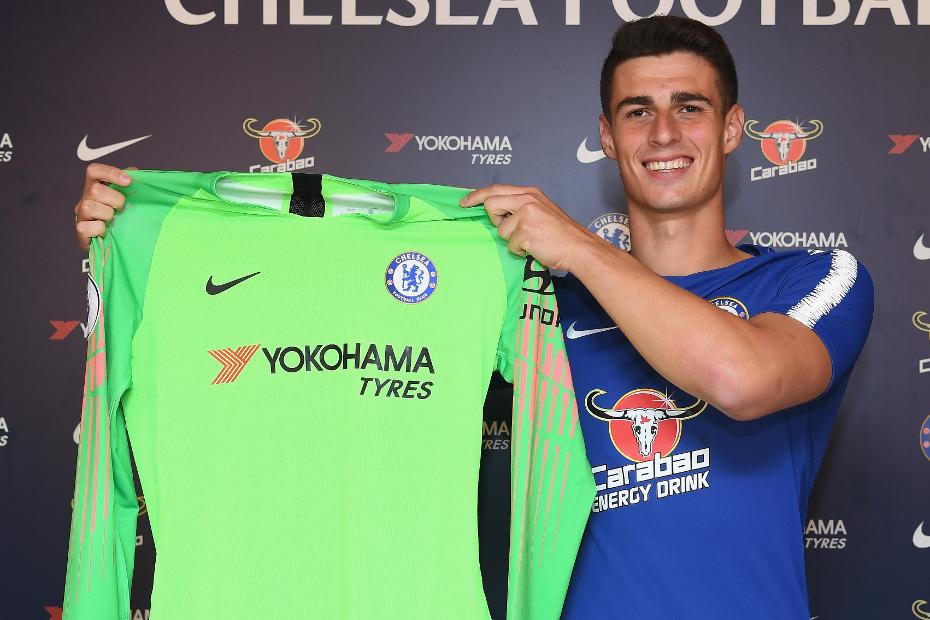 Most expensive goalkeeper – Kepa Arrizabalaga
For a long time, former Juventus captain Gianluigi Buffon held this mark having joined the Turin outfit from Parma for €52m, which is a colossal fee when inflation is taken into account.
Then within a matter of weeks, the record was shattered twice. First Liverpool brought in Roma's Alisson Becker for €73m, to temporarily take the mark as the world's most expensive goalkeeper. And then Chelsea matched Kepa Arrizabalaga's €80m release clause with Athletic Bilbao not even a month later, meaning the Spain international has quickly dethroned Alisson for the No.1 spot in transfer history.
Do check out:
Also check out some cheap wireless headphones on Amazon:
1. https://amzn.to/2msH7aD
2. https://amzn.to/2muMKVZ
3. https://amzn.to/2zPDPYI
4. https://amzn.to/2JBCxQs
For more information visit our site, TechnoSports. And download our app from the Google Play Store for more real-time updates. To download the app, click here.