- Advertisement -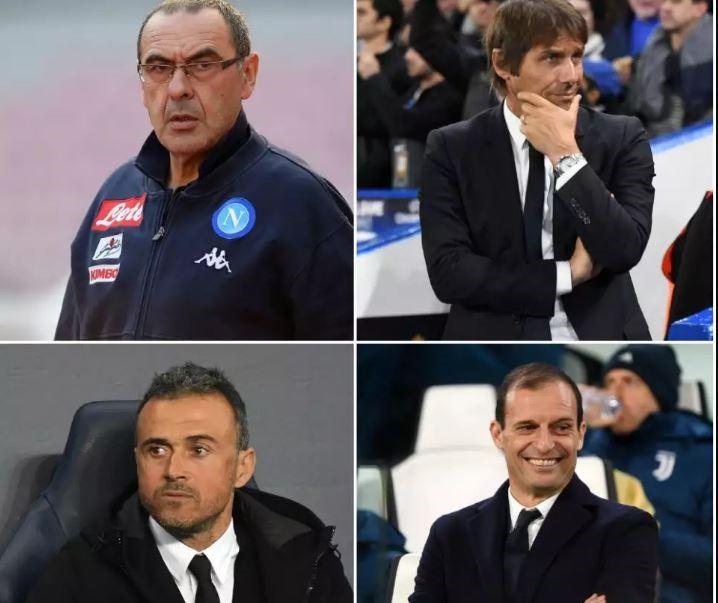 Who is gonna be the new Chelsea manager ?
- Advertisement -
Chelsea was hoping to have their future sorted before the big kick off in Russia. But the World Cup starts today and still they haven't decided. It looked almost certain that Antonio Conte would get his severance package, before the FA Cup campaign had gone flat. Now after a trophyless season and also Champions League missing for the next season it looks almost certain that many players would leave the club. And that would result in the sacking of Conte.
 Maurizio Sarri, Laurent Blanc, Luis Enrique are the favourites for the new job. Now Conte's odds of staying are beginning to creep a little shorter. Could that really be possible that Chelsea would retain Conte for the job after such a lacklustre season?
- Advertisement -