Daily Archives: January 3, 2018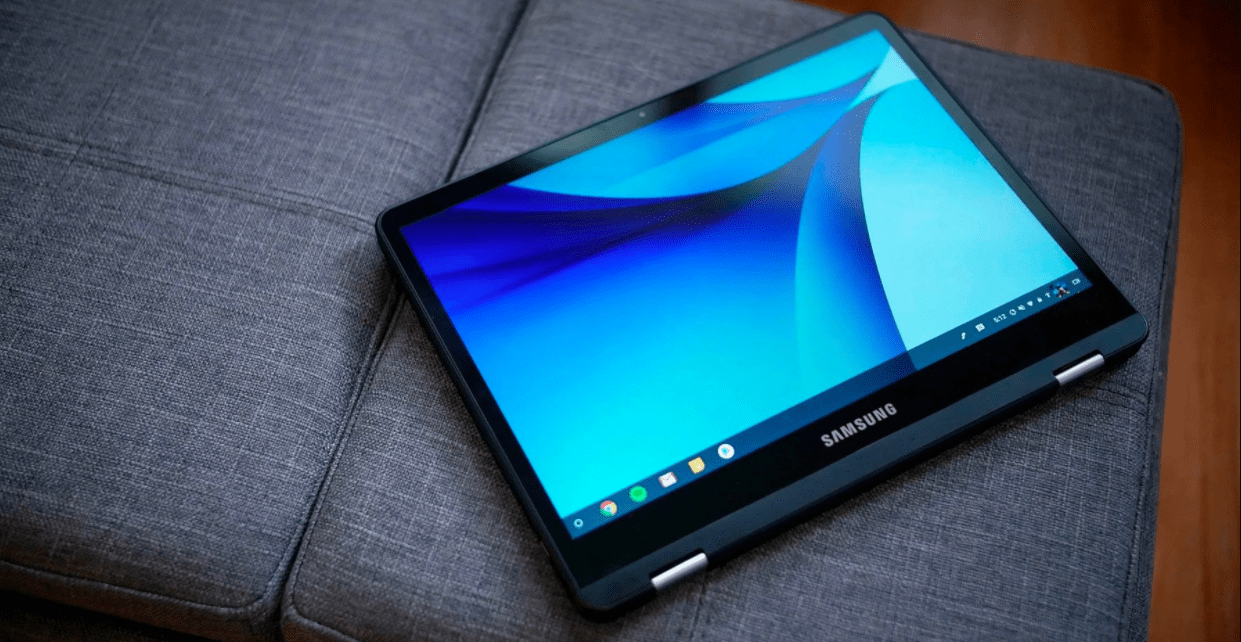 Samsung's upcoming Chromebook with Intel 7th-gen SoC, powerful Sony IMX258 Camera sensorNEW DELHI: Samsung in the last month rumoured to be working on a...

Samsung Gear Sport: The smartwatch for all times !!!! For the last few years, we are hearing that this will finally be the year when the...