This time Netflix comes with a different kind of sports drama film. The OTT platform has launched the trailer of the film Skater Girl. The story of this film is based on a coming-of-age story of an Indian girl named Prerna. It is mainly a tale of confidence, courage, and also a story of dedication towards passion.
The girl has found out her passion for skateboarding. The trailer of the show is very inspirational and also has some fun content. It is a must-watch film for people who love to see uplifting stories.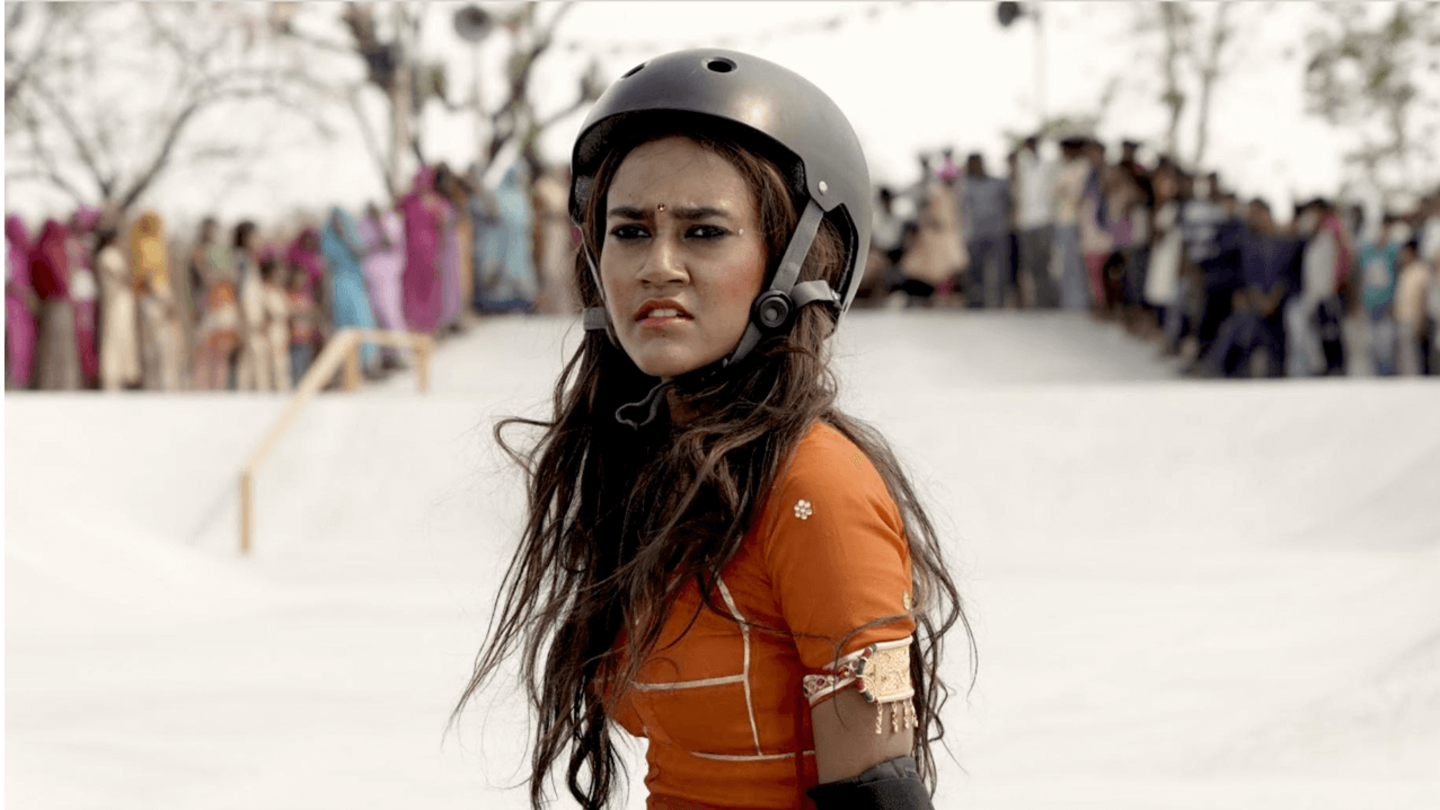 Plot
At the starting of the trailer of this film, we have seen an inspirational quote that tells "The only way to conquer fear is to go through it. Believe, you got it!". It is narrated by Gupta's Prerna, a girl living in a remote village in Rajasthan in India; she is living a life that is strictly bound by tradition and the duty to her parents.
After watching the advertisement of London-Bred about the arrival of executive Jessica in the village to know more about the childhood of her late father, Prerna and the other local children have been introduced to an incredible adventure and give a big thanks to Jessica and her old friend as they have been cruises into town on a skateboard.
After the kids of the village become determined and obsessed with this sport. Jessica executed the uphill battle to make their own skate park.
The girl, Prerna, is also very passionate about her skating to forge her identity. The trailer shows the passion of Prerna, which is sparked after an incident based on a girl, she is a London executive named Jessica, and some mud.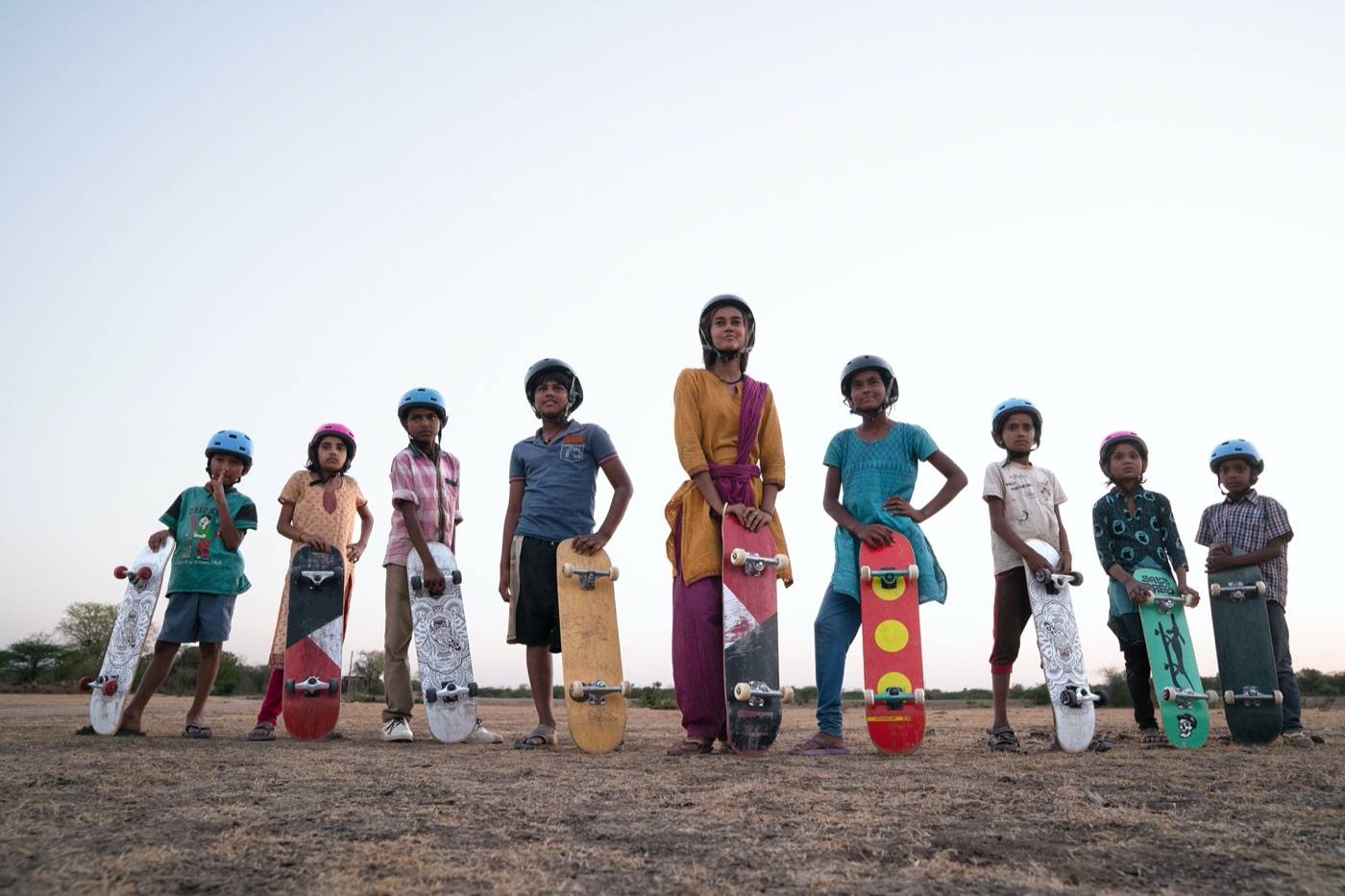 This trailer reveals the fateful encounter that represents skateboards to Prerna and also all the village children. A small youth revolution has been started because kids are fighting for rights to represent themselves through skating, but the adults of the village see the new activity as a danger.
The film also focuses on the struggle of Prerna against her own father, who believes that skateboarding is not for girls; it is for the boys. Jessica also has left a difficult choice to Prerna to choose between conforming to society's expectations or fulfil her dream in the National Skateboarding Championships.
Cast
This film is featuring with Rachel Saanchita Gupta as Prerna, Amy Maghera as Jessica, Anurag Arora as Mahesh, Waheeda Rehman as Maharani, Kamlesh Gill as Dadi, Jonathan Readwin as Erick, Sahidur Rahaman as Police Officer, Janthavy Norton as Self-skater, Swati das as Shanti, Ankit Rao as Vikram, Vinayak Gupta as Subodh, Shafin Patel as Ankush, Sohan Suhalka as Vishwanath, and Shraddha Gaikwad as Gunjan.
Release date
Netflix has confirmed that this film will be released on 11th June. It is expected that this film will get a huge response from the audience.
Here is the trailer of the film: