Thanks to the booming startup culture supported by the correct laws in the country, the show 'Shark Tank India' has sparked quite a frenzy among the populace in no time. But how did India handle this shift — with widespread support for a prime-time reality investing show?
"When we started, India was changing and a revolution was happening," says Aman Gupta, who founded boAt in 2016. It was being replaced by a new India." Since its launch in 2016, 'boAt' has become a shorthand for a line of durable, ultra-fashionable, and budget-friendly audio devices. Sameer Mehta, Aman Gupta's co-founder, has carved out a place in the Indian market that was formerly dominated by Chinese and German companies. Shark Tank (USA) has played a significant role in realising Gupta's ambitions and moulding him as an investor, according to him.
The Emmy-winning ABC series 'Shark Tank' was purchased by Sony Entertainment Television in 2021 with the intention of launching its own version, 'Shark Tank India.' The show premiered on December 16 and is currently airing on Sony TV weekdays from 9-10 p.m. The show's structure is straightforward: aspiring startup companies pitch their business plans to a panel of angel capitalists known as "Sharks."
- Advertisement -

The Sharks of the Season:
The Sharks, who have invested Rs. 41.68 crore in 67 eligible start-ups, are among the most well-known personalities in the corporate world today. Aman Gupta (co-founder of boAt), Ashneer Grover (MD and co-founder of fintech firm BharatPe), Ghazal Alagh (co-founder of Mamaearth), Vineeta Singh (CEO and Co-founder of SUGAR Cosmetics), Anupam Mittal (founder of Shaadi.com), Namita Thapar (Executive Director of Emcure Pharmaceuticals), and Peyush Bansal are among the (Co-founder and CEO of Lenskart).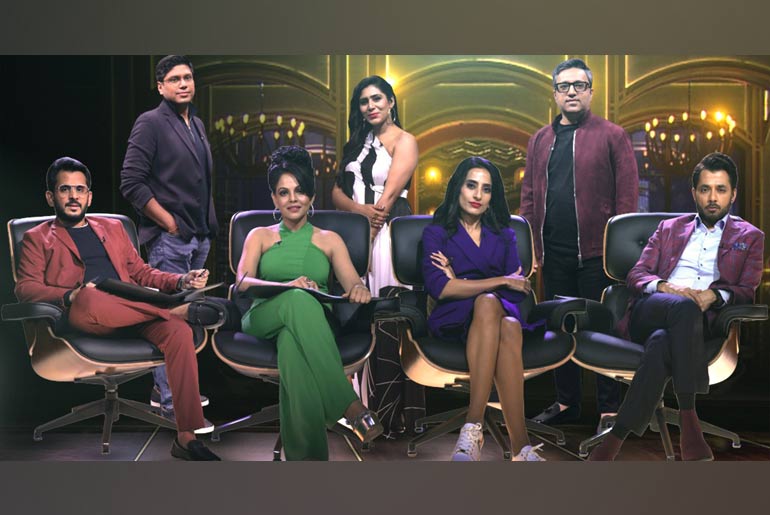 Highlighted investments of the Shark Tank India:
Shark Tank has struck a chord with the aspiring, hard-working masses who have a vision and stake in India's future in a relatively short period of time since its release. The stories from across India taking centre stage to carve out their identities via entrepreneurial energy are particularly fascinating to watch. The Sharks have negotiated awe-inspiring partnerships with new ventures ranging from technology startups to food-related firms.
Peeschute is a startup that makes affordable unisex disposable pee Bags as part of its mission to improve toilet hygiene. The creator, Siddhant Tawarawala, of Jalna, Maharashtra, has reached a deal with Aman Gupta for a sum of 75 lakhs in exchange for a 6% equity stake. Similarly, Skippi Pops, a Hyderabad-based Ice Pops company, raised the most money with all five sharks investing in a 15 percent equity stake. This also emphasises the need of commercial relationships.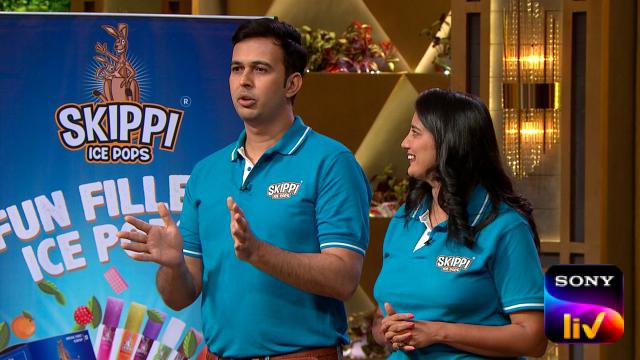 The Shark Tank India's USP has been in highlighting India's untapped innovation potential, which is rooted when companies like Annie – a braille learning gadget – discuss their desire to give back to society. Shark tank's shark Vineeta Singh, an IIM-A graduate who left an investment banking career with a one-crore salary on the table, discusses the importance of vision in the process. "When I turned down the position, it made the front pages of the newspapers." But, with a different perspective and a lot of time, I was able to make my own headlines, with SUGAR cosmetics being valued at 500 crores."
The show's premise allows viewers to observe how transactions are made, ideas are materialised through commerce, networking boosts community building, and businesses come up with imaginative solutions to society's problems. The audience is humbled by observing the path of a promising firm of tomorrow taking shape, rather than the success stories being celebrated.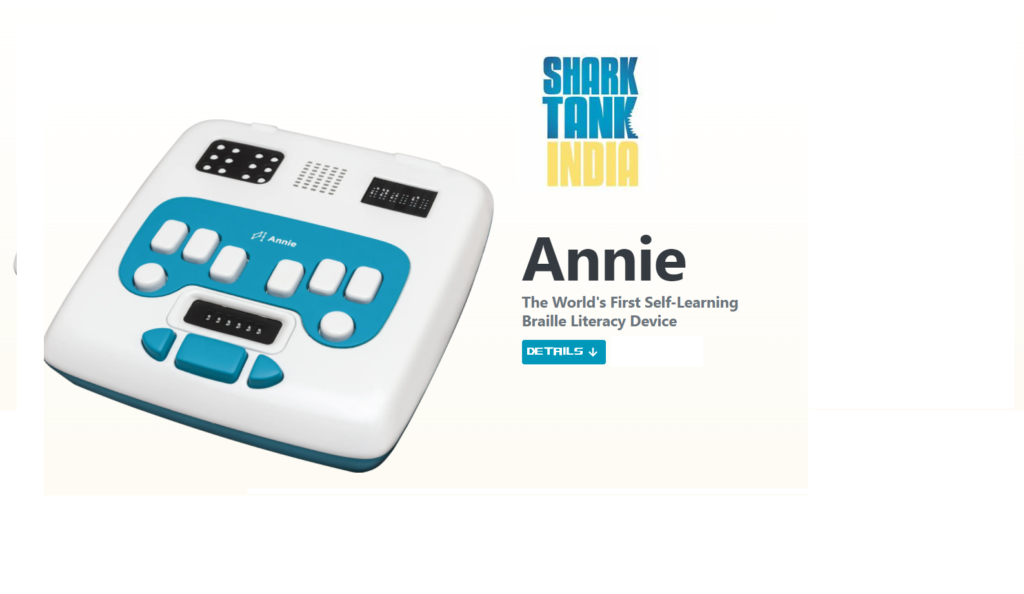 In some ways, this encourages small-town entrepreneurs, particularly women, to carve out their own identity through the capital. The tale of Rakhi, a millennial entrepreneur who left her home after receiving criticism for co-founding EventBeep, a community network software for college campuses, was inspiring. Apart from offering the initiative Rs. 30 lakhs in exchange for 2% equity, Ashneer Grover was interested in gifting Rakhi Rs. 10 lakhs in exchange for a personal 0.5 percent stock share to insure her future.
Anupam Mittal, one of the sharks in the shark tank, feels that the years 2020-2030 will be a "decade of entrepreneurship." India also added 33 more Unicorns to its list in 2021. There was an undercurrent of entrepreneurial energy seeking to be valued that led to the creation of unicorns (entrepreneurs valued at $1 billion or more) and a robust ecosystem of rising startups. The government of Narendra Modi (who has expertise carving out market-driven growth in Gujarat) began the Start-Up India initiative in 2014, allowing this potential to be realised.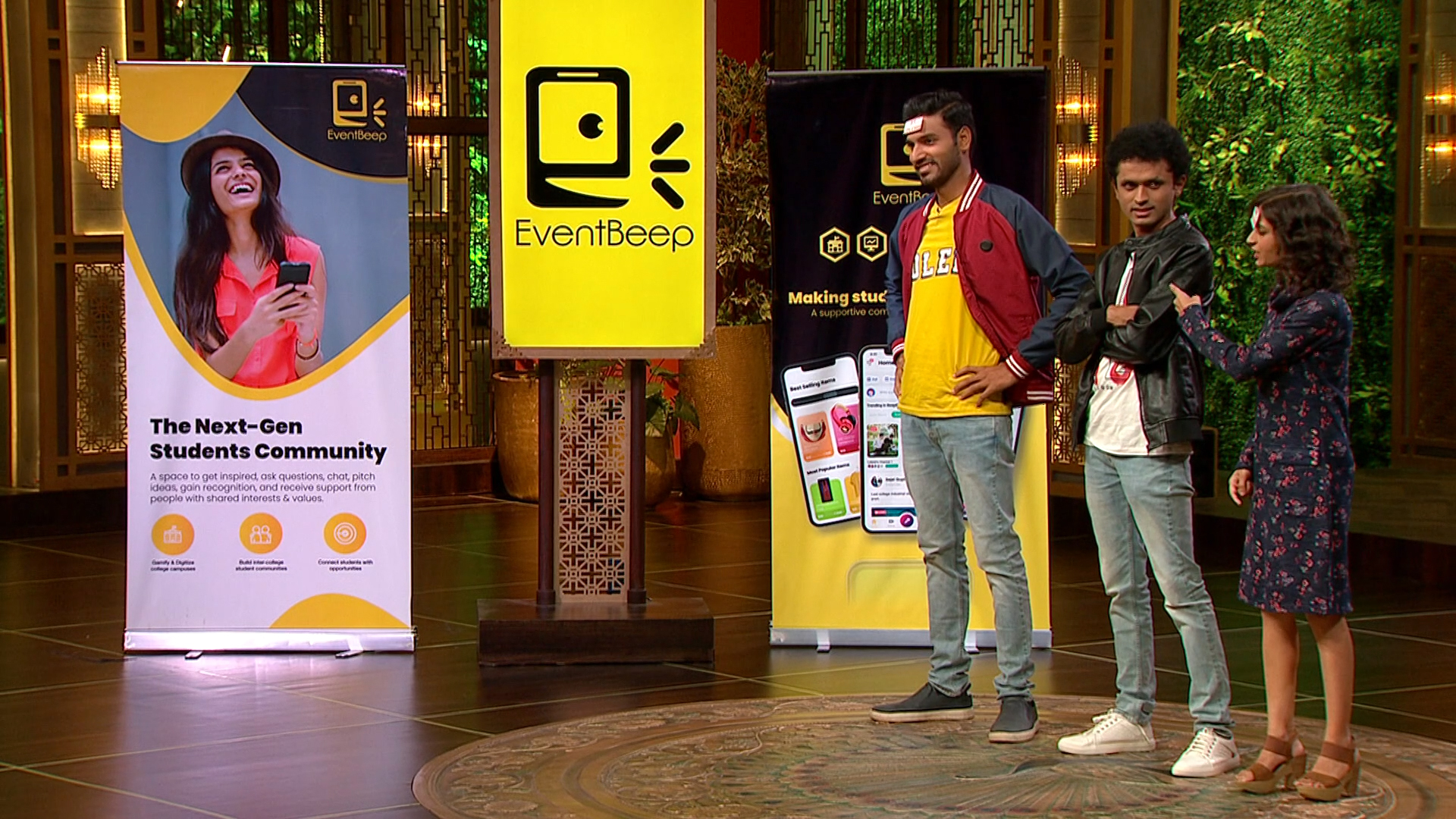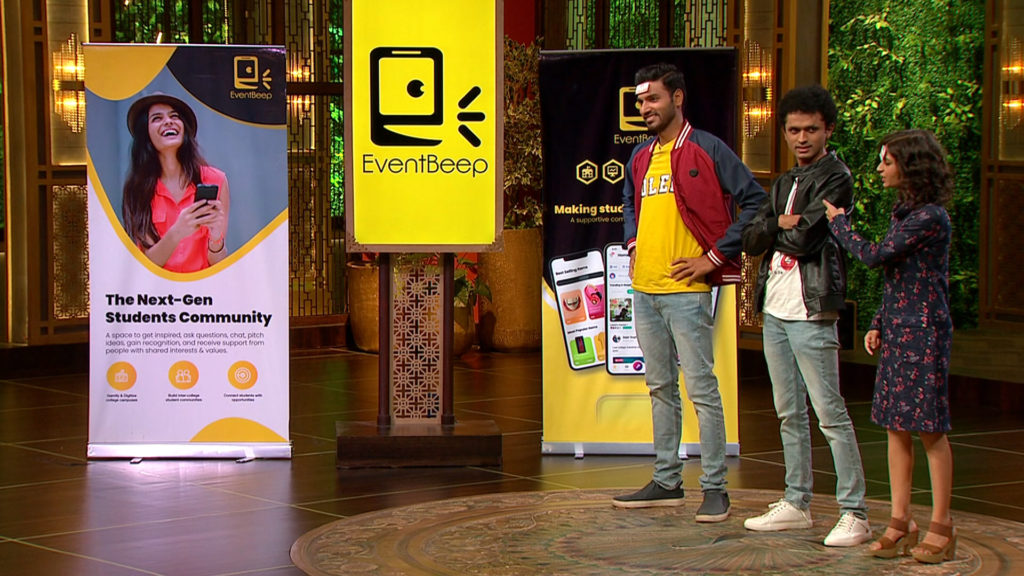 A slew of obsolete colonial-era restrictions and socialist-era red-tapeism were removed, and the ease-of-doing-business was actively improved. On a policy level, innovative new business strategies were devised in collaboration with various ministries. Since then, a new generation of "wealth creators" has seen the Indian start-up industry as having a promising future. Shows like 'Shark Tank India' are an example of the same Start-Up cult that has given rise to this culture. It's where great ideas collide with big brains, resulting in a "new idea of India" being mapped out.
Also Read:
- Advertisement -