The introduction of the Samsung Galaxy Watch 6 series is rapidly approaching, with an official announcement scheduled for August or possibly even July. However, we have only received the first glance at the Samsung Galaxy Watch 6 Classic's likely design.
This comes in the form of leaked renders from OnLeaks on behalf of MySmartPrice, which depict a huge, elevated bezel that appears to rotate. This is significant because, while the Samsung Galaxy Watch 4 Classic had a rotating bezel, Samsung removed it from the Samsung Galaxy Watch 5 line.
Instead, the Watch 5 and the Samsung Galaxy Watch 5 Pro both sported a touch-sensitive digital bezel around the edge of their displays that you could slide your finger along to get the same features.
- Advertisement -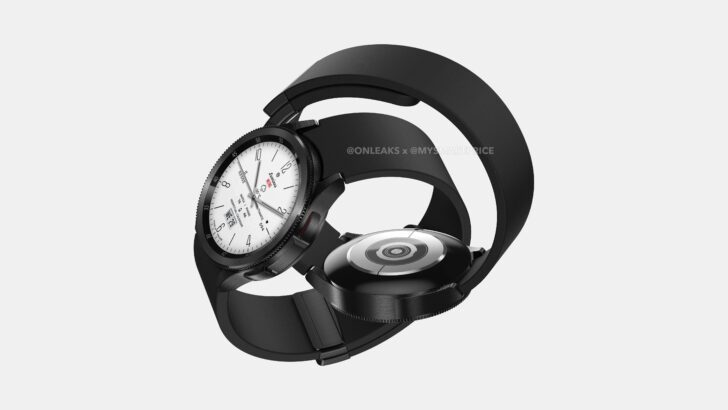 The bezel allows you to cycle through menu settings and other features of the interface, but a physical spinning bezel feels far more natural and tactile than the method employed on the most recent versions.
As a result, this is a welcome adjustment that is most likely related to the wearable being dubbed the Samsung Galaxy Watch 6 Classic.
The mention of this term comes from the same source, and it appears that Samsung considers the rotating bezel to be a 'Classic' model feature, rather than a 'Pro' model feature.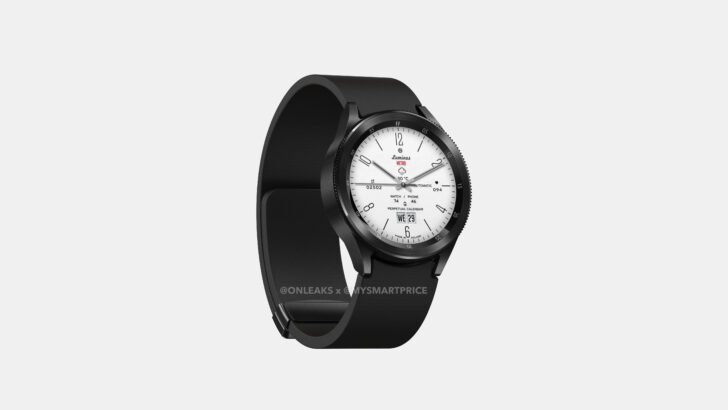 We're unlikely to see a Samsung Galaxy Watch 6 Pro, but there will very certainly be a normal Samsung Galaxy Watch 6, which, based on prior experience, will likely omit the rotating bezel, providing an alternative for anyone who dislikes this feature.
Also Read:
- Advertisement -