Korean Tech-giant Samsung has planned the Galaxy Unpacked on 28th April. In this event, the company is expected to reveal a brand new laptop under the Galaxy lineup where the South Korean brand is promoting the tagline "most powerful Galaxy".
It has been informed that the company has not unveiled the devices which they are planning to launch, it is assumed that Samsung will launch the Galaxy Book Go accompanied by the Galaxy Book Pro and the Galaxy Book Pro 360.
Recently, all the support pages of the latest Samsung Galaxy Book Go have gone online on the official website of the company in the UK and Ireland. It seems that the launch is imminent of the Samsung Galaxy Book Go.
At first, this device was confirmed in February and was revealed to be powered by the new Qualcomm 8CX processor that will run on the Windows 10 operating system. From the current data of the Wi-Fi Alliance and FCC Certifications, it is clear that this device will come with a model number NP345XLA. All the support pages for this model NP345XLAA-EXP are assumed to be one of the forms of the laptop with several RAM/storage/color options or manufactured for a specific region.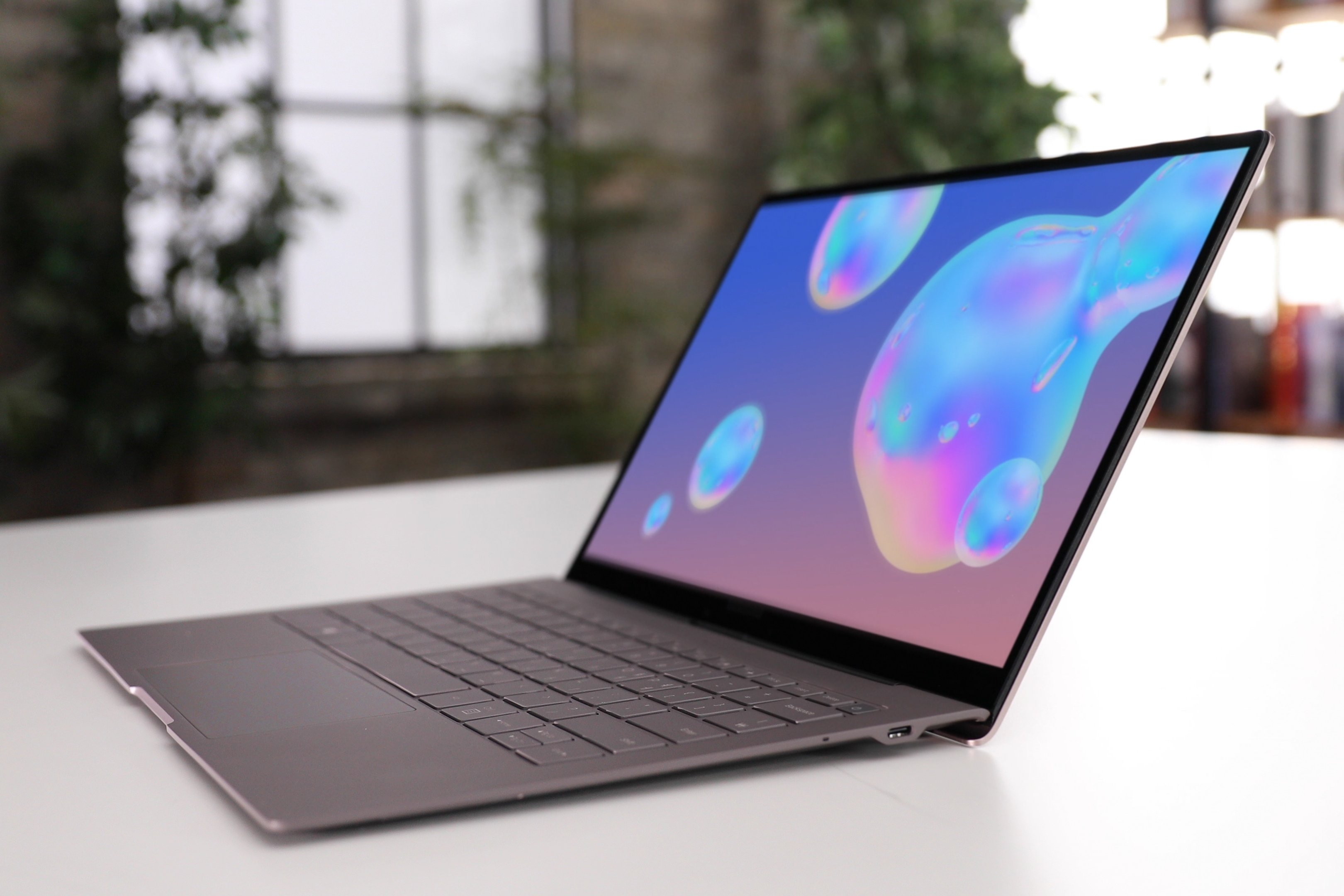 The leaked support pages have not exposed anything related to the specifications of the devices. Earlier, a leak from @_h0x0d_ had unveiled that the device will be equipped with a 14-inch display with Full HD resolution. The device will launch with two options for the processors to choose from, one is Qualcomm 7CX and the other is Qualcomm 8CX. For the storage section, it is expected that the device will feature 4GB and 8GB LPDDR4X RAM and also the UFS storage of 128GB and 256GB.