Samsung announces the new Exynos 980 SoC with 5G which supports up to 108MP camera
World's leading smartphone manufacturer Samsung on Wednesday launched its latest mobile processor – the Exynos 980 with an integrated 5G modem. This modern chip promises to provide intelligent processing performance.
This 5G enabled chip reduces power consumption but also increase the space efficiency within a device. The 5G modem here supports 5G to 2G networks, providing a fast gigabit download speed in 4G LTE. It provides up to 2.55-gigabits per seconds (Gbps) speed in sub-6-gigahertz (GHz) 5G network.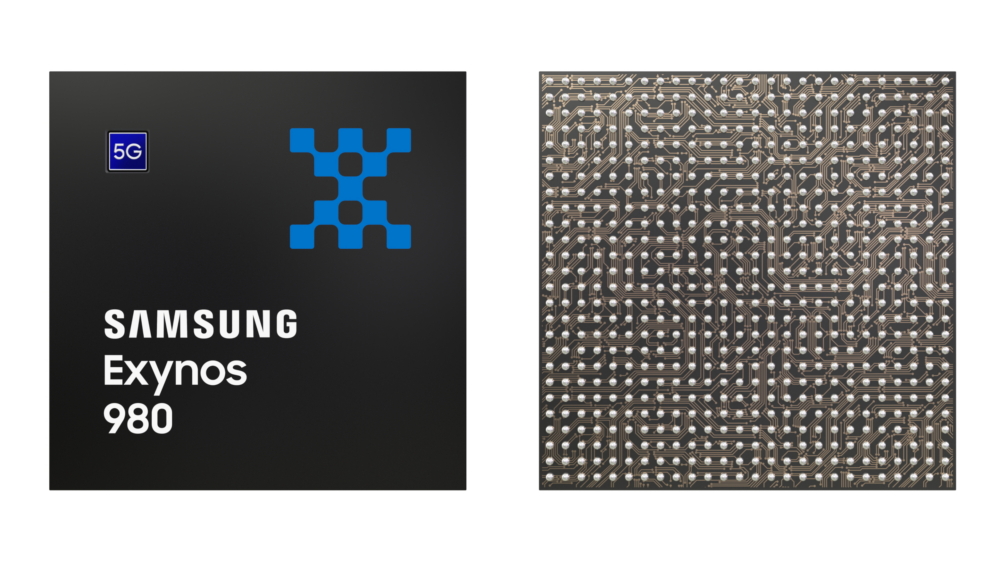 The South Korean giant has made the Exynos 980 SoC using 2 high-performance Cortex-A77 CPU cores and 6 efficient Cortex-A55 cores. With a total of 8 cores, the Exynos 980 can deliver a fast and complex computing power required in the 5G era.
- Advertisement -

On the GPU front, the Exynos 980 SoC uses a Mali G76 GPU and features an integrated NPU (Neural Processing Unit) for advanced AI capabilities.
The Exynos 980 delivers amazing camera performances with resolution support for up to 108-megapixels along with encoding and decoding of 4K UHD video at 120 fps and HDR10+.
The advanced image signal processor (ISP) supports up to five individual sensors and is able to process three concurrently for richer multi-camera experiences. Samsung is expected to begin mass production of Exynos 980 SoC by the end of this year.
Do check out:
😎TechnoSports-stay UPDATED😎
- Advertisement -