The smartphone giant is continuously expanding its ecosystem in India by launching new audio products and accessories, creating the AIoT ecosystem under its parent BBK Electronics. Both OPPO and Realme products are quite similar in specs and pricing, but the fact is I do not like what these brands are doing, genuinely crippling third party accessories when used with them.
So, now you are forced to buy OPPO products and even reviewers like me who maybe have a primary OPPO phone had to purchase their own TWS earbuds to make it work. Obviously, this is a great strategy for the brand itself, however, is tediously unethical, still, as I had to purchase this one so why don't I share my experience with everyone?
Well, I researched a lot before buying this OPPO Enco Air2 Pro and found out that for a price of ₹3,499 this is a great product you are looking it. It is one of the cheapest noise cancellation earbuds with features like wear detection which you can never imagine from TWS earbuds for this price point.
- Advertisement -

Indeed, now, using this one with my Oppo Reno 6 is much easier as both of them work seamlessly but yes having been forced to do so is what hurts the most. This is my complete, honest review of this new OPPO Enco Air2 Pro TWS earbuds: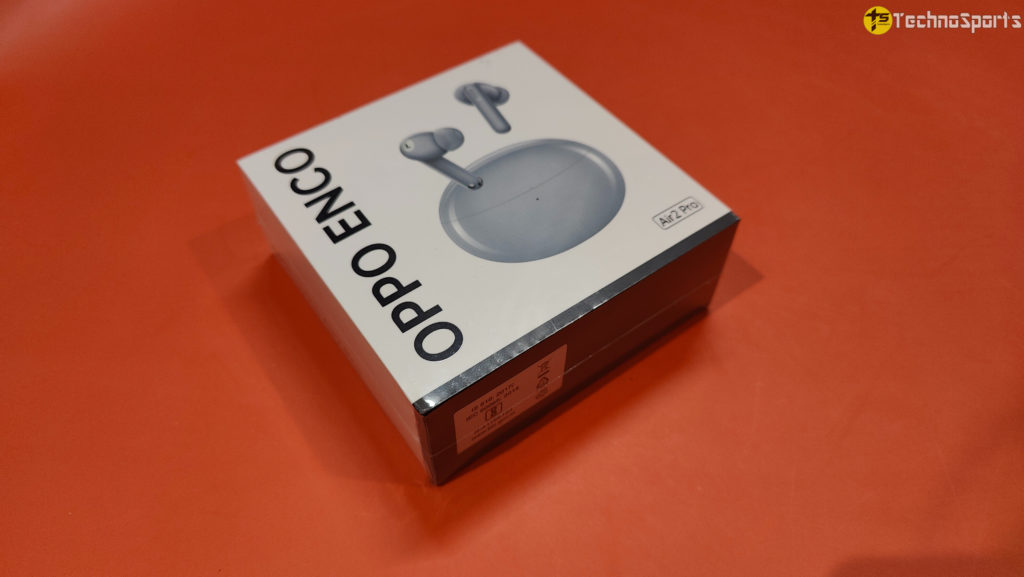 Specifications
The Oppo Enco Air 2 Pro is an affordable pair of TWS buds that features 12.4mm titanized diaphragm drivers, a custom-made large rear chamber that works with the Enco Live bass tuning to produce deeper bass and provide an enriching sound experience overall.
The earbuds support ANC that neutralizes low and high-frequency sounds in the surroundings. In addition to this, the buds also have the Transparency mode. Oppo has fitted dual mics with AI noise cancellation to provide a great call experience, apart from this, Oppo has also included the Enco Live Effects which includes vocal boos and bass boost.
In terms of battery life, the Enco Air2 Pro delivers up to 28 hours of battery life with the charging case. The company claims that on a single charge, the buds can offer up to 7 hours of listening time. The Oppo Enco Air 2 Pro supports fast charging as well, a 10-minute charge offers 2 hours of listening time.
Design and Build Quality
This bubble case design with solid plastic build quality looks as well as feels good, it easily fits into your palms, pocket or even the smallest chain of your bag. Much like most Realme or Oppo buds this one too carries a similar design which you are already used to seeing but the quality of the earbuds is really good.
The hinge is tactile and opens up effortlessly for the earbuds to peek out and the good fact is they don't fall out if you open the case and bend or move the case to & fro. The buds open up seamlessly and with a tap, the magnet pulls the earbuds back to the case, the thing is so satisfying I kept doing so multiple times.
Also, OPPO has made the TWS earbuds both IP54 water and dust resistant, so if you want to use them long-term at any place you can do so. In terms of design, the OPPO Enco Air2 Pro has a usable and compact design which is not unique but very thoughtful for everyday usage while the build quality is good.
Audio Quality
Yes, coming to the most important aspect of this TWS earbuds, audio quality, I was quite sceptical about it as I didn't use any OPPO TWS previously but to my surprise, the OPPO Enco Air2 Pro exceeded my expectations. To have Active Noise Cancellation was never imagined previously, however, now with it, your ears will be filled with pure music and nothing else.
It's very easy to switch to Noise Cancellation with just a tap while you can go back to Transparency if you are outside or you can just turn it off to save battery when not needed. To be honest, the kind of Noise Cancellation it is providing is not out of the world but yes it's quite good for the asking price.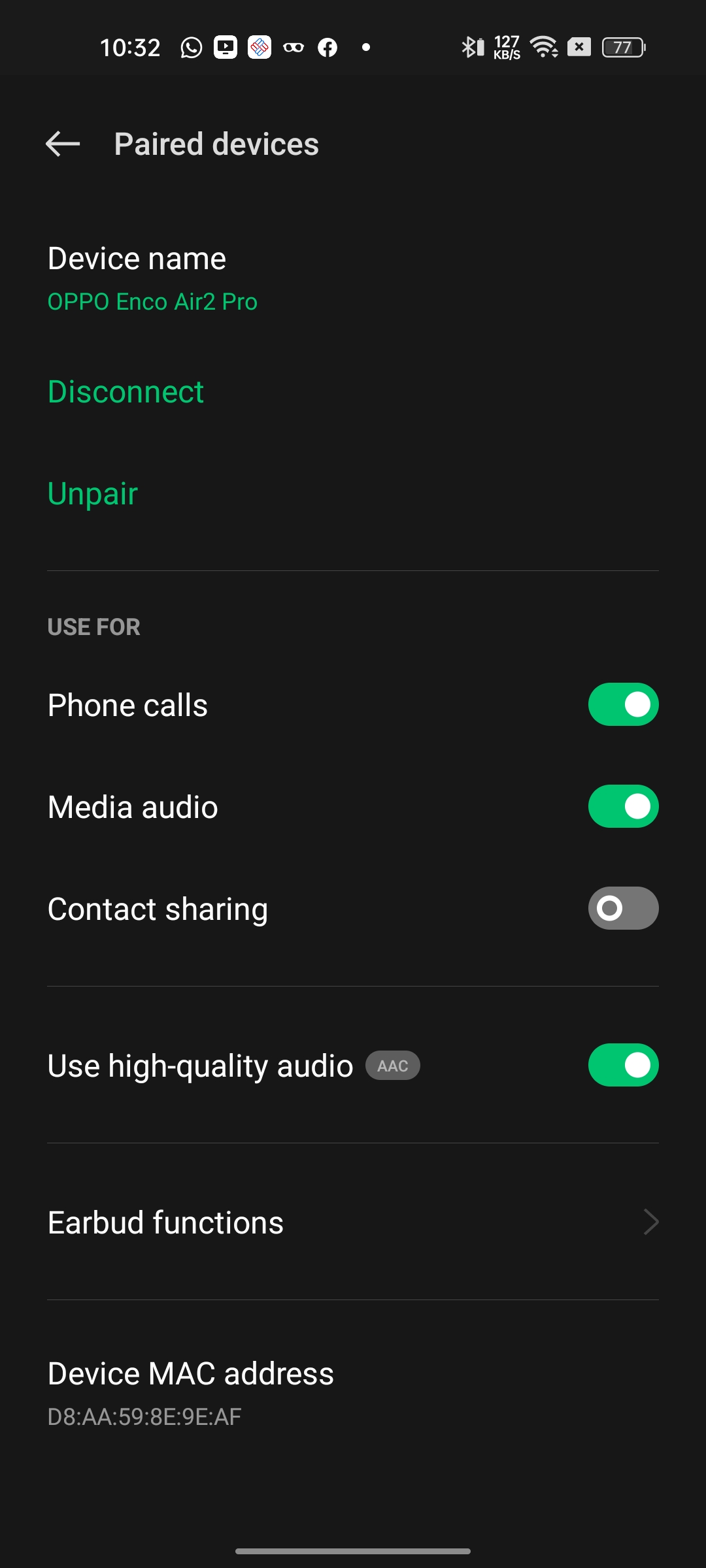 I found the noise cancellation very effective when you are travelling as immediately it blocks all the hustle or environmental noise from outside. Now if you play a song you will hardly feel anything is going outside and enjoy your music peacefully, credits to OPPO for this.
The quality of the audio coming from the earbuds is good, it's clear and full while listening to them for hours doesn't feel hurt at all. The vocals are soothing and there are various live modes to choose including Original sound, Bass boost, and Clear vocals, while I enjoyed using the first one most of the time because you can hear the original music without any distortion.
People who like more bass can use the Bass boost and it works pretty well, also do note the big 12.4 mm Large Titanium-coated drivers do make a difference. The earbuds can go really loud while still being sweet inside your ears, overall, I am impressed with the sound quality and recommending it won't be a tough job.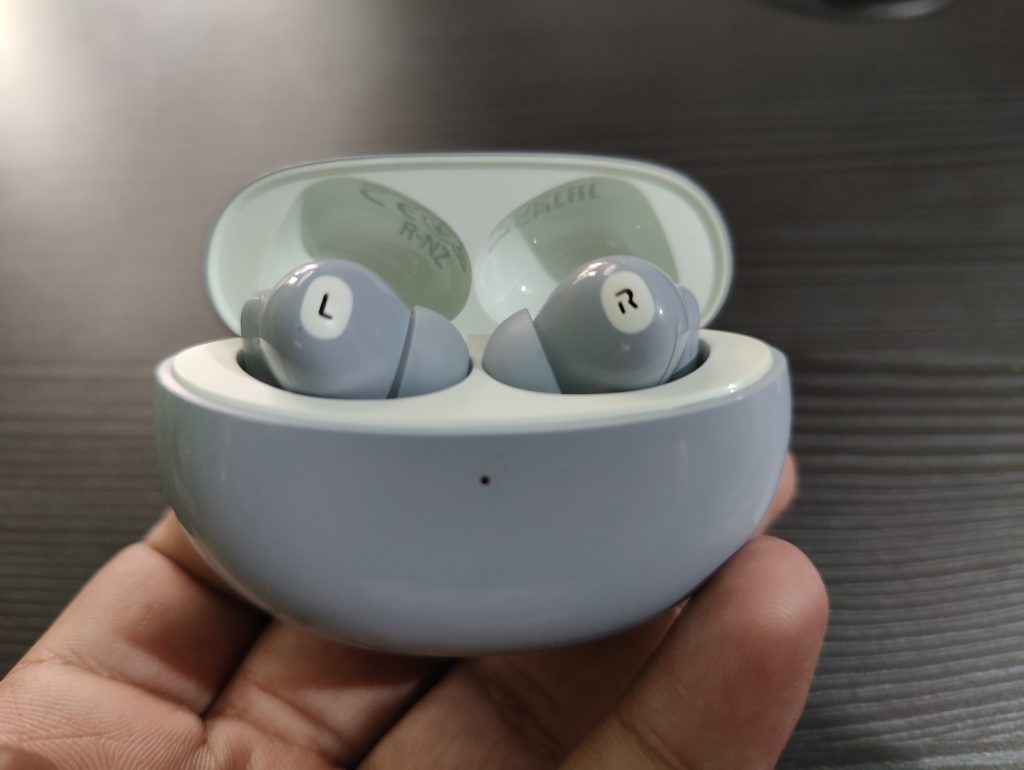 Connectivity
This OPPO Enco Air2 Pro features the latest Bluetooth 5.2 and Google Fast Pair, this helps to connect to the smartphone easily in a jiffy. Now, if you have an OPPO phone things get even better as the pairing is very swift and once done, you just need to open the case and your earbuds get connected.
This is really helpful if you are working out, walking, doing exercises or any other work because within moments you are connected to the earbuds. With an OPPO phone with ColorOS 12, you will notice all of the earbuds settings are baked right into the Bluetooth settings itself and that's very helpful as you do not have to download that HeyMelody app.
Never did I face any connectivity issue of some sort on this Enco Air2 Pro and even the range of connectivity was quite good as I kept my smartphone in another room while I was talking with the earbuds. Overall, in terms of connectivity too OPPO has done a good job.
Microphone & Call Quality
Another important perspective of good TWS earbuds is their microphone quality which sometimes gets overlooked, however, as I am a person who attends a lot of calls, for me, this is very important. If you are also someone like me then the OPPO Enco Air2 Pro TWS earbuds won't disappoint you at all.
Even using it for prolonged periods of calls I never got any complaints about call drops or any issues in quality. Overall, if you love to talk a lot with your TWS earbuds, this Enco Air2 Pro is a great option.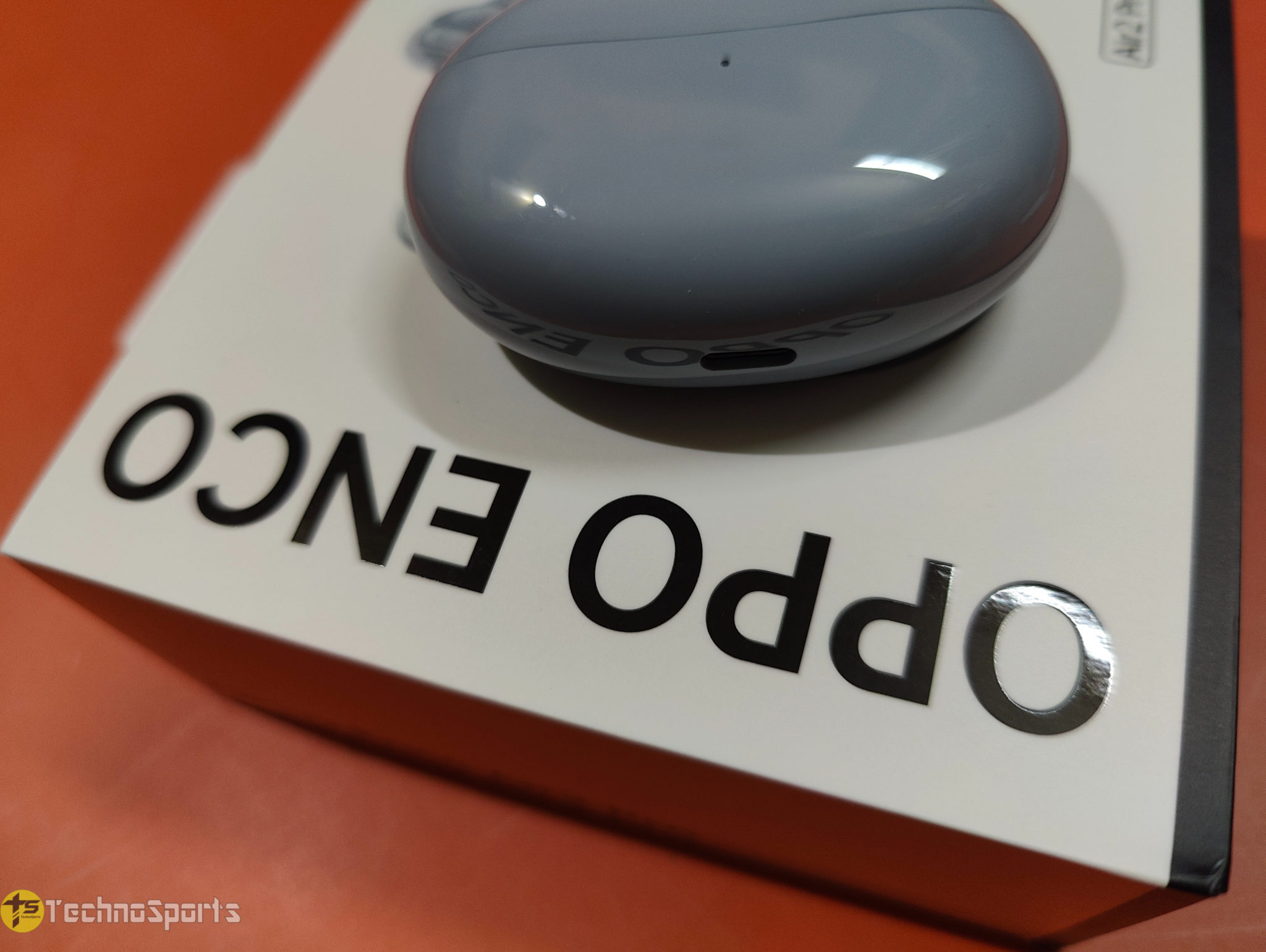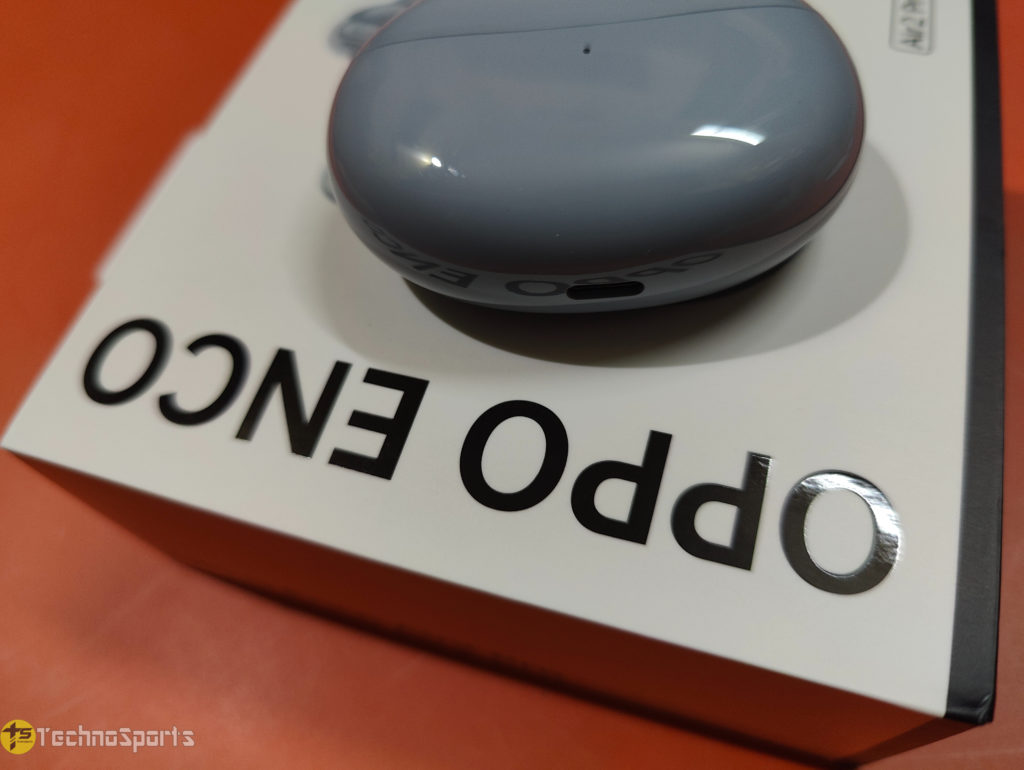 Battery Life
Coming to battery life, with the charging case, the OPPO Enco Air2 Pro can give you up to 28 hours of battery life while the individual earbuds can give up to 7 hours of continuous playback. I used it for over 2 weeks now and I had to charge twice so considering I used it for 2-3 hours a day with ANC on the battery life is quite good.
Also, when you are out or say need a quick charge, OPPO promises that with just 10 minutes of charge you can get 2 hours of playtime.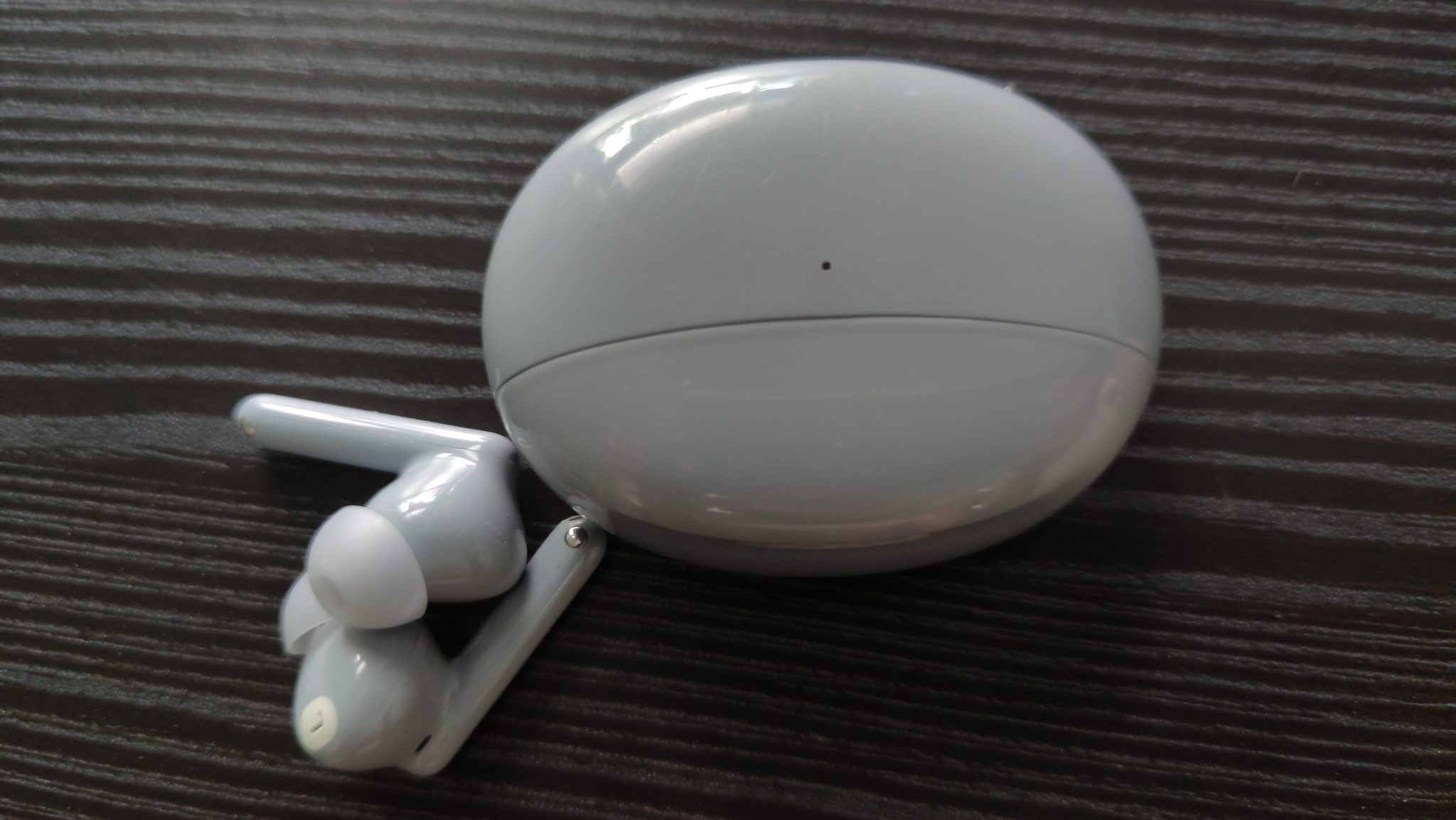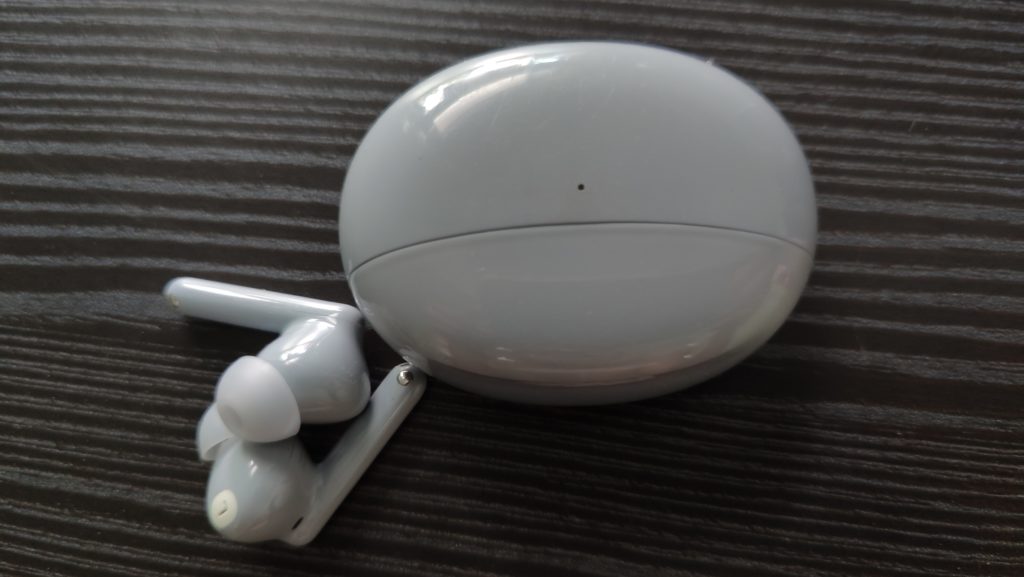 Verdict
Now, finally coming to the question of whether you should buy the OPPO Enco Air2 Pro TWS earbuds or not, well, this answer is simply yes and if you have an OPPO smartphone then you should definitely get this over others.
From good quality sound to decent ANC experience, or from great battery life to swift connectivity, OPPO has struck a perfect balance to make this TWS earbuds recommendable to everyone. Considering the price of ₹3,499, this Enco Air2 Pro is a great new option and if you want to buy at this price range you should go for it.
Buy from here: https://fas.st/YVqKVR
- Advertisement -