The colour options for the OnePlus 11 have been rumored. Additionally, both colour options' marketing names have been made public. Max Jambor is the source of the knowledge. According to him, the OnePlus flagship will be painted in gloss green and matte black.
OnePlus 11 other details
The former will have a matte texture, as the names imply, and the latter will be glossy. Other than this, Jambor withholds all other information about the OnePlus 11.
Leaked renders of the latest OnePlus have already shown off a newly designed camera module. It has a half-pill border that extends from the side frame to the centre of the back panel.
- Advertisement -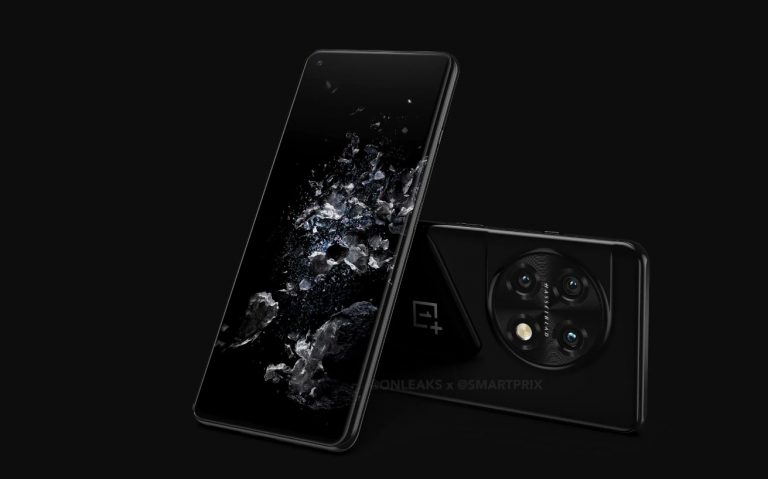 An LED flash and three sensors are housed in a spherical camera bump on it. The future product, according to a recent report, will have a ceramic body and a metal central frame.
The OnePlus 11 will have an in-screen fingerprint scanner, a 6.7-inch AMOLED display with a 2K resolution, and a 120Hz refresh rate. There are rumours that it will have a 16-megapixel front-facing camera and a 50-megapixel primary sensor with a 48-megapixel ultra-wide lens and a 32-megapixel telephoto lens on the rear panel. There is evidence that the Snapdragon 8 Gen 2 processor will power the OnePlus 11 internally.
A 256GB storage configuration and up to 16GB of RAM are options. An alleged 5,000mAh battery with 100W rapid charging will power the smartphone. The Android 13 OS will come pre-installed on it.
Next month, the OnePlus 11 is anticipated to go on sale.
- Advertisement -