Martin Odegaard has signed a new contract with Arsenal until 2028, and is now the club's best-paid player. The midfielder initially joined the Gunners on loan in 2021, and has now become the club captain and a crucial member of Mikel Arteta's young squad. 
He becomes the latest to renew his contract with the first team, in spite of having two years left on his previous contract. Within a year, the board renewed the deals of Gabriel Martinelli, Bukayo Saka, William Saliba, Reiss Nelson as well as Gabriel Magalhaes. And now, they have tied down their captain for the foreseeable future.
Martin Odegaard renews contract with Arsenal to become their best-paid player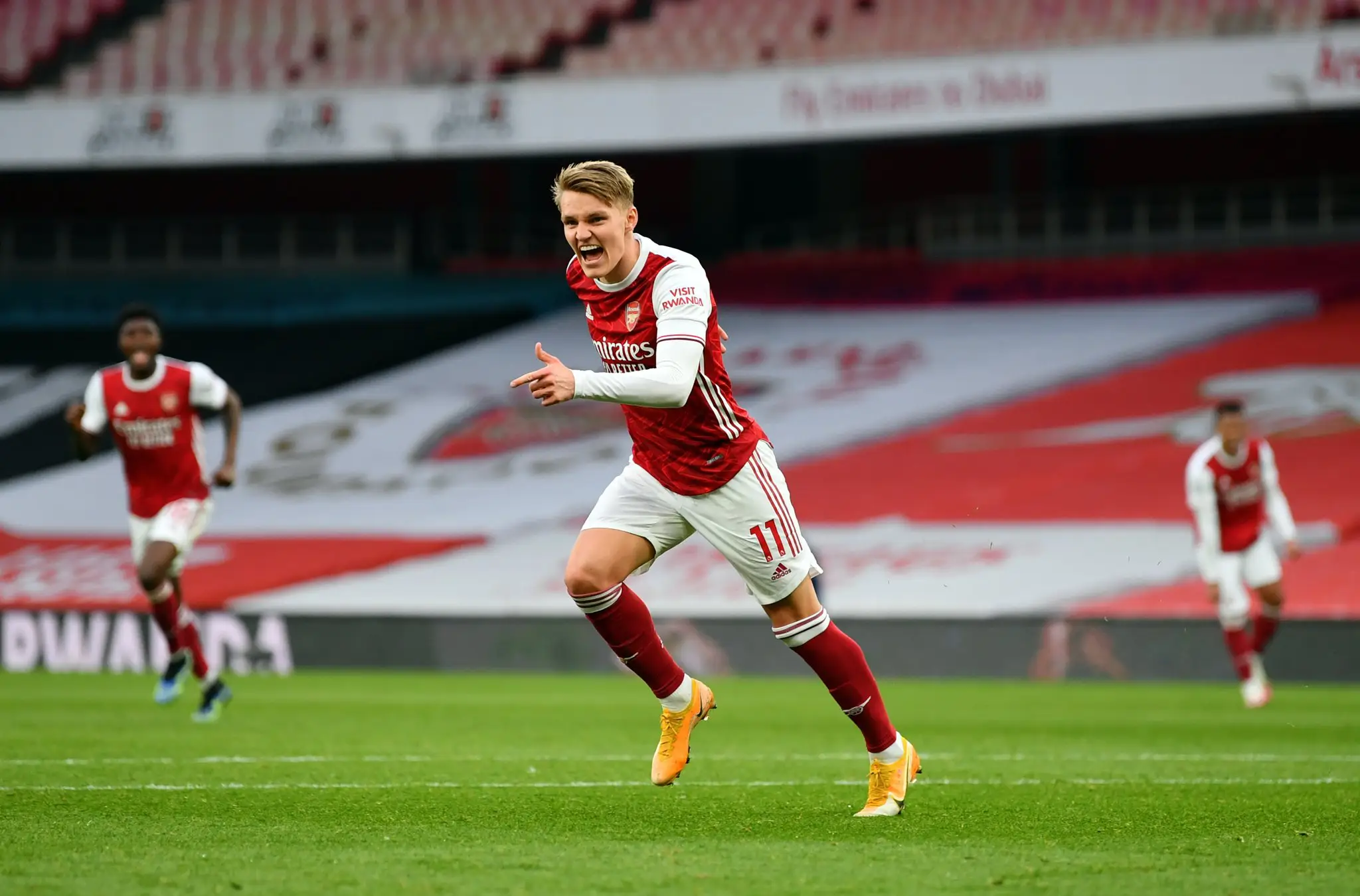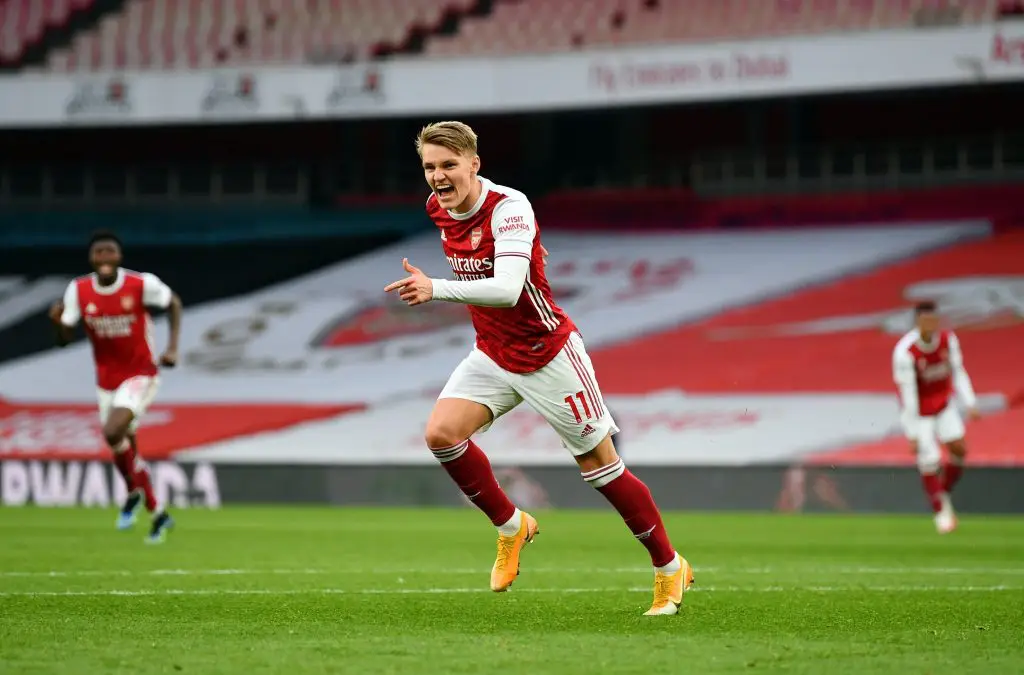 "Signing a new contract was a really easy decision for me for lots of reasons. Mainly what we are doing right now as a club is special, and I want to be a part of that. I'm really excited for what's to come here. I've found a place where I can be really settled and call my home," Martin Odegaard told Arsenal's official site upon signing his new deal. 
- Advertisement -

"My story is a bit different maybe, as I moved around different clubs since I was 16. At Arsenal, since the first day, I've felt great and this is definitely my home now. I just want to say thanks to everyone working at the club and of course, our fantastic supporters. I will continue to give everything to bring success to this club in the years to come."
The midfielder was a crucial part of Arsenal's title challenge last season, and was a standout performer in the Premier League too. After being unable to break into the Real Madrid first team, he has now been able to secure an important position at Arsenal and will be looking to build on his performances so far with his future sorted out.
- Advertisement -