Manchester United has recently faced a lot of problems in their transfer policies because of its owners. United fans were also against its owners and want them to leave the club as soon as possible.
Former Premier League star Jimmy Floyd Hasselbaink has slammed Manchester United for their transfer failure. In the last transfer season, they failed to sign their prime targets.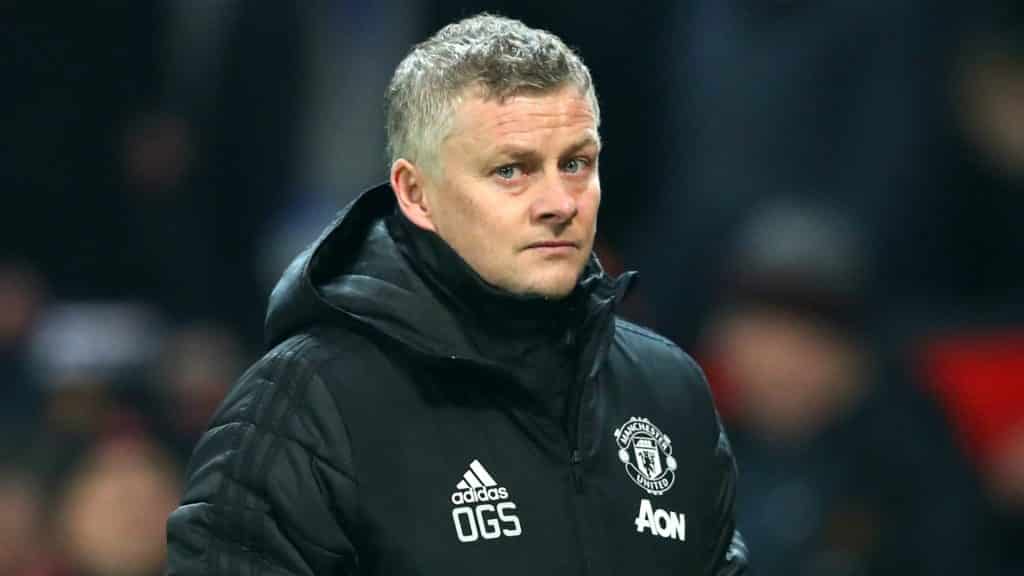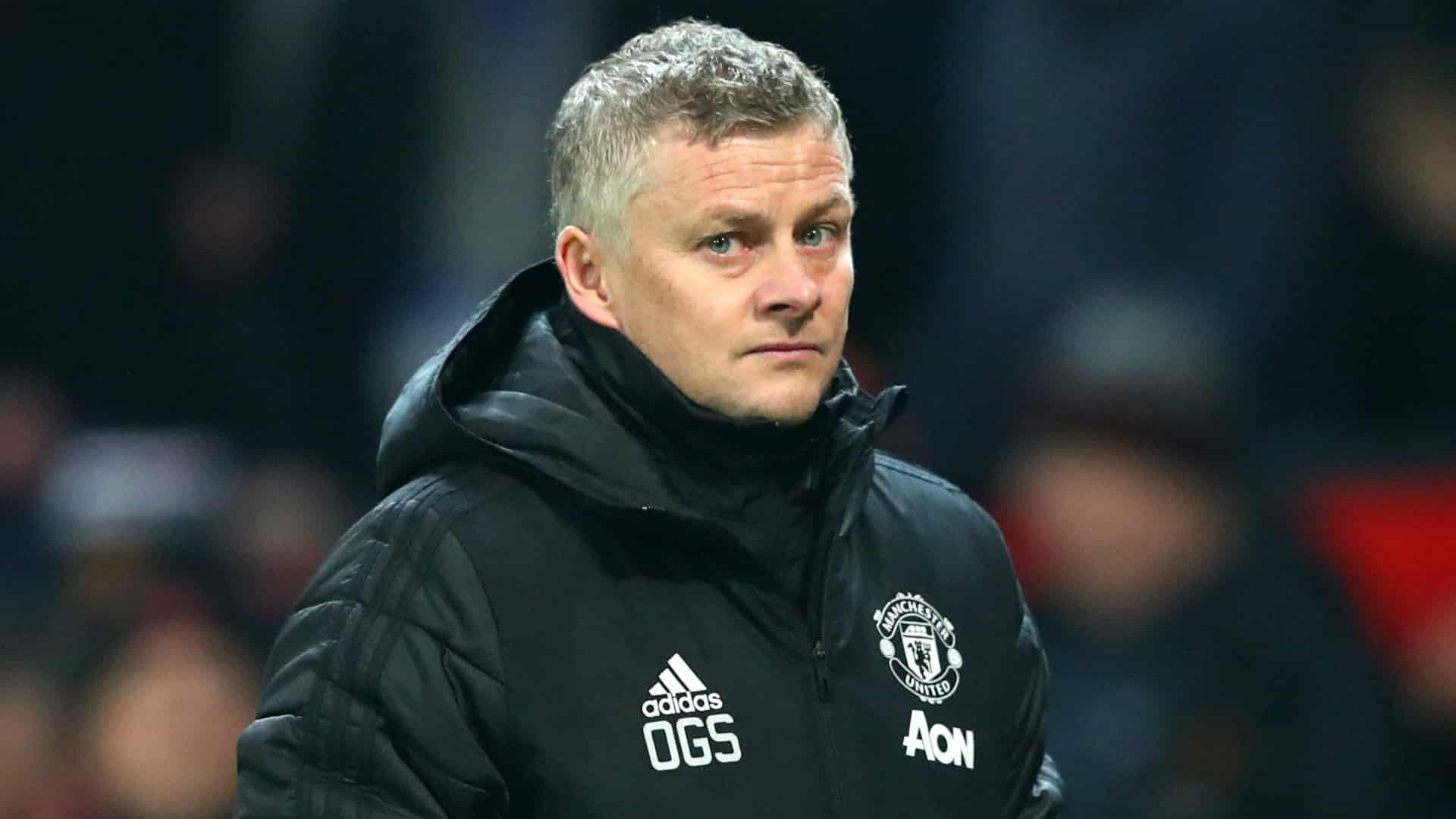 Hasselbaink has pointed out some mistakes of Manchester United. Former Manchester United striker Romelu Lukaku was highly criticized in his time at Manchester United. He said, "Man United have made big, big mistakes. Look at their striker situation. They let Romelu Lukaku go – he's playing brilliantly for Inter Milan and Belgium at the moment – why isn't he doing that for United?"
"OK, you don't fancy him. But the rule – and every manager knows this – is that you cannot let a striker go if you don't have another striker replacing him. If you don't have another striker on your books – even if you don't fancy the striker you have but you know he's going to get you 15 goals a year – you keep the one you do have until you can bring a replacement in."
"United have dealt with that situation so badly. They haven't been able to replace him, but they've let him go. How can you do that? I don't know if Solskjaer has made that call, or whoever, but when you make it, you need to have a replacement ready. Marcus Rashford is not an out-and-out striker. Anthony Martial is not a striker; he's a wide player. He wants to play as a striker but he's not going to get you 20-25 goals a season."
"Then they go and get someone from China to come and sit on the bench. That is embarrassing for Manchester United. Nothing against Odion Ighalo, but Man United shouldn't have to bring players out of China. Then they have to get an old player – who is still fit – in Edinson Cavani who has to come in and do the business. You never used to see that kind of thing happen at United."
A team like Manchester United who is in their struggling period cannot afford some random tryouts now. They need some better players in some specific position to fight for the title again. Hopefully, they will sign some of their prime targets in upcoming transfer windows.
Do check out: